The Greeting Card Franchise for the Connoisseur
Colneis Marketing publish greeting cards and has sole distribution rights in the UK and Eire for exclusive ranges of high-quality cards from England and Europe.
New designs are added to our range of cards every two to three months and include high-quality photographic cards featuring flowers and animals, water-colours, both traditional and modern designs and a range of humorous cards.
All designs are exclusive to Colneis.
The Market
In 1993 UK card sales had an estimated retail value of £860 million sold in over 73,000 retail outlets. Being a disposable product, repeat business occurs throughout the year , (we all have birthdays) and other occasions add to this continuing demand.
Traditionally cards have been supplied to the retailer by one of two methods, both of which have their disadvantages.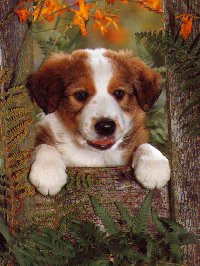 1. Direct To Retail
With the publisher employing a sales person or agent to call on each customer to solicit firm orders. This means the retailer is committed to the stock they have bought and committed to pay for them no matter how many they sell. Unsold cards tie up both capital and space.
2. Cash and Carry
Bulk units of cards sold by wholesalers/warehouses consisting of different publishers cards. The stock is often of a lower quality and of a limited variety.
A Fresh Approach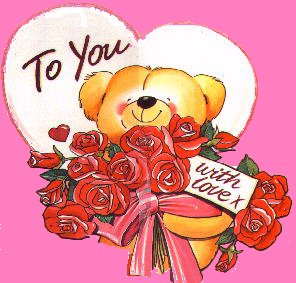 Colneis Marketing have a proven distribution method which is successful for both you the distributor and the retailer. Each distributor is given an exclusive area. and trade on a sale and return method which has the following advantages
Retailers are not committing themselves to purchase stock, they only pay for what they sell.
Cash flow problems are reduced as they only pay for sold stock.
Any designs that don't sell in a particular outlet can be rotated to another outlet. This also means the stock in the shop is regularly changed to ensure maximum sales.
Since we mainly deal with small businesses they are eager to deal with similar like-minded people rather than large corporations.
The strategy does work! It is a growing trend and retailers are beginning to appreciate the advantages with some stating that they will only use this method of purchasing cards in the future.
The Franchise
The role as a distributor can be enjoyed not only to earn a good living but also to build up a worthwhile business for the future. We have a friendly approach suited for people who like meeting people . No hard selling is involved - but you do need your own car, together with dry storage space to store your stock.
One week's training is given to new franchisees mostly out on the territory. We design the training to meet the needs of the franchisee to ensure that they are successful.
Colneis are currently recruiting self motivated people, either male or female for the remaining areas of England, Scotland, Wales and Ireland, with investment levels from £5,000 to £15,000.