Want to do more web?
Be a one-stop shop for your clients
Sell websites & web shops
Nettl is a 'bolt-on' formula for established design and print businesses who want to provide broad cross-media solutions for their clients, but don't have all the necessary skills in-house.
Nettl provides a complete, end-to-end solution that helps you deliver more web solutions for your clients. From marketing collateral and central leads, through to clever systems to help pitch and streamline web projects.
It also includes the support of a central team of Geeks, who do the clever technical stuff. Using our Geeks allows you to focus on selling web and making use of your internal graphic design resource, without getting bogged down in the more technical aspects. It's a smarter way of working.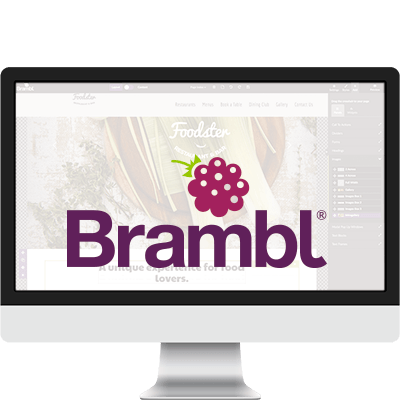 Brambl web builder
A dedicated cloud-based web design application, which produces responsive websites with just a graphic designer's Photoshop skill-set. Learn in a single session.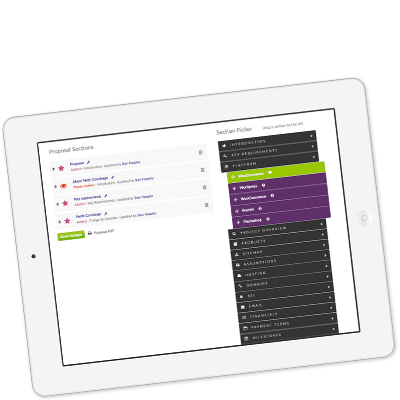 Instant client proposals
Create detailed proposals, eliminating ambiguity and give clients confidence – the catalyst to winning more projects. Drag 'n' drop pre-written sections and edit to suit.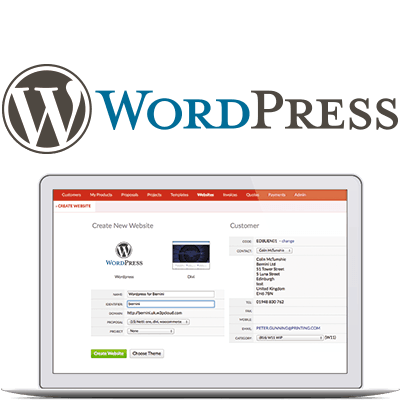 WordPress made simpler
Nettl automates the launch, deployment and cloud hosting of the industry-leading web platform, meaning less technical distraction for your graphic designers.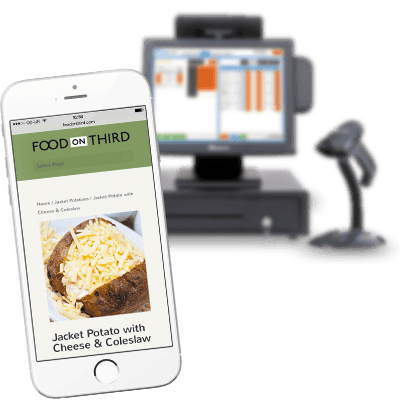 Web shops and EPOS integrations
Nettl includes various ecommerce solutions which integrate seamlessly with a client's in-store EPOS till system – essential for much extolled Click&Collect.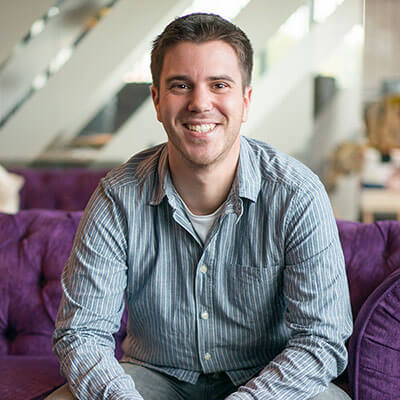 Nettl Geeks
Our central Geeks spend their time investigating, testing, configuring, integrating, simplifying and building recipes for how to do things associated with web… so your team don't have to.
The Nettl impact
The printing.com branch in central Birmingham operated as an 'arms-length' test and enhanced sales by 40% and gross margin by 30%, almost from the outset. Since then, five more Nettls have opened.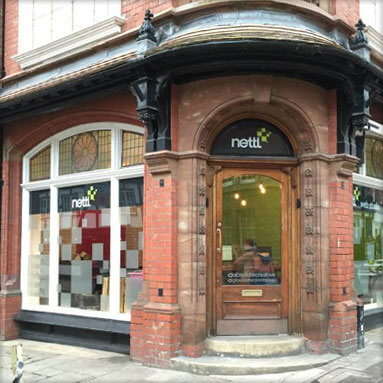 A national brand
During 2015, Nettl hit 50 outlets in the UK and Ireland. Our aim is for another 50 studios during 2016.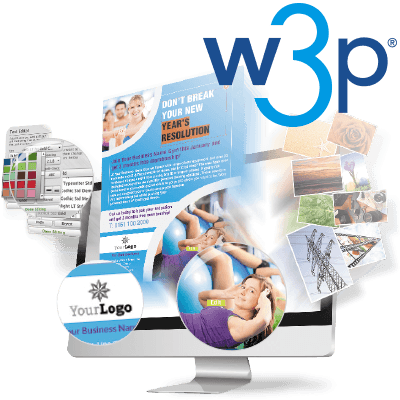 Web-to-print
Nettl includes w3p crossmedia, a best-in-class web-to-print system used by hundreds of printers and studios around the world.
Ready to grasp the Nettl?
Let's get down to the detail:
All Nettl partners pay a low initial licence fee of £3,995 to £5,995 depending on your location.
The fee covers your initial training, marketing pack and support we provide to all new Nettl partners, coupled with the grant to use Nettl systems and exclusivity.
Littl Nettl 'Pay as You Grow'
Our Littl Nettl Partners pay a monthly license of £399 per month
A fixed fee is charged per deployment, per hosting subscribtion and per plugin.
Nettl 'All Inclusive'
Our All Inclusive Partners pay a 17.5% royalty on web projects they execute using the Nettl elements.
The All Inclusive minimum Royalty is £1,250 per Month
Deployments, hosting, plugins and systems are supplied on an 'all you can eat' basis
For the avoidance of doubt, if a web project undertaken by the Nettl partner does not utilise any of the Nettl elements, then no royalty is payable.
Come and explore the Nettl Bolt-on opportunity
Talk to us to find out which Nettl solution is right for you.
For more information, fill in the enquiry form below.