If you operate in the graphics, signage or print sector, you're half way to becoming a Printing.com partner. Get orders from the Printing.com website and benefit from the brand exclusively in your geographic territory. Use our marketing, systems and supply chain to help win more work from new and... Read More
If you operate in the graphics, signage or print sector, you're half way to becoming a Printing.com partner. Get orders from the Printing.com website and benefit from the brand exclusively in your geographic territory. Use our marketing, systems and supply chain to help win more work from new and existing clients. Read Less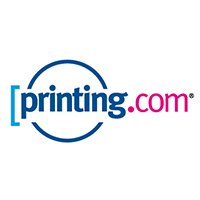 Could you benefit from printing.com's marketing, reputation and systems?
For the first time, get printing.com exclusively in your town with a simple licence agreement.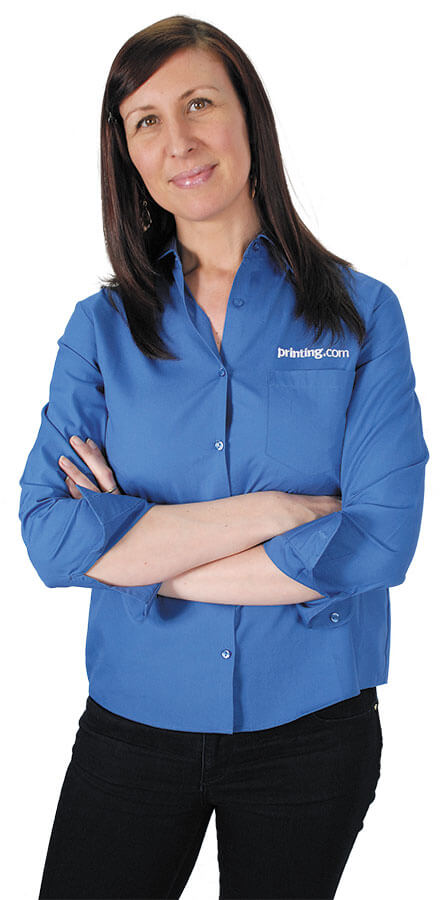 Use the printing.com brand to grow your business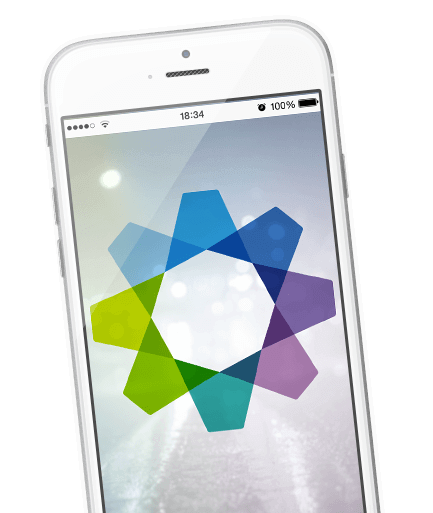 ABOUT PRINTING.COM
The printing.com domain was acquired in 2000 by Grafenia plc, a public company listed on the London Stock Exchange, for around USD 1million.
Grafenia powers many famous online print brands around the world.
THE GRAFENIA PLATFORM POWERS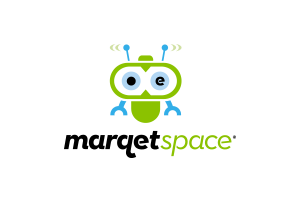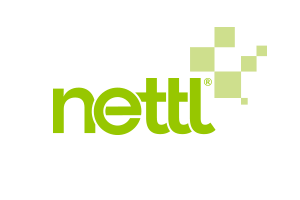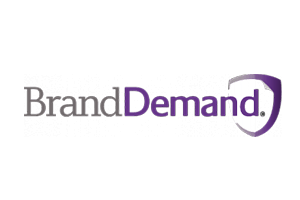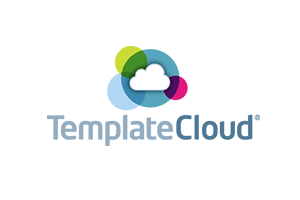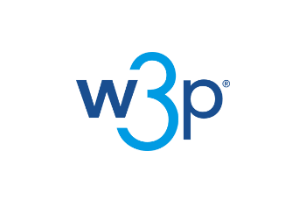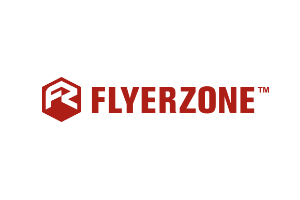 16
years of brand heritage
5
countries with studio networks
1M
website sessions per year
THE PRINTING.COM HERITAGE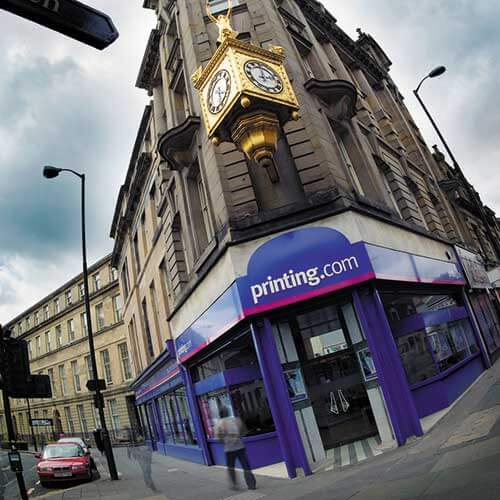 1998
printing.com began opening high street print studios all across the United Kingdom. The local studios, positioned in town centres, connect to a centralised manufacturing hub.
2000
The production hub aggregates many orders for business cards, leaflets and flyers together on an industrial scale and drop ships to end clients overnight.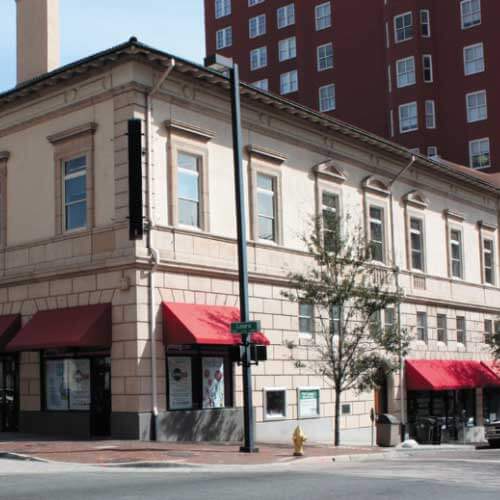 2005
The printing.com network grows to connect 300 local design studios. International licences began to be established in France, New Zealand and Florida, USA.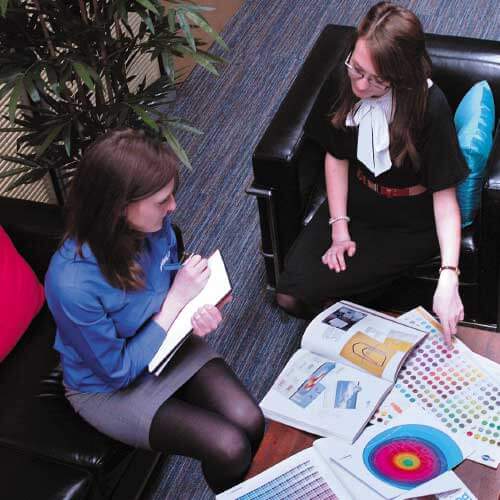 Today
printing.com studios across the world create marketing and design for small business clients and receive orders from the printing.com ecommerce platform.
THE OPPORTUNITY
Do you sell print and design locally? Spend your time helping your clients and never have time to promote yourself?
Struggling to keep up with the online tools your clients are demanding?
A partnership with printing.com might help...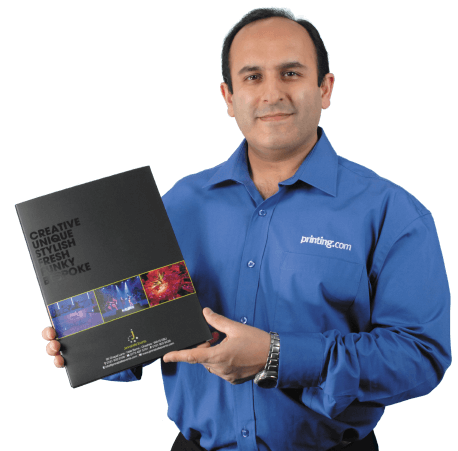 BECOME A PRINTING.COM PARTNER
BRAND
Use the printing.com brand and marketing locally in your town
printing.com has a reputation amongst the business community for providing value. Exploit our ready made campaigns to help you sell more print and design.
ECOMMERCE
Receive online orders from the printing.com website
As well as licencing a geographical exclusive area, receive online orders from customers who are in your postcode area. Get to know them and help them grow their business.
SUPPLY CHAIN
Hook up to our supply chain and production hub
As a printing.com partner, get trade prices on thousands of print and promo products. You benefit from late night order cut-offs and seamless order management through w3p Flyerlink.
TECHNOLOGY
Benefit from world class tech and client facing systems
Build editable templates for your clients, directly from InDesign. Create branded online ordering portals, check files automatically and use a workflow management tool which was built with you in mind.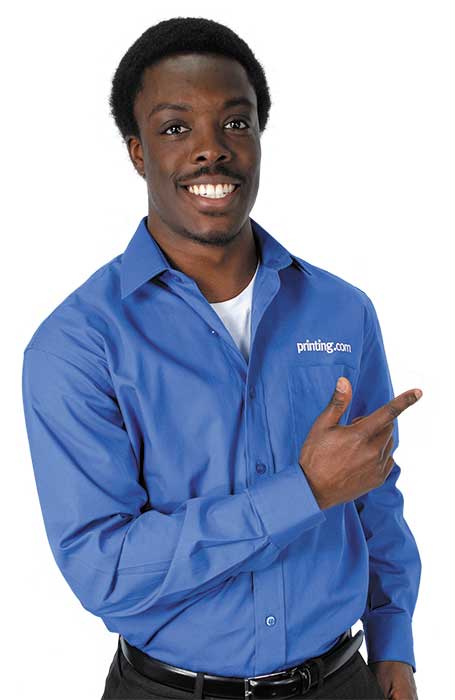 ONLY ONE LICENCE PER TOWN AVAILABLE
If you're interested in exploring the printing.com opportunity, don't delay.
Over 100 towns are already reserved and some are under option. Don't miss out. When your town is gone, it's gone.