Join a home maintenance franchise that is in high demand throughout the UK!
Senior Citizen Services are committed to meeting the needs of older people and they are looking for like-minded franchisees to partner with.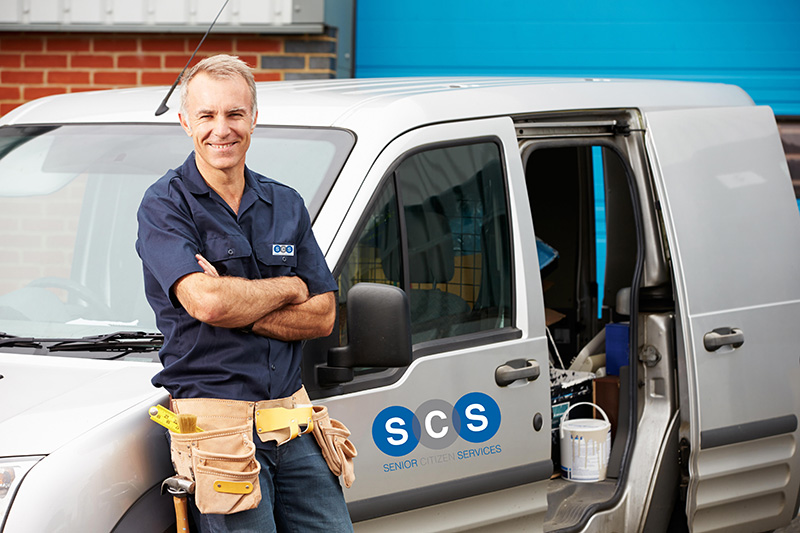 About SCS
Founded in 2007, Senior Citizen Services offer a dedicated home maintenance service to older people (over 65) and vulnerable adults who wish to remain in their homes.
Our staff are fully trained, insured and security checked, and are members of the Builders and Allied Trades Associates that work with us, so we guarantee a service that is both safe and trusted.
We aim to provide a highly recommended service that is secure, efficient and cost effective, with work being carried out by responsible and caring staff members.
Home help services are also available.
Our list of services covers most maintenance tasks in and around the home, and our friendly team offer advice to clients about their personal needs.
We undertake those little jobs that so many find difficult to manage and help to enrich the quality of life for older people.
Our specialist service is now expanding due to unprecedented demand.
We also carry out kitchen and bathroom conversions to meet with customer needs at very reasonable prices.
Due to the growing elderly population and the government initiative to try and help elderly people remain in their homes, this is an affordable franchise opportunity that is both Brexit and recession-proof and with the lowest monthly subscription rate in the industry.
Who We Are Looking For
We are urgently looking for franchisees throughout the UK, particularly in Essex, The Midlands and Hertfordshire. Some special offers are available in areas close to existing franchises, as extensions to their area, due to high demand. If you are a people person with a passion for home maintenance, this is the ideal opportunity for you. You could help stop that dripping tap, refit that loose curtain and assist clients in redesigning rooms that meet their individual needs.
What Our Franchisees Say
"I chose SCS, and am so glad I did. When I read the advert it seemed too good to be true and at a price, I could afford. From the name of the company, it seemed exactly what I was looking for and clearly explained that the actual work would be suited to my abilities and competence. Being a people person, I felt comfortable that I could make a difference, help a growing part of the community and earn a good living."
"Excellent support, all promotion and marketing is dealt with and all I had to do was answer my phone and carry out the works. Paperwork is kept to an absolute minimum, fortunately for me as this was not my strong point. It has provided me with everything I was looking for and wasn't getting in my previous employment."
Paul, South West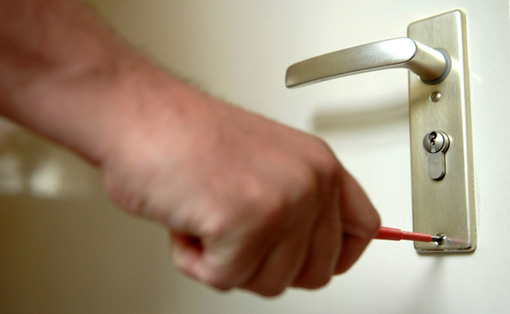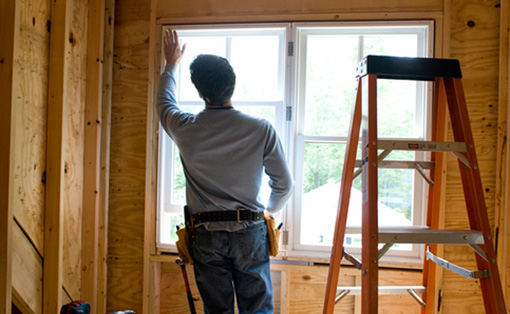 What Our Customers Say
"Great service found at last. Prompt efficient and a very nice man, who completed all my little jobs quickly and efficiently. Thank You."
"Never thought we could find such a service in my area. Recommended by Age UK this service has proved more than helpful. Affordable and reliable and couldn't be more helpful. Please keep up the good work."
Next Steps
If you want to find out more and think you have what it takes to be successful, we'd love to hear from you.