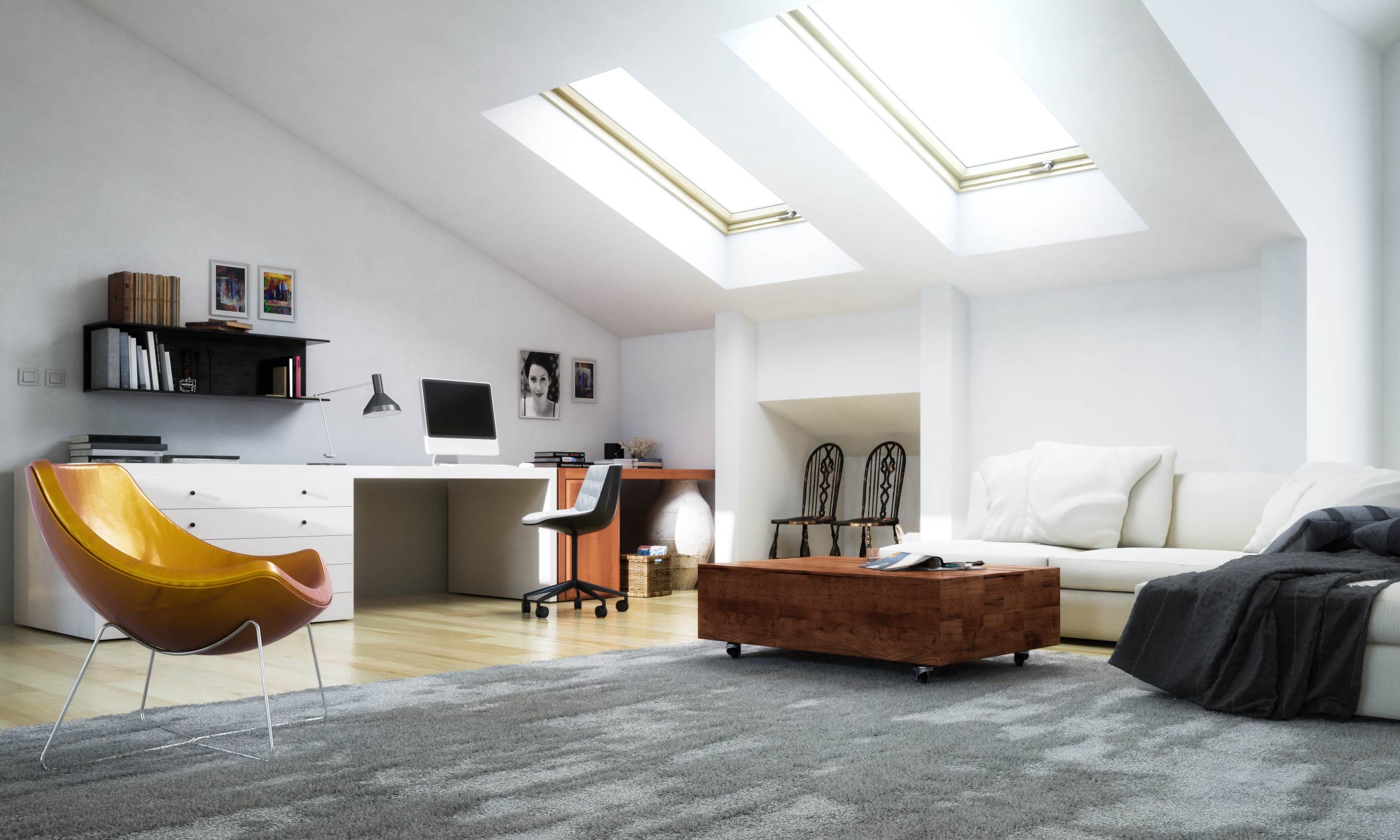 Our comprehensive franchise model offers substantial benefits to our franchisees.
We've worked to develop a franchise opportunity that presents huge opportunity for franchisees to operate successfully, backed with the security of our infrastructure:
We get you customers.
We take the hassle away by providing jobs, plans and contracts etc.
We provide the best, up to date products.
We provide clients with a financial structure and manage invoices during the stages of a project, so that our franchisees can focus on the construction element.
We create brand awareness through advertising.
We create the job, make the job, you build the job.
We provide a specification which is comprehensive and not excessive.
We provide all the necessary contracts, permissions and licenses for you to start a project.
We work with a range of partners across both the building and franchising industries to ensure our franchisees are fully supported to succeed:
Jewson
We have access to the management team at one of the UK's largest trade merchants and have put together a comprehensive list of trade products at exceptional rates exclusive to Access Loft Conversions.
Franchise Finance
We will introduce you to Franchise Finance, a trusted and recognised brand that assist all of our franchisees with funding and business planning.
Velux
Access Loft Conversions & Velux have teamed up to provide a training program on key products which is unique to our franchisees.
FINANCE & SET-UP
Finance
Introduction to Franchise Finance (BFA affiliated) to source funding for your franchise fee, assist with provide a business plan and assist with opening a business bank account.
Setup Pack
Initial setup pack containing all the uniforms, scaffolding banners and stationery you need to get started.
SALES & MARKETING
Marketing
We finance a series of local marketing initiatives to help raise brand awareness at the beginning of a franchise. We also cover the costs of ongoing marketing through our approved methods to help raise the brand profile and gain ongoing contracts.
Transport
We provide you with a Access Loft Conversions Van and cover the costs for the first 3 months lease payments and costs associated to the van wrapping.
TRAINING
A full brand induction and on-going business support. Initially you will be appointed a mentor (who is an existing franchisee) to support you, as an immediate contact. On-going training will be offered in management, customer service and product knowledge.
Full brand induction
On-going franchisee mentoring
Regular franchisee meetings to develop knowledge of business
Bespoke training through our suppliers
Sharing knowledge of detailed specifications
Industry leading customer service and communication skills
As a franchisee you will be asigned your own territory to cover. This will remain yours alone, provided you can meet demand.
If there is more work than you can cover, we assign another team to support you.
The most integral part of starting any new business is understanding your market. This is why ALC have teamed up with a leading data analyst to provide us information on your new territory.
Together we have put together the profile of our core client and we can analyse your territory to highlight hotspots and the main marketing areas.
This area will then become part of the franchise agreement giving you rights over the area which we will market and grow together.