Aire Serv provides heating and air conditioning services to domestic and commercial customers. We give you all the support required to build and grow a profitable business that is both relevant to everyone and is required all year round. Our objective is to be the number one commercial and domestic... Read More
Aire Serv provides heating and air conditioning services to domestic and commercial customers. We give you all the support required to build and grow a profitable business that is both relevant to everyone and is required all year round. Our objective is to be the number one commercial and domestic HVACR contracting organisation in the UK. Read Less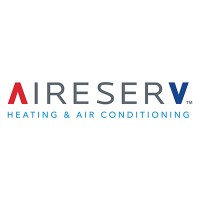 Build Your Own Multi-Van Heating & Cooling Business
Business & Marketing Support | Low Overheads | £1m+ Potential

Almost all properties in the UK require heating and cooling. Aire Serv presents an exciting opportunity to grow your own multi-van management business, serving domestic and commercial markets in your local area.
Create a healthy income stream
Proven route to business success
Ongoing personal development – live R.I.C.H.
Be part of a thriving international network
Build an asset to sell in the future

Aire Serv is in the early stages of its UK franchise journey, with proven potential: founded in 1992 and with over 200 franchisees globally, Aire Serv is part of the Dwyer Group that also incorporates service brands including Drain Doctor, Mr Electric, Countrywide Grounds Maintenance and Bright & Beautiful.
Franchisees within the Dwyer Group frequently drive their business to over £1m turnover
Our support focuses on helping you win customers and deliver consistently world-class service. It includes launching and growing your business, access to state-of-the-art R&D, training on marketing, sales and operational systems, and business planning.

As a values-driven brand, we're proud to make four promises to our franchisees: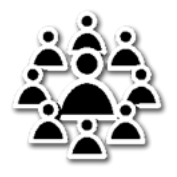 Marketing Support
From AdWords to social media, we use a variety of digital marketing initiatives to help build a regular flow of customer leads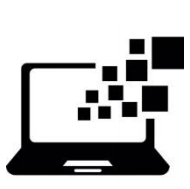 Streamlined Systems
Technology refinement over 30 years ensures you spend more time growing your business and less time on the paperwork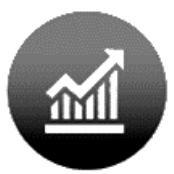 Financial Control
Our support includes business planning, financial training and coaching, alongside a suite of tools that put you firmly in control of your money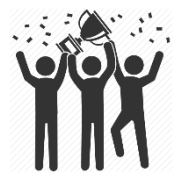 Achieve Ambitions
Whether you're looking for a great family income or building an asset for early retirement, your business works around your goals
The culture of our franchise is to Live RICH:
Invest in Your Future
After 35 years of honing our systems, we know how to make your business successful and profitable.
A total investment of just £50,000 + VAT is required, including working capital, to get up and running and on your way to building your own successful business. We have strong relationships with lenders who will finance up to 70% of your start-up costs, subject to status – meaning you could need just £17,000 to get started.