Are You A Level 3 Qualified Mechanic? Start Your Very Own Mobile Vehicle Repair Business From Home! Work your own hours doing exactly what you've trained to do and build your own mobile business.
Are You A Level 3 Qualified Mechanic? Start Your Very Own Mobile Vehicle Repair Business From Home! Work your own hours doing exactly what you've trained to do and build your own mobile business. Read Less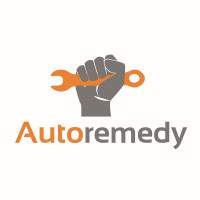 Life has been tough for us all recently hasn't it…
Day to day during COVID especially, we were exceptionally busy as most dealerships remained closed, yet there was still demand for vehicles to be repaired!
Demand is always consistently high anyway throughout the year, the sheer volume of vehicles out there makes this a great business to be part of!
Let's be honest, most households these days have 1 or more vehicles, and our uniqueness is to be able to be constantly mobile and going where the customers are, and so this is a business format that is not only recession-proof but also one that is always in demand, all we have done is simply made it easier to do business with our exclusive way of dealing with customers.
Quick Question for you: What are the frustrations that motorists face when their vehicles break-down or need repairing?
Maybe the answer is: Time & Money…and this is why an Autoremedy Franchise, with you, can fix their problem and we can build a great business together.
The very best way to build a business…Fix a problem! Not only do you fix their vehicle, you take away the biggest issues motorists have: Time & Money!
We aim to eliminate these issues for motorists by being completely upfront on pricing and then ensuring that all repairs are at a time and location of their choice, and it is for this reason that people choose the Autoremedy way and that's why they would also choose you.
We just make it easy for customers to do business with you and us!
And, if you join us as one of our franchisees, you can simply just get on with the job you love to do, repairing vehicles and making customers happy.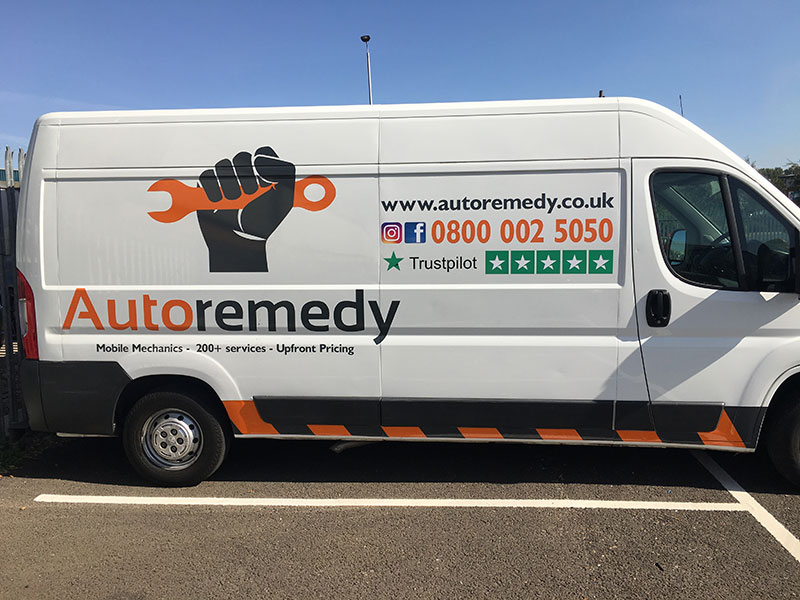 Daily Leads Also Supplied To You!
Start your day by catching up on basic admin duties then get out on the road as soon as possible, this is where all your earnings are, so let's get you out there growing your business and we even make the back-end even easier for you!
Expected turnover of £100,000+ in year 1 with £50,000 worth of lead enquiries solely from head office is typical! Now imagine that as a solid base to start from!
This business is consistent, although 2 days are never the same, one day you are dealing with a simple flat battery call-out or diagnostic, the next a complete overhaul of a head gasket…
Autoremedy have identified the best way to generate new business for you, and we engage in a way with customers that ensures they convert into paying customers, because we have now fine-tuned this process, we now need people like YOU, operating in your own exclusive area to fulfil the demand we know we can generate.
Could You See Yourself Doing This?
You do need to be L3 qualified of course, we want you to have a real appetite to be in business for yourself, but not by yourself, we want all our franchisees to succeed with a high end back office support mechanism so you can just get on with the job of repairing vehicles, we simply put these two elements together to make this work, we need each other to succeed and that's why we prefer to call it a Partnership.
We need You!
No vehicles are off limits either, whether it's a Bentley or a banger, we can help everyone!
Would you like to be part of something amazing?
Start with in-house training, meet the team, understand how we go about business and then let's get you out there doing it! We can get you generating revenue very quickly…
And don't worry if business goes quiet! There will always be plenty of ways we can show you how to market your business in your local area, who doesn't need a mechanic after all?
People Simply Need To Know That You Exist…
You will be pleased to know that this franchise needs very little cashflow to get going, with all the benefits that we offer, you will be joining one of the fastest growing franchises of its type.
How you benefit: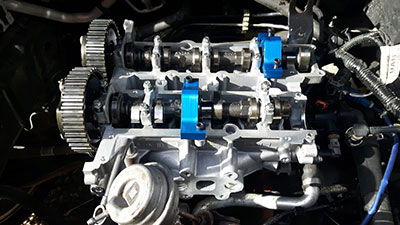 You can start almost immediately
Business provided literally from day 1
We take care of the back-office enquiries to keep you on the road and fixing vehicles
Web & social media set-up done for you
Your own Exclusive Area
Dedicated one-on-one support
Full training
And there's more….
You can even start off as an owner operator (so you personally run one van) however, this business is uniquely positioned to be repeatable and scaleable, then you can grow your business with more vans, then more territories and maybe one day you will want to come off the tools and operate this as a 'Management Franchise' so, we have just created a perfect way for us to have the best long term relationship together!
Here's What To Do Next?
Please take the time to check out this new and exciting franchise opportunity, for further details, simply request a prospectus and we will send you one via email instantly.