The Bek's franchise gives you the opportunity to own your own thriving fish and chip shop, profit from their 30 years of success and join the Bek's franchise network!
The Bek's franchise gives you the opportunity to own your own thriving fish and chip shop, profit from their 30 years of success and join the Bek's franchise network! Read Less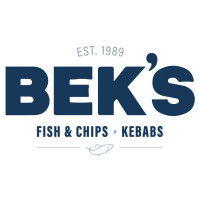 Known for their tasty fish and chips made from fresh quality produce, Bek's is loved and famously renowned for being the 'Home of the Battered Chip'….
Who are we?
For over 30 years we have been operating Bek's a family run business, serving some of the tastiest fish and chips in the UK. Our customer base is continually increasing and we have some pretty amazing reviews as a testimony to our success. We are one of the highest rated take-away outlets in the UK!
Our USP is our Black Country style battered chips that are well enroute to taking the nation by storm!
After more than three decades of growth, we feel the time is right to share our recipe for success with like-minded food entrepreneurs.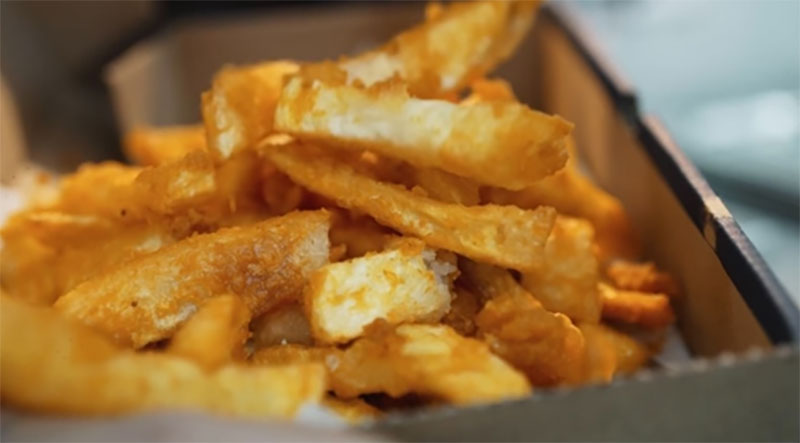 Our history
Bek's dates all the way back to the 1960s when Bek's grandfather left Cyprus and entered the fish and chip trade. He became a successful businessman who pioneered Cypriot-run chip shop establishments, supporting them and paving the way for many others to migrate.
Fast forward a few decades, and we are completely revamping the chip game, bringing the highest standard of tasty potato to the market and putting our unique spin on the chippy scene. We've got a fantastic outlet in the West Midlands, and we are looking to recreate this up and down the country.
The opportunity that awaits you…
Open a Bek's take-away restaurant on your local high street. You will be running your own busy shop that offers all the signature Bek's takeaway offerings, including, but not limited to fish and chips, kebabs, and more! Your Bek's takeaway restaurant will be fully kitted out, allowing you to provide the ultimate Bek's experience for your customers.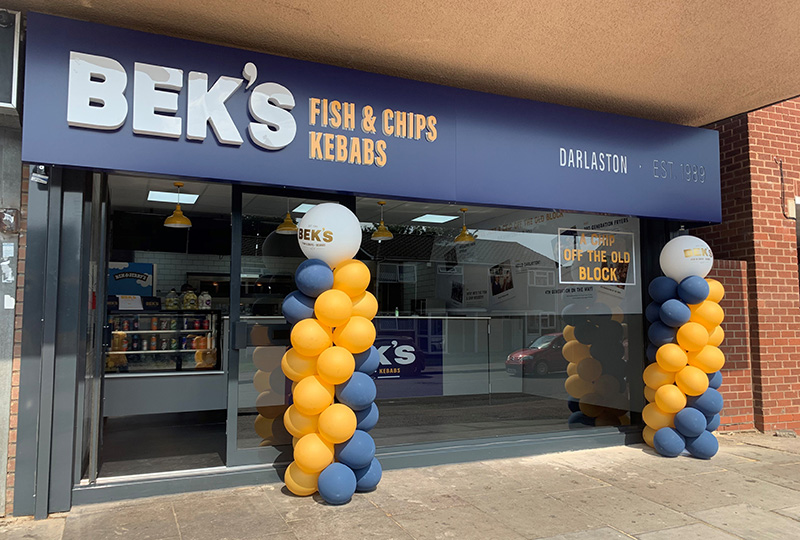 The meal deal – your franchise benefits
Respected brand and experienced management team
Extensive technical and management training on ALL aspects of the business
Full suite of materials and tools to hit the ground running
Turnkey franchise opportunity
Site acquisition assistance
Support with purchasing of equipment and stock
Franchise operations manual
Full initial training in all aspects of the business
Ongoing training and support
Daily operational support via telephone
Access to our nominated suppliers
Centralised sales, marketing and PR support
Menu innovation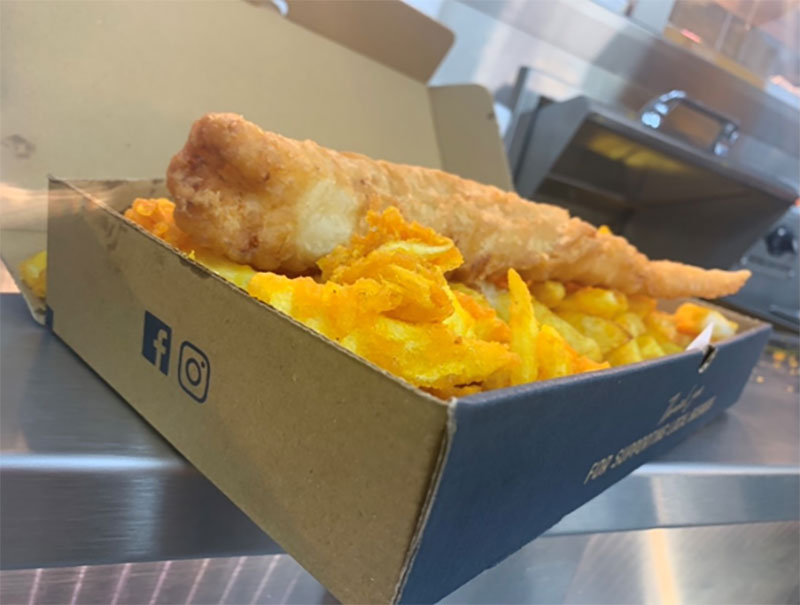 Do you stack up to the plate?
We are searching for enthusiastic individuals with a dedication for providing an excellent service. You will need to commit to making your Bek's business a success. We are not looking for investors with huge capital or whose sole focus is purely driven by financial reward. That being said, franchisees can expect a healthy return on investment. If you have a passion for food and our brand, then you are likely to excel as a Bek's franchisee.
Have we got you hooked?
We want to see our franchisees succeed because if you succeed, we succeed. Our model allows our franchisees to flourish, and we are ready to build a strong franchise network of profitable Bek's businesses. If you think you would be a perfect fit for the Bek's franchise, then please fill in your details and we will get back to you shortly with more information and a copy of our detailed franchise prospectus.