The Benefit Answers Franchise Opportunity
Work from home while running your own business and help people everyday.
Benefit Answers offer a free question and answer service to UK residents experiencing difficulties with benefits. We know what is relevant, what to ask and how best to explain. As a Franchisee you will be helping the customers after we supply them with the free advice – assisting them to take applications further. You will not need any knowledge of the systems and procedures relating to benefit claims, you will receive all the training you need to succeed in your Benefit Answers Franchise.
The opportunity
You will be working from home as well as visiting clients, you have the opportunity to take control of your earning potential and working hours.
We are sharing our established and trusted brand with Franchisees across the UK. You will be trained on all procedures and processes, giving you everything you will need to start your Benefit Answers business. You will also receive ongoing support and guidance from head office.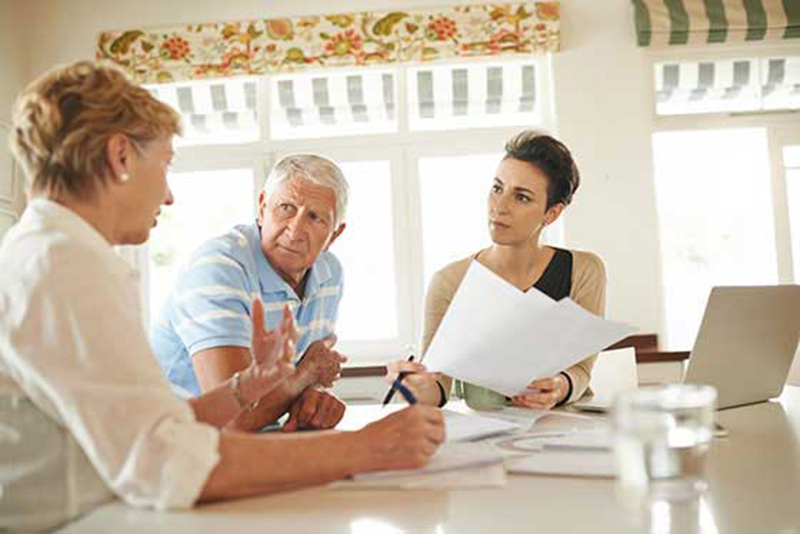 What we offer
On territory training and ongoing covering customer service, sales and business building through the local community e.g. Doctors Surgeries, Supermarkets etc
100% funding available
Access to the Benefit Answers website with your own landing page
Benefit from the current advertising (£1,500 per month) on Google, Bing and Facebook
Access to "Act" CRM system
Leads in your territory will be passed to you
All paperwork including "Authority to Act", The Agreement and Opt in for Data Protection
The company OneDrive system at a cost of £100 per month – including access to files, email address and Microsoft Office
Benefit Answers will chase payments from clients and keep the Franchisee informed
"Just to say a big "thank you" to you all for helping me get my ESA. Its a big weight off my mind to have the massive help and expertise from you. You're the 4th emergency service! Thank you once again." Heather
The cost of the Benefit Answers Franchise is £20,000, there is government led funding available for up to 100% of this.
Who we are looking for
You should demonstrate:
Self motivation
Business skills and experience
An interest and passion for people
Determination
Excellent organisational skills
People skills
What's next?
If you have a passion for helping people and think you would be the perfect fit for a Benefit Answers franchise, then fill in your details and we will be in touch with more information shortly.