We are committed to the personal & professional development of our trainees - building strong, successful, inspiring Personal Trainers, PT MENTORS™ï¸ health practitioners. We pride ourselves in the community that we have created to support our trainees in discovering their true potential... Read More
We are committed to the personal & professional development of our trainees - building strong, successful, inspiring Personal Trainers, PT MENTORS™ï¸ health practitioners. We pride ourselves in the community that we have created to support our trainees in discovering their true potential - to turn their passion for people into a successful career! Join the BODYCORE family today, and equip trainees with internationally recognised qualifications & to help them start their new and exciting career path within this dynamic & lucrative industry. Read Less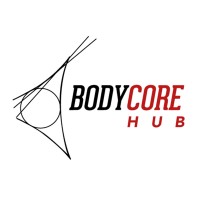 About Us
"Integrity, excellence and prosperity are at the forefront of BODYCORE's ethos"
Our Signature PT MENTOR™ approach includes, online support, Live & Recorded webinars, weekly gym based PT MENTORED™ sessions, and monthly HUB assessment days.
We are committed to the personal & professional development of our trainees – building strong, successful, inspiring Personal Trainers, PT MENTORS™ & health practitioners.
We pride ourselves in the community that we have created to support our trainees in discovering their true potential – to turn their passion for people into a successful career!
Join the BODYCORE family today, and start your new and exciting career path within this dynamic & lucrative industry.
Your course. Your location. Your schedule
What does a BODYCORE Franchise consist of?
What do you get as a Franchisee?
So many people think of starting their own business - not just for the financial rewards but for the opportunity to be your own boss and run your own life. But the downside is that although you get all the rewards, you also take the risks. Taking on a franchise within a Business Model reduces those risks substantially. Partnering with BODYCORE, you can reduce them even more!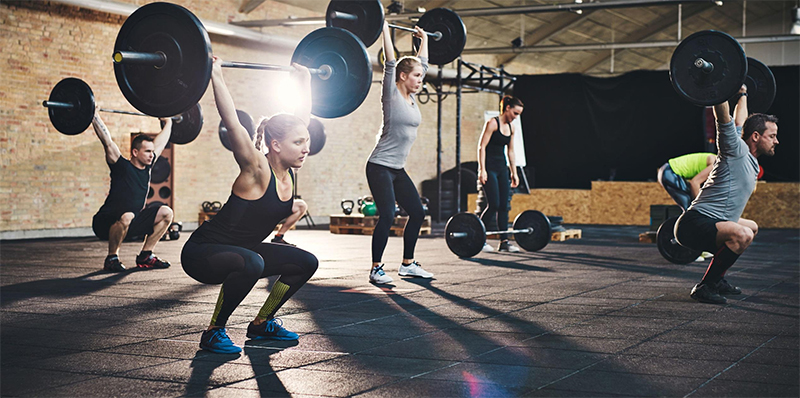 Proven Business Model – We have a developed a method of doing business that works well and produces successful results.
Strong Brand - One of the biggest advantages of franchising is that the company is building a brand on a regional or national basis that should have value in the eyes of customers you're trying to attract.
Training Programme – We have a training programme designed to bring you up to speed on the most successful methods to run the business. We have reference materials to assist you in dealing with whatever comes up while you're running your business.
Ongoing Operational Support – We have staff dedicated to providing ongoing assistance to franchisees. You're not alone when you're building and running your business, and you can always call on experienced people when you hit a rough spot or want to share new ideas for growing the business.
Marketing Assistance – We will offer you marketing assistance to provide you with proven tools and strategies for attracting and retaining customers.
Risk Avoidance - The biggest reason to buy a franchise is that, if you're smart, it will help you avoid much of the risk of starting a new business.
As part of the package you will receive: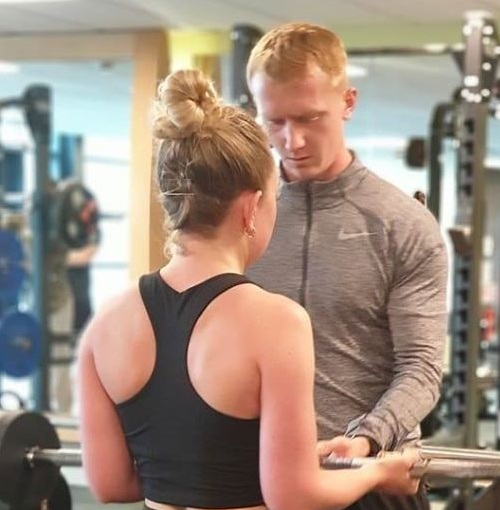 A personalised website, individually tailored for you & payment setup
Social Media support with BODYCORE branded sales funnels made available to you
In-house Social Media training on FB & INSTAGRAM as part of your package
Administration package
2 x monthly live / recorded webinars
Ongoing full support from HQ
Appointed Franchise contact
Access to all learning materials
Internal verifier to act on your behalf when dealing with active IQ
Appointed IV to liaise with Active on your behalf
CRM System so you can fully track your business and build relationships with your students and PT Mentors™
Eearning Potential
What you can earn out of the BODYCORE HUB Franchise is, in the final analysis, up to you: how hard you work and how gifted you are.
But you'll be surprised at how the numbers can stack up.
| | Year 1 | Year 2 | Year 3 |
| --- | --- | --- | --- |
| Income | £80,000 | £150,000 | £220,000 |
| Expenditure | £25,000 | £48,000 | £72,000 |
| Profit | £55,000 | £102,000 | £148,000 |
It is important to emphasise that these figures are projections provided for the purpose of illustration and are not intended to be a statement, representation, warranty or guarantee of individual franchisee earnings. It is essential that (prior to entering into the franchise) you satisfy yourself of the value of the investment you intend to make in terms of both time and money.
What You Need
What do you need to be successful as a BODYCORE HUB Franchisee?
There is just no escaping the fact that running your own business can be hard work. However, you are doing it for yourself and the rewards of a BODYCORE HUB franchise will be there for you to see from day one.