The UK's leading provider of academic based rebounding workshops, fitness classes and training
The UK's leading provider of academic based rebounding workshops, fitness classes and training Read Less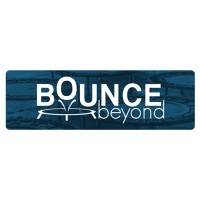 About Us
We are a family run business with a wealth of experience in Education, Athlete, and SEND needs. All our workshops and classes guarantee that you exercise in a FUN and exciting way!
All our staff are highly trained and experienced in all thing's "spring" related.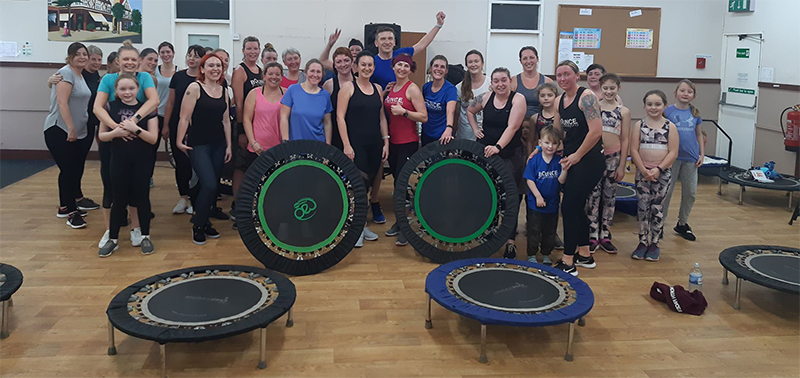 We have been working in schools/colleges and training providers for the past 10 years delivering a multitude of bounce related activities to include:
School workshops
Fitness classes
Private groups/youth groups
Birthday parties
Fitness parties
Competition trampolining and coaching
Therapeutic trampolining
Rebounder sales packages
Staff development groups
Health and wellness assessments
Business Support
As a franchisee, you will receive valuable, ongoing business support.
Everyone working for Bounce Beyond is an important player on the team. We believe in building personal professional relationships with our customers and being polite and helpful at all
times. We must make it easy for people to do business with us.
As a Franchisee you buy the right to develop your business in a defined geographical area, with a guarantee from Bounce Beyond of no Bounce Beyond competitor in that area. Franchisees can offer their Clients the full breadth of Bounce Beyond expertise, all supported by the full span of our capabilities. Our aim is to provide a nationwide quality service to customers with an emphasis on personal service and professionalism.
We aim to build up a strong two-way working relationship with all our franchisees and make the Bounce Beyond name synonymous with excellence.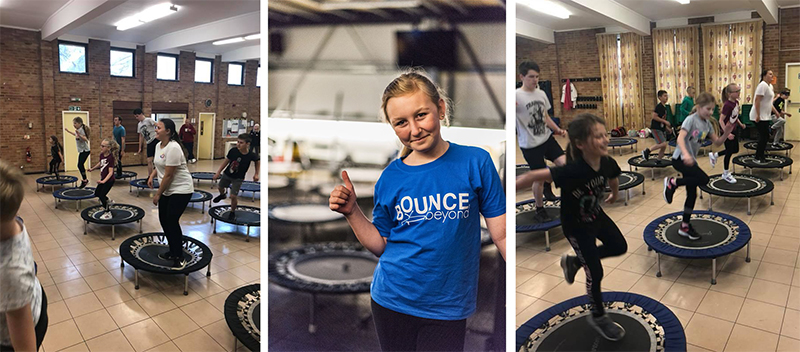 Earning Potential
What you can earn out of the Bounce Beyond Franchise is, in the final analysis, up to you: how hard you work and how gifted you are.
But you'll be surprised at how the numbers can stack up.
| | Year 1 | Year 2 | Year 3 |
| --- | --- | --- | --- |
| Gross Income | £46,000 | £62,500 | £83,500 |
| Total Overheads | £6,000 | £7,500 | £8,500 |
| Net Profit | £40,000 | £55,000 | £75,000 |
What You Need
What do you need to be successful as a Bounce Beyond Franchisee?
There is just no escaping the fact that running your own business can be hard work. However, you are doing it for yourself and the rewards of a Bounce Beyond franchise will be there for you to see from day one.
If you possess the following attributes then a Bounce Beyond franchise could be just what you have been looking for:
A willingness to work hard, because there is simply no substitute for hard work.
A willingness to persevere, because there will always be times when things don't go according to plan.
The desire to work for yourself and take proper control of your own destiny.
The desire to work with others who all share your commitment to the highest standards.
Next Steps
If you think the Bounce Beyond franchise would be a great fit for you, fill in the form and you will be sent further information on this fantastic opportunity.