Our business is all about public phone charging. We operate phone charging units in public places such as clubs, pubs, bars, restaurants and shops (as well as many other locations). Each unit is UK manufactured and the user simply places their phone within the secure compartment and inserts the... Read More
Our business is all about public phone charging. We operate phone charging units in public places such as clubs, pubs, bars, restaurants and shops (as well as many other locations). Each unit is UK manufactured and the user simply places their phone within the secure compartment and inserts the relevant number of coins (just like a vending machine). Read Less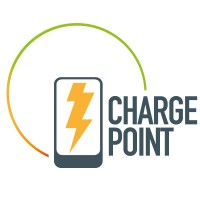 WELCOME TO CHARGE POINT
Our business is based around the lucrative phone charging sector, it's an innovative franchise model that we are keen to expand. We operate phone charging units in public places such as pubs, bars and restaurants. Each unit is secure and the user simply places their phone within the safe compartment. We offer both 'pay to use' and 'free to use' business models.
It's safe, secure and very flexible, and with millions of handsets within the UK, the commercial opportunities for a phone charging business are almost limitless.

THE OPPORTUNITY
The Charge Point franchise opportunity is simple and effective. It all revolves around our Charge Point charging units.
Each unit comprises 2 secure mobile charging lockers, where users can charge their phones. These units are installed free of charge and have sophisticated software that allow you to monitor the income generated.
This income is then shared with the premises owner. Charge Point provides a convenient and secure charging method for the public, while at the same time generating additional revenue.
We want franchisees to install as many units as possible within their territory. All public premises should have one to help users charge their phones. With over 40 million handsets in the UK, the vast majority will have a need to charge their phone at some point during the day. And Charge Point can deal with this demand in a manner that's safe, secure and profitable.
Installing a Charge Point removes responsibility for expensive handsets from site owners and in the unlikely event of theft, the handsets are fully insured.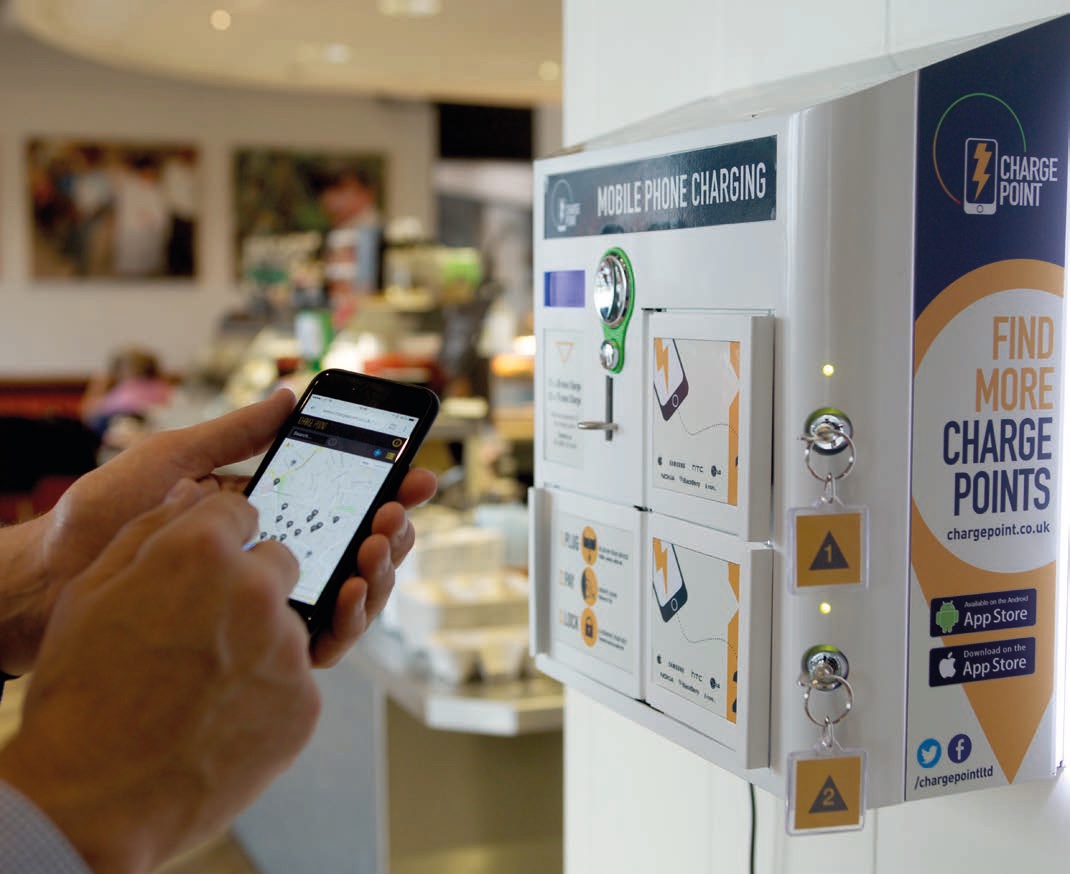 THE CHARGE POINT FRANCHISE PACKAGE
Our franchise package offers all of the training and support that you need to get your business off the ground. This includes:
Use of the Charge Point brand
Proven business model
(Access to our market leading Charge Point charging units, products, methods, marketing, administration , etc.)
Full business training
Ongoing help and support
Strong market with a proven business model
Part of a growing UK brand
Detailed operating manual
Fully protected franchise territory
What makes Charge Point different?
Our franchise format has been designed to be simple and straightforward. It's all about getting as many Charge Point units installed as possible. And the great thing is, they are installed FREE OF CHARGE, so site owners have no real objections. On top of this, they also get a percentage of all the income generated.
The Charge Point franchise can be managed by most people, given the right training.
It's a business that can be run from home, keeping overheads to a minimum. The great thing from the franchisees point of view is that once installed, units rarely need any further attention (other than emptying coins!) giving you a great passive income.
We offer a full training and support programme to assist with the development of these skills. You do however need to be prepared to work hard, follow our systems and be fully committed to getting the business off the ground in your local area.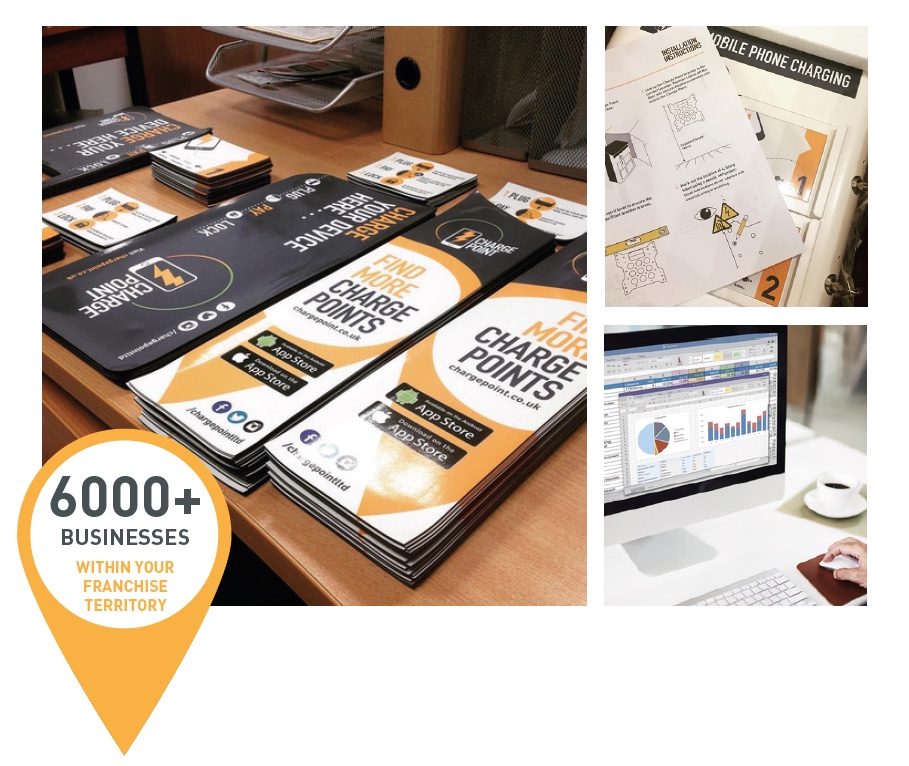 WHAT NEXT?
A brochure can only offer limited information, but if you like what you've read so far then please complete the form below. We'll review it and contact you to arrange an initial meeting.
This is the first stage in our recruitment process and carries no obligations. This first meeting is an ideal opportunity for you to find out more about our business and about us.