Established in 1989, CMC Business Advisors offer a proven franchise model with an accelerated support programme that helps you invoice clients within your first 90 days. Our franchise opportunities suit people from a variety of backgrounds including business consultants/coaches, former business... Read More
Established in 1989, CMC Business Advisors offer a proven franchise model with an accelerated support programme that helps you invoice clients within your first 90 days. Our franchise opportunities suit people from a variety of backgrounds including business consultants/coaches, former business owners and executives with general management experience. Read Less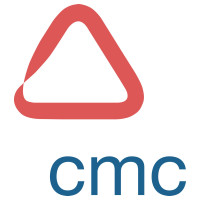 The Leading Small Business Firm for Exit-Planning
CMC Business Advisors is a leading small business exit-planning firm within the U.K. Due to our success and experience, we specialise in helping new Business Advisors setup and launch fast, having put together one of the most comprehensive small business advisory franchise packages in the U.K.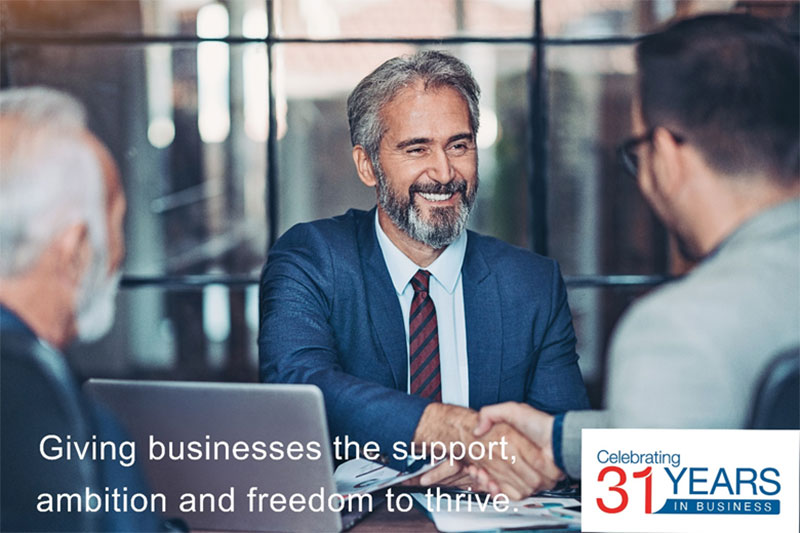 Established in 1989, CMC Business Advisors offer a proven franchise model with an accelerated support programme that helps you invoice clients within your first 90 days. Our franchise opportunities suit people from a variety of backgrounds including business consultants/coaches, former business owners and executives with general management experience.
Whether you have been made redundant, are approaching or are already in retirement, or are just looking for a new business venture to replace your existing income. Our franchise is highly flexible and is perfect for building a portfolio career that generates a six-figure income.
Why Choose a CMC Business Advisors Franchise?
Baby Boomers are retiring at a phenomenal rate, creating a wave of well-established businesses that have little to no succession plans in place. Unfortunately, most of these businesses have not been positioned to sell, which is why approximately 9 out of 10 small business never sell or end up winding down.
CMC Business Advisors are experts in small business exit planning. We offer a 'cradle-to-grave' service, helping small businesses to Grow, prepare for Exit and then physically Sell the business when they are ready. We have worked with over 1000 long-term clients, with an average lifetime value of 3+ years, and sold businesses to the accumulated value of over £156 million.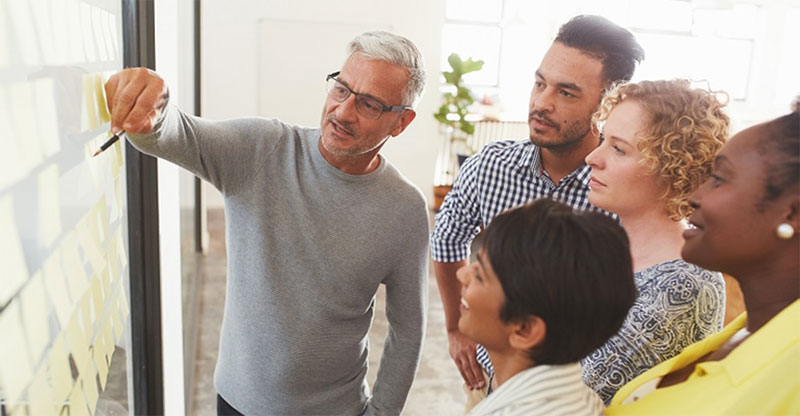 A CMC Business Advisors franchise is a wonderful business to get into - just a small handful of clients can generate an excellent income of £40,000 to £60,000 per year while working from home. It requires no staff, no storage and allows you to fit your client work around your family and lifestyle.
If you are looking to build a more substantial income, the business can easily be ramped up in line with to your personal aspirations. We have had Business Advisors earn up to £200,000 in fees, making £100,000+ per annum highly attainable. With an average client lifetime value of over 3 years, you are primarily spending your time advising small businesses, rather than generating your next client.
As a CMC Business Advisor franchisee, you will benefit from a proven franchise model that provides you with:
A comprehensive 90-day launch programme
A dedicated Marketing Manager to help you create a personalised marketing strategy
In-house marketing including email, content, paid advertising, social and PR.
1-2-1 coaching and mentoring
Centralised invoicing and credit control
Corporate branding and a long-track history of success
A support network of experience Business Advisors
CMC Business Advisors are at an exciting time in their journey and now is the ideal opportunity for you to become a part of our success story.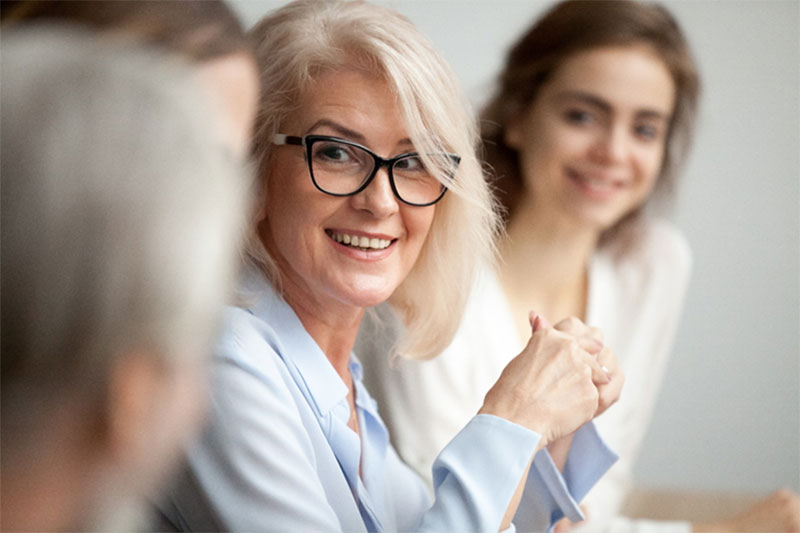 Why Our Franchise is Different?
A Cradle-to-Grave Service
CMC offers a true 'cradle-to-grave' service, operating as a trusted and integral partner to clients during one of the most important times in their career. We have 3 core service offerings, CMC Growth, CMC Exit Planning and CMC Business Sales. Each are unique, having been built and perfected over the last 30 years. As a CMC Business Advisor, you could choose to operate across all three disciplines, or specialise in any one area that best plays to your strengths.
90-Day Launch Plan
To get you started, we provide a comprehensive, bespoke 90-day business plan. This includes, a 30-day set up training programme to introduce you to CMC's business model, lead generation skills and techniques, and implementation of a longer-term business plan.
A Unique Framework
Our franchise does not operate to a 'one-size-fits-all' framework. We operate within a defined structure using proven methodologies that offer a flexible approach, given you clear tools and direction, yet the ability to retain your own identity and 'be your own person'.
Training and Support
We provide superior training and ongoing support to get you and your business established in the quickest time possible. Our market-leading 90-day launch programme combined with our highly personalised one-on-one support gives you everything that you need to support your growth, from lead generation through to closing clients.
How Do CMC Franchisees Find Clients?
90-day Launch Plan
CMC Business Advisors work directly with a dedicated Marketing Manager to define a personalised launch strategy. Focusing on 4 – 5 proven lead generation channels, we identify how and where to find prospects and share our sales know-how to help you convert to paying clients. This initial launch pack is designed to get you clients within 90 days.
Inhouse Marketing
All CMC Business Advisors benefit from ongoing internal marketing activity. This includes company communications via email, social media and PR channels. We produce valuable content in the form of case studies, whitepapers, presentations and videos, and encourage BAs to write blogs to demonstrate their expertise. All of which are pushed out over CMC's marketing channels to generate enquiries and maximise exposure of both the CMC brand and the BA's profiles.
Personalised Marketing Campaigns
For BAs looking to attract new clients, at an extra cost our marketing team will design bespoke, multi-channel campaigns to deliver against your goals and objectives. These often take the form of paid advertising, gated content, webinars, events and telemarketing services.
The Investment
Our franchise package costs £17,999 + VAT and includes everything you need to put you in the driving seat and get your business moving. It has been developed specifically with your success in mind and to support you on your business journey.
CMC Franchise License
The non-exclusive right to operate a CMC business using the CMC Growth, Exit and Business Sale systems.
A licence to operate the business for an initial period of 7 years with a renewable licence of a further 7 years.
The right to use the name, brand and logo of "CMC Business Advisors" for the duration of the franchise.
The use of intellectual properties owned by CMC including the Operations Manual and methodologies.
Access to a national network of experienced CMC Business Advisors to learn from and joint venture with.
Ongoing training and support from our operations and marketing departments.
Fast Track Training Programme
4 days onsite training.
30-day launch plan dedicated to marketing and sales.
90-day growth plan to get your first clients onboard.
Regular step-up training, workshops and masterclasses.
Access to online training videos and webinars.
1-to-1 bespoke ongoing support.
Ongoing mentoring programme.
Access to a national network of national and regional accounts
Next Steps
If you think you would be the perfect fit for CMC Business Advisors then fill in your details below and we will send you more information, including a free and comprehensive Franchise Prospectus.