We at Connectbrand believe in working together as a team for the common goal. Support is what you will get and we are the only ones in this industry to have this unique route to market, every business in the UK is a potential client and the best part is they repeat orders on a regular basis. Fast... Read More
We at Connectbrand believe in working together as a team for the common goal. Support is what you will get and we are the only ones in this industry to have this unique route to market, every business in the UK is a potential client and the best part is they repeat orders on a regular basis. Fast start up with the unique stands we place in builders merchants and wholesalers were there a large foot flow of businesses that buy this product. Read Less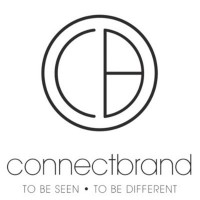 Who Are Connectbrand?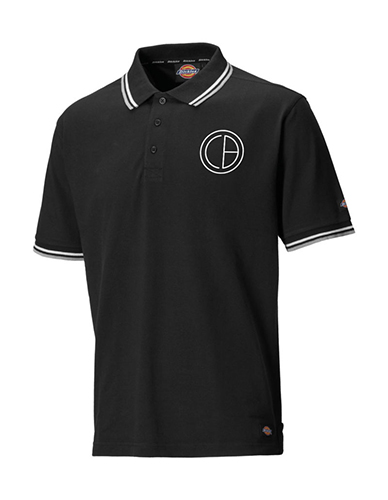 Connectbrand is a British company that provides all aspects of branded clothing, we take pride in bringing clients ideas to life and providing a smart, modern approach to this profitable industry.
Connectbrand has been created to bring a wealth of knowledge within this industry together, our awareness is second to none with decades of history and an utter desire to lead this industry with new and innovative marketing ideas. Our main objective is to bring a face to face approach which gives the personnel whilst eliminating the worry that clients have of how do I get my logo onto my chosen garments.
We pride ourselves on listening to clients needs and delivering a one stop shop for professional branded clothing. We have an extensive range of clothing to suit all types of businesses and individuals, whether they are a tradesman that needs more heavy duty garments or a dentist that needs crisp white tunics, we accommodate everyone's needs.
The Package
Included in our Black Package for just £3,995 + VAT: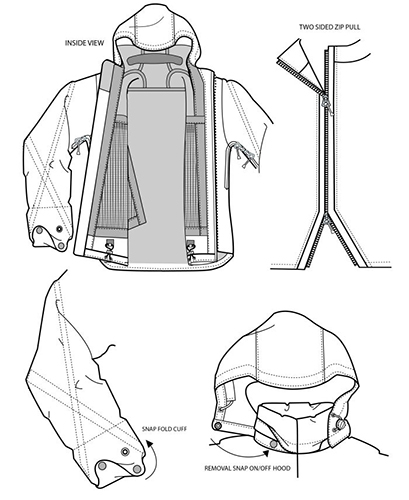 Unlimited territory
Operations manual
Pathway to success
CRM system
Training manual
Corporate email
Corporate websit
Corporate clothing
Social media launch
Overnight accommodation (training paid for)
Stationary flyers, cards
Ongoing support
Facility to take on other agents
Full sample bag
Facility to take on other partners
Store credit to cover first £1000 of sales
Facility to place stands in shops
We are also offering an add-on training bundle – 2 days on site training with a manager to show you how we do it live in your area, the orders we get will be your orders, this package is £500. All prices are plus vat.
Trade Stands
We at Connectbrand believe in pushing the boundaries within our industry and finding alternative routes to markets to enhance sales for our ever-growing network of franchisees. With this in mind we have developed trade stands.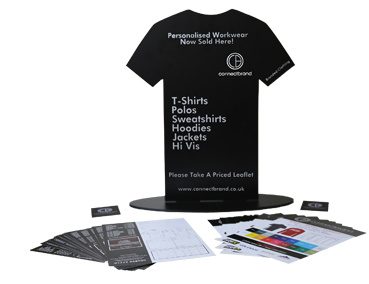 These stands are placed into carefully selected sites by us. The sites represent a high traffic of businesspeople that buy branded clothing. Sites will include independent building merchants to cover tradesman , garden nurseries for landscaper's, and wholesales of a variety of products like car parts that deal with all garages in your area.
The stands will have leaflets with them with the franchisee details on to help with the orders, or a section were potential clients can leave their business cards and franchisees can pick them up on a weekly basis and then sort the order out.
On a very conservative basis we have demonstrated that the stands generate a minimum of £1000 per annum income per stand. The site that holds the stand will also get a minimum of £1000 per annum so all parties do benefit.
We have created an add on package to your franchisee fee that can be taken at any time.
20 stands £2500
50 stands £5995
100 stands £11500
All prices are plus vat.
Earnings Potential
| | Year 1 | Year 2 | Year 3 |
| --- | --- | --- | --- |
| Sales income | £35,000 | £52,000 | £75,000 |
| Overheads | £5,000 | £7,500 | £12,000 |
| Net income | £30,000 | £44,500 | £63,000 |
Next Steps
If you think a Connectbrand franchise would be a perfect fit for you and would like to know more, then please fill in the form. We will be in-touch with you shortly to send you more information.