Who are we?
We here at easyProperty are currently recruiting partners who are interested in their own estate business under the easyProperty umbrella. These individuals would benefit from operating under the easy family of brands, but are self-employed, allowing them to run their agency the way they would like.
How does it work?
Each partner is given a set territory of 25 000 – 30 000 owned outright or mortgaged households. Each territory is specific to that partner therefore you will not be competing with other easyPartners. As an easyProperty partner, you are supported every step of the way – from an online knowledge hub to training on our state-of-the-art systems.
Additionally, we have an in-house coordinator managing the partner's diaries (booking initial valuations and viewings) for them so they can control their business from their mobile phone or laptop.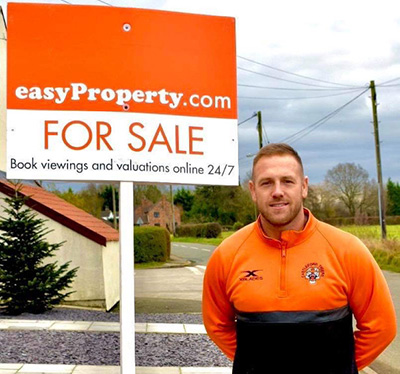 The fees involved include a £2,999 onboarding fee, a monthly license fee of £175+VAT (per territory).
Sellers are able to choose from 3 different fee options when it comes to selling their home.
Upfront fee - £662.5 +VAT
Split fee - £329.16 +VAT upfront and £745.84 +VAT upon completion of the sale
No Sale No Fee – Seller pays 1% of sale price upon completion with a minimum fee of £1,200.
For each of these fees, the easyPartner would receive 50% of the net fees (before VAT) as commission. The partner would also receive commissions for various referrals such as for conveyancing, mortgages etc.
We require each onboarding candidate to complete the McQuaig personality survey to ensure they are a good fit for this model. This is required prior to an initial meeting as easyProperty has an excellent step-by-step onboarding process.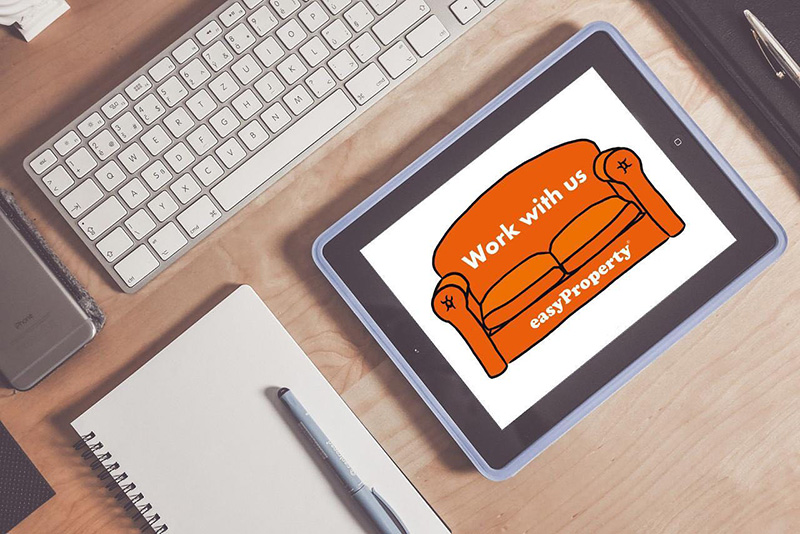 Benefits of working with easyProperty
Full support, training, webchat and 24/7 telephone answering service
Access to our Business Development Manager
Access to our online knowledge hub - easyHub
Fully functional interactive website that gives potential sellers direct access to your diary for valuation and viewing appointments, with the ability to pay for and request services online 24/7
Access to market leading auto prospecting tools in your postcode area
Bespoke CRM system
Consumer facing dashboard
Full access to your buyers and sellers database
Localised PR and social media promotion
Centralised digital marketing and PR
Opportunity to work with and meet one of this century's iconic entrepreneurs – Sir Stelios Haji-loannou.
Join Our Team Today!