Our Franchisees
We are looking for individuals or couples with exceptional interpersonal and people skills who like an early start (around 5.00 am). These are essential as you'll be dealing with customers and leading your team on a daily basis. You also need to have excellent written and verbal communication skills, and the right mindset.
Our business is heavily weighted towards the start of the week and therefore it suits people who don't want to work the 9 to 5. Our franchisees are organisers with a can-do attitude – they are people who get things done. You will need to be dedicated and passionate, as well as being able to adapt to a proven way of working. We need people who are not afraid to "roll their sleeves up and get stuck in" whilst delivering exceptional customer service.
It's an enjoyable business, providing a product people love whilst helping to improve people's health. Prospects for the right people are outstanding as this is a rapidly growing market.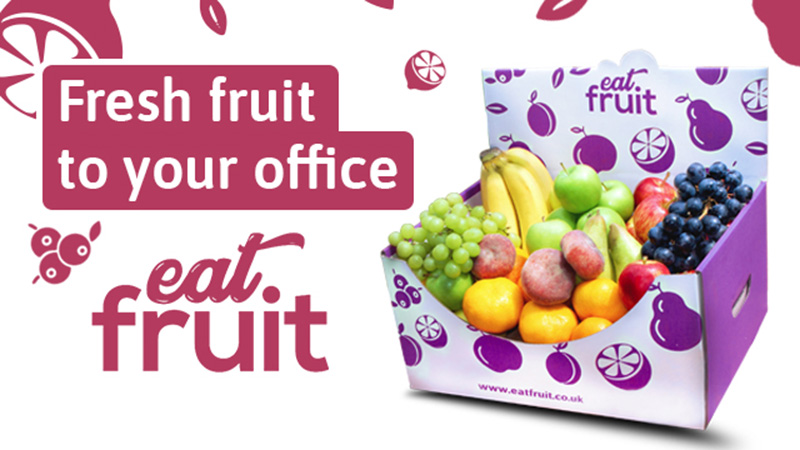 Getting You Off to A Great Start!
We know from experience that the first year of any business can be the hardest of all and that is why we offer a comprehensive franchise support package to assist you every step of the way. Our start-up packaging includes:
Rights to use the Eatfruit brand name and trademarks
Assistance with producing a business plan
Full induction training for you and your staff covering all areas of the Eatfruit business. The right to our information, specifications, know-how, and other confidential and proprietary information.
Advice regarding your franchise territory
Advice and guidance operationally setting up your business
Ongoing support from a business mentor
Marketing and promotional launch support
Branded marketing materials
Web presence on the Eatfruit company website
A three-year franchise agreement with a right to renew at the end of the term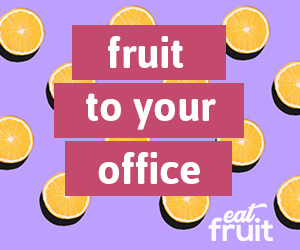 Financial Information
This may vary and depends on several factors but typically a capital investment of between £6,000 and £12,000 in the first year is required excluding vehicle running costs.
The initial agreement is for 3 years and the franchise agreement is renewable by the franchisee, currently at no additional charge.
The Franchise Fee
The franchisee fee is £8,500+ VAT for each franchise unit.
Recruitment Process
We use a structured recruitment process for our potential franchisees so that you can be sure that you have all the information you need to decide if this is the right business for you. We will only offer you the chance to become one of our franchisees if we think you have what it takes.