Run Froggle Tots' exclusive baby and toddler classes, in your own franchise area. A hugely fun and low cost franchise, with extremely high earnings potential.
Run Froggle Tots' exclusive baby and toddler classes, in your own franchise area. A hugely fun and low cost franchise, with extremely high earnings potential. Read Less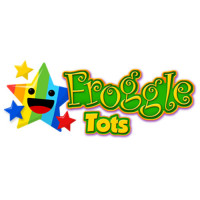 Earn A Living Whilst Having Fun!
Welcome to Froggle Tots!
A Froggle Tots franchise provides you with the opportunity to run our exclusive baby and toddler sessions in your own designated area.
You do not need any experience in this field as all the training and equipment is provided. Your role would be to set up, promote, and run Froggle's baby and toddler classes, in venues of your choosing, on a weekly basis.
A bit about Froggle
Froggle has been entertaining children since 2006 and is one of the best known names in the children's entertainment industry.
Originally established as a party company in West London. We later moved into the baby and toddler sector. Froggle has entertained around a million children, enjoying huge success both in the UK and the USA.
Why Our Clients Choose Froggle Tots?
Fun sessions that truly stand out from other baby and toddler groups
Exclusive content - with our classes developed in-house, meaning our much loved sessions can't be found anywhere else.
We offer a high end service at affordable prices
Cram packed classes – with heaps of activities and variety every week
Catchy Froggle tunes that are at the heart of our Froggle sessions.
Designed to be engaging for grown-ups too, not just their little ones
High end equipment and props with fresh content every week
Flexible payment options
Why A Froggle Tots Franchise
Froggle Tots is an extremely fun business to run. It is a part-time business model, yet with significant earning potential. It requires no prior experience and we can get you set up very quickly.
Incredible Earning Potential
As a guide - From running just 4 morning sessions a week (during school term time alone), there is the potential to earn £15,000. If running 5 morning sessions a week the potential is £19,000 profit a year. Remember this is also only during school term time! If you choose to run classes during school holiday periods, you can increase your earnings further!
More detailed financial information can be provided in the enquiry process.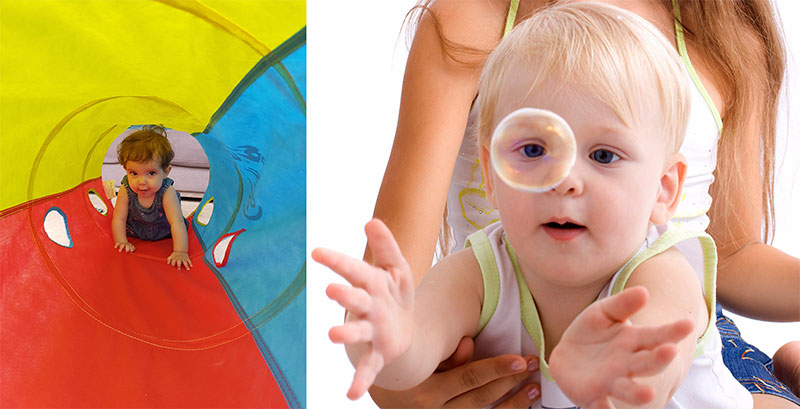 What you get:
Genuinely fun and rewarding business
Work from home
Be your own boss
Decide your own working hours
Easy to learn
Quick to get set up
Extremely low level of investment required (Especially given the high earning potential)
Benefit from our years of experience
Your own dedicated franchise area to operate in
Part time business
Join a very well established and trusted brand
Get all the equipment required for running the Froggle Tots classes
Receive all the training, guidance and know-how for running every aspect of your business
Use of our highly effective advertising strategies, which is crucial to achieving success in your business
Your own website page and Froggle Tots email
Use of our exclusive class content, songs and activities, that are unique to Froggle
Be a positive part of your local community
Great way to meet people in your local area
We're here to guide and support you every step of the way
Business is covid ready, so classes can continue online, should that be necessary
Next Steps
If you share our vision for success and have a determination to succeed, we want to hear from you.
If you think you would be the perfect fit for a Froggle Tots Franchise, then fill in your details below, and we will send you more information, including a free and comprehensive Franchise Prospectus.