Fun Fest for Children offers an exciting range of different childcare and children's services franchise systems.
Fun Fest for Children offers an exciting range of different childcare and children's services franchise systems. Read Less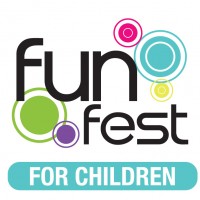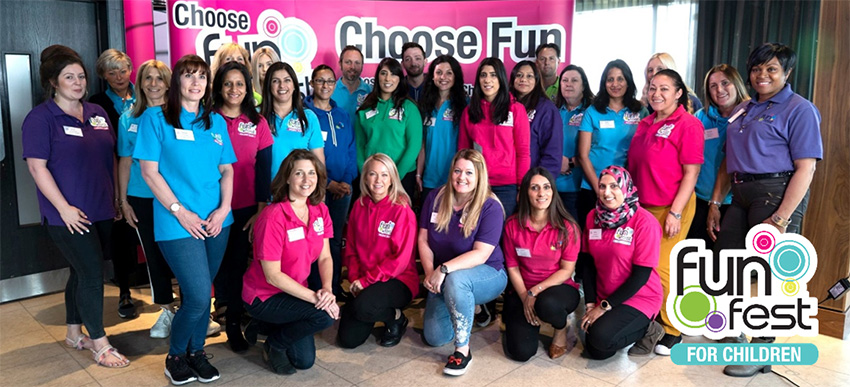 About Fun Fest for Children
Fun Fest for Children offers a range of different childcare and children's services franchise systems which includes:
Fun Fest Day Nurseries
Fun Fest Holiday Clubs
Fun Fest Before & After School Clubs
Fun Fest Children's Parties
This gives franchisees flexibility and choice in terms of the type of business and the level of investment that they wish to commit to.
All Fun Fest services are designed to be child-led, which means letting the children themselves decide what they wish to play, learn or explore and supporting them in their choices.
Parents desire high-quality service providers to care for, teach and entertain their children. Children are becoming increasingly sophisticated customers; they know what they want and what they like and are not afraid to tell you! The Fun Fest team listen carefully to what children tell them to ensure that their services are child-centred. Having established a unique child-led position in the holiday childcare market in the UK, Fun Fest has expanded its franchise streams to include Day Nurseries, Before & After School Clubs and Children's Parties.
A Fun Fest for Children franchise gives you a brand and a business which is:
Child-centred: Making sure that children's choices are central to their Fun Fest experiences
High quality: Having built an excellent reputation with Ofsted, schools, parents and children
In demand: Providing childcare solutions to working parents for which there is a growing demand coupled with a lack of adequate provision across the UK
Profitable: Earning a fantastic return for seasonal, part time or full time operating hours
Flexible: Fitting around your life, commitments and aspirations in a way which suits you
Supported: Providing the tools, training, advice and support you need to succeed
Rewarding: Giving children exciting experiences they will never forget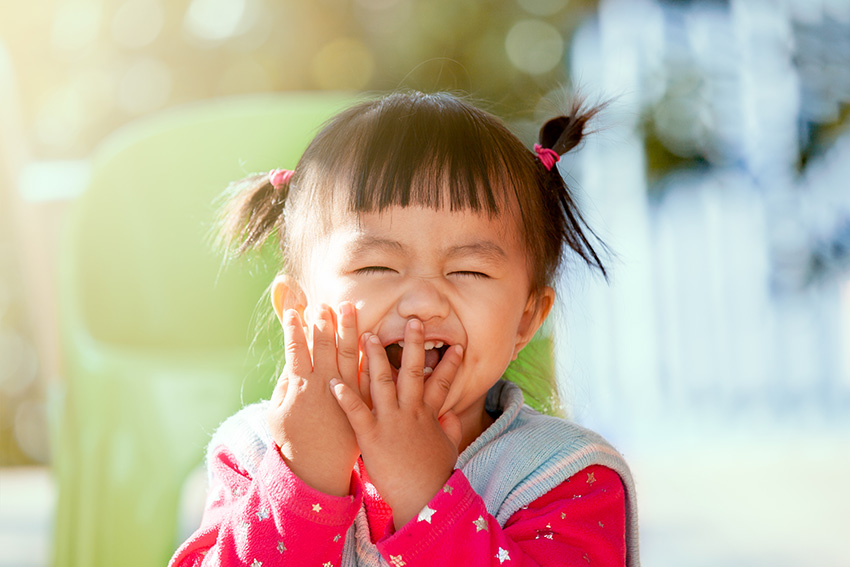 Fun Fest for Children is ranked as one of the UK's Top 100 franchisor's and since it launched its national franchise programme in 2017, it has achieved:
A UK-wide network: Over 20 operating units in the UK, spread from Bolton in the North to Orpington in the South
A unique USP of choice: All Fun Fest services are designed to be child-led, supporting children in their choices
Growth: 68% growth in revenue year on year
Customer Satisfaction: Net Promoter Score of 61
Franchisee Satisfaction: 88% franchisee satisfaction rating
Ofsted Approval: All services receiving 'Good' or 'Outstanding' in their Ofsted inspections
Awards: Best Newcomer to franchising award in 2018 from WorkingMums
If you want to run your own business and are looking for an exciting and quality brand in a growth market which will earn fantastic returns for a flexible working life then consider a Fun Fest franchise.
The Fun Fest Brands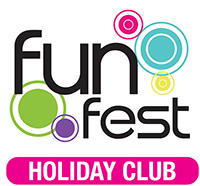 Every child is different and Fun Fest Holiday Club embraces this by offering them a choice from a menu of exciting activities every morning and afternoon. This means that children design their own individual holiday programme, choosing activities they love or trying something new.
In one week a Fun Fest Holiday Club can give children a chance to play Quidditch (Harry Potter Experience), hold a snake (Animaltastic), bake a cake (Cupcake Heaven), build a den (Great Outdoors), juggle (Circus Skills), score a goal (Football Camp), design a bag (BLING), solve clues (Treasure Hunt), paint a canvas (Picturesque Painting) and drive like Lewis Hamilton (Go-Karting).
Knowing that their children are having fun and benefitting from these opportunities is a key factor in parents' choice of holiday childcare but Fun Fest Holiday Clubs deliver on other important aspects too.
The clubs are:
Ofsted registered and managed by qualified childcare professionals
Based in local primary school premises and take children from 3 years old
Open from 8am to 6pm for all the school holidays
Eligible for childcare vouchers and tax-free childcare
'High quality holiday childcare is essential for both families and the economy: as well as enabling parents to work, it gives children the opportunity to take part in positive activities that they might not otherwise access'Coram Family & Childcare: Holiday Childcare Survey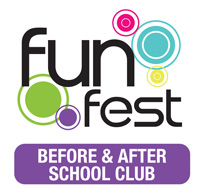 Having built strong relationships with schools where the holiday clubs are based, Fun Fest were increasingly being asked to run their before and after school clubs so this is what they now offer as another service to schools and as an additional income stream for franchisees. By providing a different Fun Fest activity session every afternoon, such as Pottery, Dodgeball, Barmy Origami, Tag Rugby and Fun Day Friday, children can enjoy a variety of different after school activities.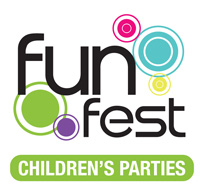 Parents are constantly looking for inspiration for their children's birthday parties. The most popular Fun Fest activity sessions are ideally suited to this and so children can now enjoy a range of unique party themes on their special day such as the Beauty School Party, Nerf Challenge Party, Mission Impossible Party, I'm a Kid Get Me Out of Here Party and many more.
With decades of experience of running Ofsted rated 'outstanding' nurseries, the Fun Fest team are delighted to be able to bring this expertise to the market with the launch of the Fun Fest Day Nursery franchise in 2020.
Fun Fest Day Nurseries will provide high quality nursery provision for professional working families. The Early Years Foundation Stage curriculum will be offered based on aspects of the Emilio Reggio approach to learning using open ended resources to stimulate children's creativity and critical thinking. Fun Fest have been working with experienced design partners to create a model nursery environment based on child-centred, calm and inviting spaces that inspire awe and wonder in the children.
The Fun Fest System
A franchisee is granted ownership of a geographical territory within the UK, as defined by the postcodes in that region, where they are the sole Fun Fest operator.
The franchise agreement specifies the rights and obligations of the franchisor and the franchisee.
The Fun Fest franchise package includes:
Training
Operations Manual
Tool Kits of resources
Mentoring & Support
School/Setting finding service
Ofsted Licence
Digital Marketing Package
Website page, booking and information system
Fun Fest Franchisees
Our franchisees come from a variety of backgrounds. We have pharmacists, sales professionals, horticulturalists and business analysts as well as teachers, teaching assistants and nursery practitioners.
They have a wide variety of knowledge and skills but share the following qualities:
A knowledge of the local area in terms of families, schools and childcare
A desire for quality and excellence in what they do
A positive and proactive attitude
The ability to plan ahead, project manage and complete tasks to a deadline
Attention to detail
A good communicator
Please note that it is not necessary to have experience in childcare or hold specific childcare qualifications.
Fun Fest Financials
The prices and potential returns for each franchise system are as follows:
| Franchise | Price | Info |
| --- | --- | --- |
| Fun Fest Children's Parties | £2,999+vat | Potential return for hosting 80 parties per year: £30k per annum/£600 per week |
| Fun Fest Before & After School Club | £9,999+vat | Potential return for 1 club with 50 children per day: £55k per annum/£1.4k per week |
| Fun Fest Holiday Club | £14,999+vat | Potential return for 1 club with 70 children per day: £30k per annum/£2.5k per week |
| Fun Fest Day Nursery | | Please enquire for full prospectus |
Price for all 3 of the above: £19,999 + vat
The full financial models for each of the business will be made available to you at a later stage of the process. Please enquire now for more information.
Next Steps
If you would like to start a Fun Fest for Children franchise, please scroll down and complet the form below. Once we've received your enquiry we will be in touch with more infomration.