Here at Homes-4 we consider it's a privilege to represent our clients and their property, ensuring they have complete confidence in us as their agent. That's why we're a little different to other lettings agencies. SPRING OFFER - commit to join us in April/May/June 2021 and the Franchise... Read More
Here at Homes-4 we consider it's a privilege to represent our clients and their property, ensuring they have complete confidence in us as their agent. That's why we're a little different to other lettings agencies. SPRING OFFER - commit to join us in April/May/June 2021 and the Franchise fee will be reduced to only £10,000 plus VAT. Read Less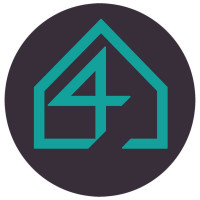 Homes-4 Property Letting Agency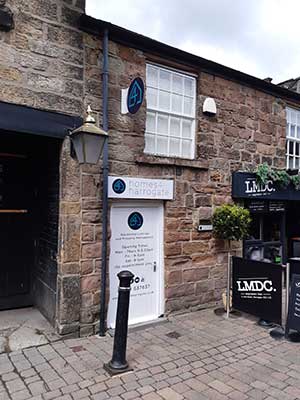 Here at Homes-4 we consider it's a privilege to represent our clients and their property, ensuring they have complete confidence in us as their agent. That's why we're a little different to other lettings agencies.
After working for over eight years in residential lettings in Harrogate, Sarah Johnston was disappointed to see that property had lost its personal touch. Standards of customer service had slipped and landlords weren't getting the service they deserved.
That's why Sarah founded Homes-4, providing a modern, personal and flexible service for landlords and tenants.
We have thoroughly tried, tested and proven business processes and systems and a well refined marketing approach. These elements combined create the perfect package that will enable you to hit the ground running and build your local Homes-4 agency in your chosen location.
We have been delighted to have won several awards and Sarah herself has appeared on Sky TV.

What do we provide?
A strong reputation and growing brand awareness.
Flexibility to grow your business at a pace that suits you.
A website to support the marketing of your properties, brand, frequent blog and news updates.
Your own website landing page to reflect your local personalisation.
Property management software tailored to Homes-4 and integrated with the website to minimise administration - provided on preferential terms.
Automated rent payment and reconciliation package on preferential terms.
Inventory and legal documentation signing software - first year subscriptions paid for you.
Full marketing provided through our social media agency, including a focus on your territory launch.
Full training on all aspects of the business.
Support in attaining appropriate industry qualifications and certifications.
All essential documentation and business stationery.
Operations Manual covering all aspects of operating the business.
Full set of equipment to get you started, including camera.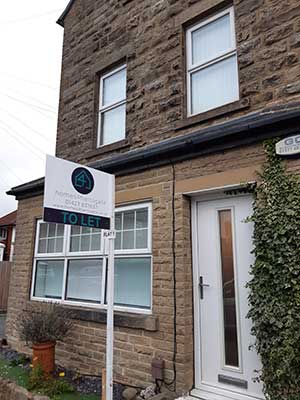 What we need from you
We will support you every step of your journey and provide everything you need to get you underway and focused on growing your property listings and tenancies.
Your principal role is to engage within your territory locally, supported by our powerful social media activity, to develop relationships with landlord clients. Once you have a property onboarded, all of our systems and processes take over to support you, allowing you the time to focus on finding the tenants.
We cannot stress enough the importance of a personalised quality service provided by you.
Multiple income streams
Your hard work in building a landlord client base and property listing will be mainly rewarded through commissions on your managed and tenant find lettings. However, there are several ways to enhance your earnings with Homes-4 through ancillary services.
Investment
SPRING OFFER – commit to join us in April/May/June 2021 and the Franchise fee will be reduced to only £10,000 plus VAT.
The full package is £14,000 plus VAT for a 5 year renewable licence and exclusive territory.
Next Steps
If this feels the right opportunity for you – complete the form and we will be in touch.