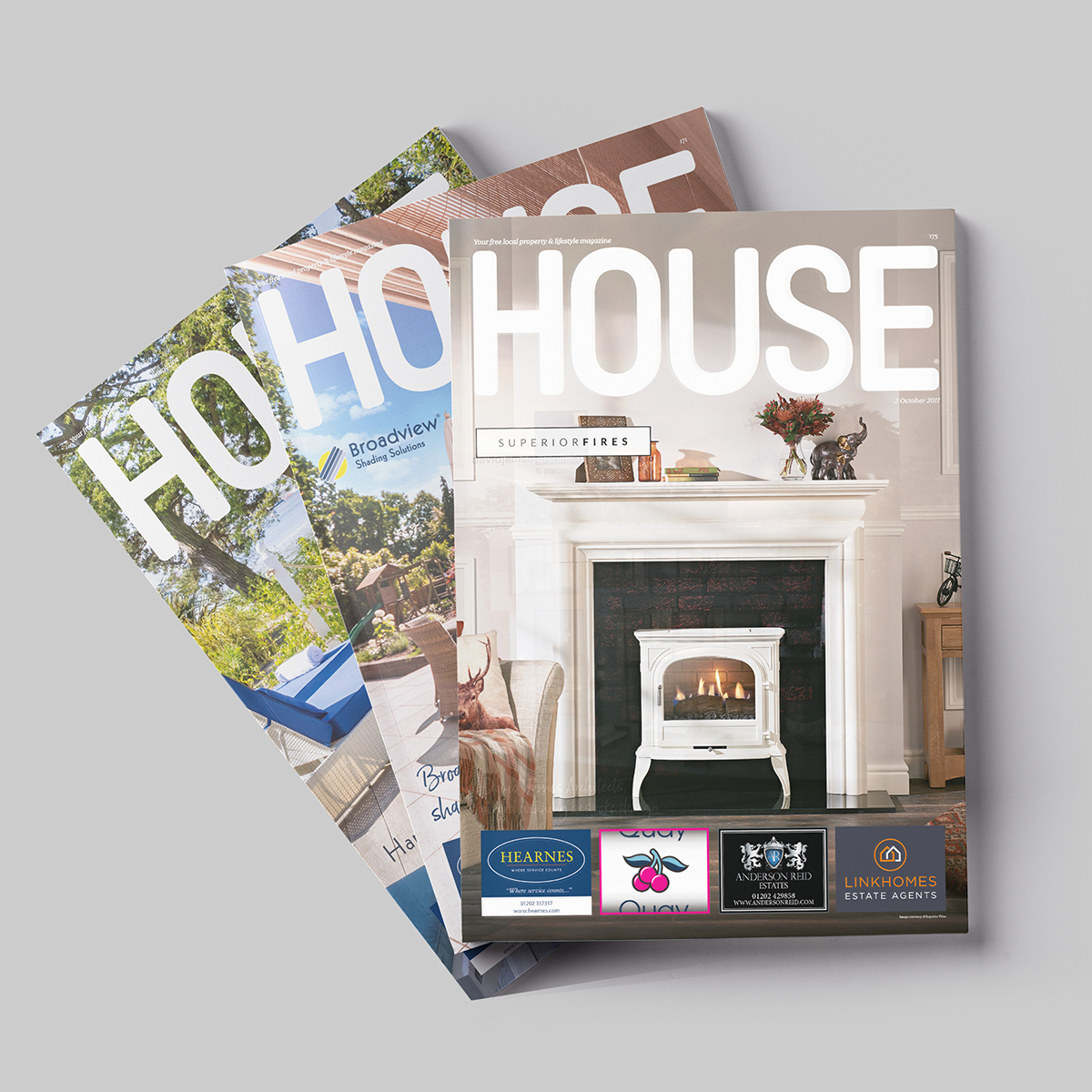 Why Franchise House Magazine?
House magazine is the leading free local magazine in Dorset. Focusing on property and all things surrounding, House offers a huge potential market of advertisers and a large readership.
Having proven ourselves against competition, from both small and large publishers, House is a firm favourite among locals and visitors, capturing both property searchers and passive 'browsers'.
With a mature, female leaning readership, a House magazine franchise offers you a substantial marketing opportunity to sell to local businesses.
Whilst estate agents will be the first to tell you that they sell houses online, House magazine is the perfect tool for brand awareness and to drive vendor instructions.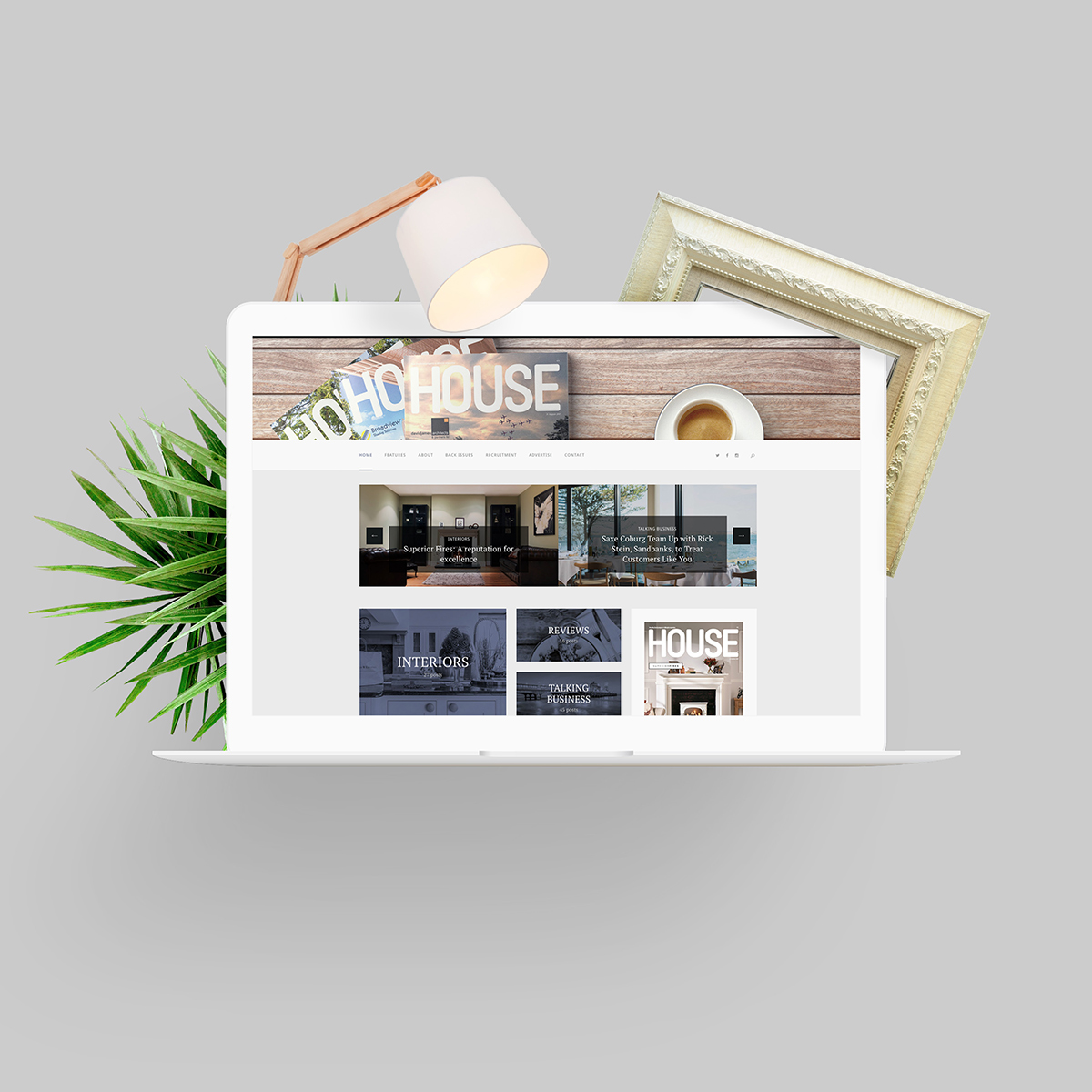 The Opportunity
Offering a substantial and scalable earning potential, a House magazine franchise is a ready to go business with very low overheads. Earn upwards of £10,000 per month with your own magazine business.
Customer Testimonials
House magazine has been so successful over the years because we have such a high level of customer service and satisfaction. Testimonials such as the below will help with your launch and more are available on request as part of the package.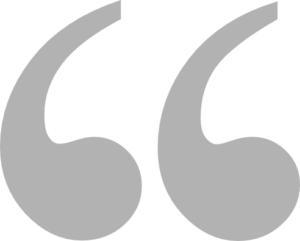 "We're very happy with the results of advertising in House Magazine and we look forward to continuing our work with them in the future!"
David Mercer, Reformed Plastics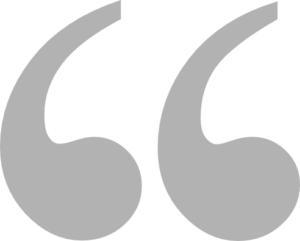 "I have no hesitation in recommending HOUSE Magazine to anyone wanting to raise their business profile or sales!"
Ian Poate, Living Outside
Territories
Individual territories should not reside within a 20 mile radius of each other. As a franchisee, you are granted a specific territory which will include a 20 mile radius sales zone. Any sales to businesses outside of this area are at the franchisors discretion and will depend on the proximity of other franchisees.
Initial Franchise Fee
To be charged at £22,800 +vat
Covers;
Launch Marketing - This relates to the cost of devising and implementing a tailor-made marketing pack to launch your business within your area and may include print adverts, flyers, hand outs, billboards etc
50 x Metal magazine racks with branded stickers (extra available
500 x Business cards
Accounting system set-up with invoice, credit note, etc templates
Order booking system set-up with order template
CRM system set-up
Local business database
Local website version, domain and hosting platform
Email set-up with signature
Local version of media pack designed and supplied x 500 and as PDF
Initial sales support and training
Back issues of House for sales
Set-up of social media accounts with templated files and usage guidelines
A comprehensive operations manual
The franchise agreement
This contains details of both our and your obligations as a franchised business. It also grants you the rights to use:
The House name (registered TM)
The House logo (registered TM)
Our systems and method of operating the business
Our know-how and intellectual property
Our training and technical advice
Ongoing License / Management Service Fee
To be charged at 5% +vat of revenue / turnover.
This relates to the continuing use of the name, all associated trademarks, the on-going management support and day-today advice, and includes the below;
The right to use the House logo, name and designs
Website hosting and update of editorial features
Access to archived editorial for use
All new editorial features as required
TV Guide for Christmas issue
Help, support and advise
Access to all ongoing development, design changes and system upgrades
Additional Costs
Production
Production of the magazine includes advertising template creation (for estate agents), editing of templates, artworking / editing of adverts (not design of new ones), copywriting, features editorial, design of all editorial pages, preparation for print, upload to print partner.
Production is to be charged at £22 +vat per page and includes all pages / covers of the magazine.
Print
All printing is to be undertaken by our approved partner/s and are to be paid direct to our print partner. Costs of which can be discussed in detail later.
Design
Design of ancillary services, such as advertising campaign design, flyer design, website design and development etc will be covered by a rate card. Such costs will include a 12% margin / profit for the franchisee.
Franchise Sales
Once a full understanding of the product is in hand, and your franchise has launched and received sufficient traction, pending certain details an agreement can be made to enable you to sell franchises yourself. Such franchises would incur the below financial split;
Initial Franchise Fee - 80/20 split in our favour
Ongoing License Fee – 1% of revenue