Unlike any other clinics on the market, we offer clients the whole package. Including our trademarked Sculptology™; producing instant results and improving inch loss and skin tightening. We specialise in non-invasive and non-surgical treatments that are incredibly popular - help your clients look... Read More
Unlike any other clinics on the market, we offer clients the whole package. Including our trademarked Sculptology™; producing instant results and improving inch loss and skin tightening. We specialise in non-invasive and non-surgical treatments that are incredibly popular - help your clients look and feel beautiful every day! Read Less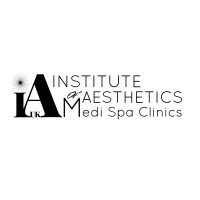 The Institute of Aesthetics Medi Spa Clinics Franchise Opportunity
Own your own IOA Medi Spa Clinic and boost people's confidence every day, whilst earning a significant income.
The Institute of Aesthetics Medi Spa Clinic was established in 2017, offering our trademarked Sculptology™ Treatment is "The Science of Body Sculpting", this is our unique programme which is unlike anything in the Aesthetics Industry today. It offers complete body shape transformation, producing instant and improving inch loss and skin tightening Results. 4DLipo Body Sculpting includes Cryolipolysis, Ultrasound Cavitation, Vacuum Therapy RF Skin Tightening and Electro Muscle Stimulation. We also offer 4D HIFU Non-surgical Lifting and Face Contouring.
After years of success we offer a number of other procedures and treatments:
HIFU Non – Surgical Face Lifting
Electro Muscle Stimulation
Plasma Belpharoplasty Eye Lid Lifting/Eye bag tightening
Hydra Demabrasion & LED Facial
Laser Hair Removal
Fat Dissolving
Massage
Facial fillers, peels, botox, sculpting and lifting
Tanning
It doesn't matter If you are not already a qualified Beauty Aesthetics practitioner, as we can provide the necessary training with nationally recognised qualifications and assist with local recruitment of staff.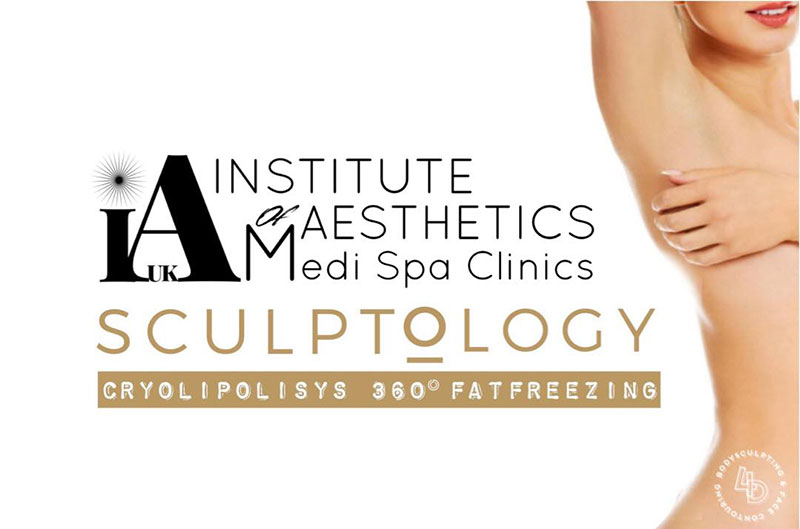 The Institute of Aesthetics Medi Spa Clinics offer a full range of treatments, they are unlike any other clinic on the market in this way. You can offer your clients all the latest procedures and technologies in one place.

Why us?
We have an uncompromising attitude towards quality, using only the highest quality pharmaceuticals and advanced techniques. We help our clients look and feel beautiful, specialising in non-invasive and non-surgical treatments that are incredibly popular – there has never been a better time to own your own IOA Medi Spa Clinic!
As a Franchisee you will be provided with Unique Aesthetic high-grade body Sculpting Equipment, Which we will upgrade for franchisees as new technology emerges and fully accredited training to enable you to be able to offer face and body contouring treatments.
Our Franchise Package includes everything you need to open your successful IOA Medi Spa Clinic. This is a turn-key package that includes all the medical grade equipment, training, branding and marketing materials that you need to hit the ground running with your new business.

What you get
Expert training and support throughout
Help with Clinic fit-out project management
Fully Maintained Equipment updated as new technology emerges
New equipment every 5 years
Help with site acquisition
Legal guidance
Nationally recognised qualifications
Online booking system
Marketing support and materials
Equipment
Auto marketing EPOS System Salon IQ
5* accreditation Good Salon Guide
Unique branded treatment protocols
Fantastic – and there was no bigger sceptic than I... just one session has done more for my physique than months of planks, crunches and gym work outs could have. I've lost 4 stone in weight and had the inevitable 'apron' appearing. I could not believe the transformation, after just 2 hours my stomach has been drastically reduced and lines that were there are no more. Please, please, please just try this treatment and I promise you, you won't regret it. Magic, just magic." –

Gemma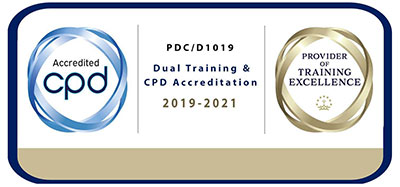 Who are we looking for
You must have:
A real passion for the industry
The drive and ambition to be successful
People skills
Business experience
The Investment
You may decide which treatments you offer your clients, meaning that the investment level will differ. Our Packages are outstanding value for money, you will be getting the most recent technology for the lowest prices – putting you ahead of the game in the Industry.
The Franchise Fee for the Institute of Aesthetics Medi Spa Clinic is £25,000. The Package Fee starts at £25,000 dependent on what services you wish you provide, there is 4 package options for you to choose from. The Franchise Fit-out Fee will depend on the size and condition of your premises. There is government led funding for up to 100% of the Franchise Fee, additional lease finance is available on the package fee and any additional equipment.
What's Next?
If you think you would be a perfect fit for the Institute of Aesthetics Medi Spa Clinic Franchise, then fill in your information to receive a free comprehensive franchise prospectus. Non-invasive treatments are more popular than ever, this a rewarding business and an opportunity you should not miss.