Finance Available
ISO Sushi Franchise
Fast Food Franchise
ISO. is a Japanese-inspired, quick-service restaurant focussed on revolutionising the UK market with modern, fresh and organic Japanese dishes, specifically in the halal market. Founded in 2013, with our first store in Wolverhampton. We now host five stores, predominantly in the ... Read More Midlands and are looking to further expand Nationally with the right entrepreneurial franchise partners. Read Less
Financing Assistance
Yes, through a third party
Break even in
12-18 months
Available Locations
Throughout the UK and International
Tired of the usual burger, fries and pizza franchises? Here's something completely different.
Join our ISO Sushi Wok & Grill business and partner with one of the most exciting franchise opportunities in the UK.
Make your dreams of owning a business a reality with a ISO Sushi Wok & Grill Franchise.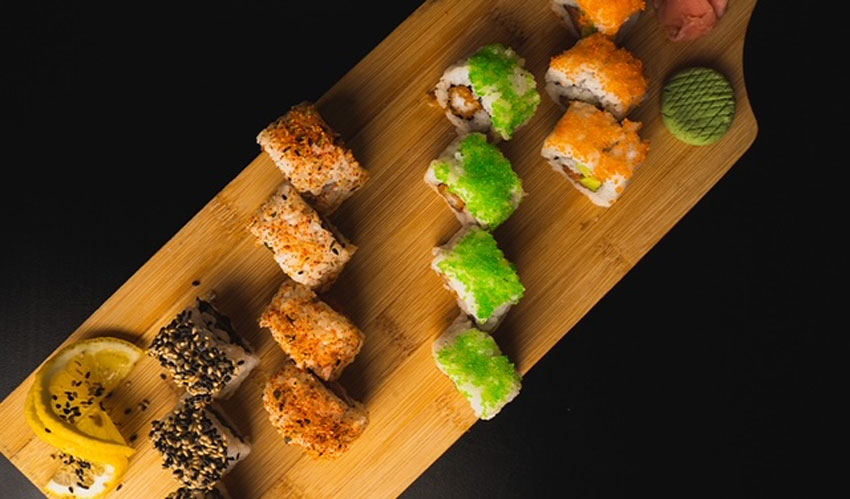 About ISO Sushi Wok & Grill
Identifying a need in the market for a genuine halal alternative to other typical franchise opportunities positioned ISO as a unique, exciting offering in the fast growing franchise sector.
ISO was founded in 2013, offering delicious, freshly prepared, authentic cuisine, with a Japanese twist. Our journey began with our first store in Wolverhampton. 10 years later we now host five stores, predominantly in the Midlands. We aim to establish ISO as the UK's go-to destination for takeaway Sushi and other fresh, organic dishes.
We are now seeking enthusiastic individual's, with a passion for great tasting food and exceptional customer service, to join us on our exciting journey.
The ISO Sushi Wok & Grill Franchise
Although established for more than 10 years as a stand-alone business, ISO recently joined the franchise space, giving potential franchisee the opportunity to secure the very best locations throughout the UK.
The decision to franchise was made after careful consideration about how to continue to offer the unique and great tasting food and consistently maintain the highest standards of quality and exceptional customer service. We've cracked it. We are now ready to continue to exceed our customer expectations through our extremely competitive franchise opportunity.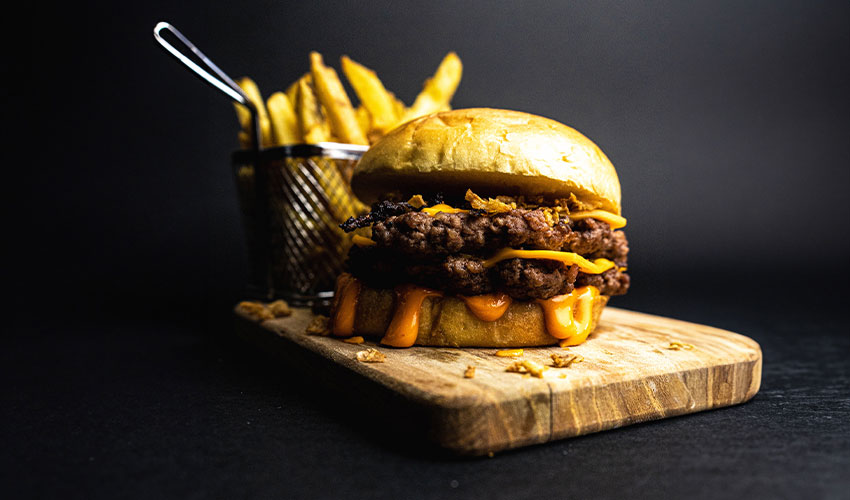 Offering dinning, takeaway or delivery options. Our mission is to exceed customer expectations at every level, our goal is to become the household name for fresh Sushi Wok & Grill food in the UK with 100-plus restaurants across the nation.
The ISO brand is built on a simple fundamental foundation – offering great tasting food, at exceptional value for money, supported by outstanding customer service.
Our food is prepared fresh when ordered from the simplest menu. This also allows ordering times to decrease making the process more efficient.
How does the ISO franchise model work?
ISO is currently inviting applications from enthusiastic franchisees looking to help grow the brand. It offers a full turnkey model where the team provides assistance in restaurant location and fit out in addition to full training, launch and support.
ISO offers flexibility when it comes to unit options, these could be anything from a high street location, 1,000 to 1,500 sq ft, to a larger flag ship – 2,500 to 3,500 sq ft.
ISO is a management franchise with the opportunity for the right candidates to open multi-site restaurants. The right partners have the opportunity to develop prime territories and enjoy all the benefits associated with the brand.
What training and support can franchisees expect?
ISO offers full training and support for all franchisees. This is included in the franchise fee and is made up of two weeks of initial training in an existing store, plus, two weeks training at the franchisees store. ISO is also committed to ongoing training and support.
ISO are committed to building relationships of trust, this begins with a face-to-face meeting to ensure candidates are a great fit for the company but also so the franchisee can ask questions and explore the opportunity on offer to ensure that it's suitable for them, without any pressure.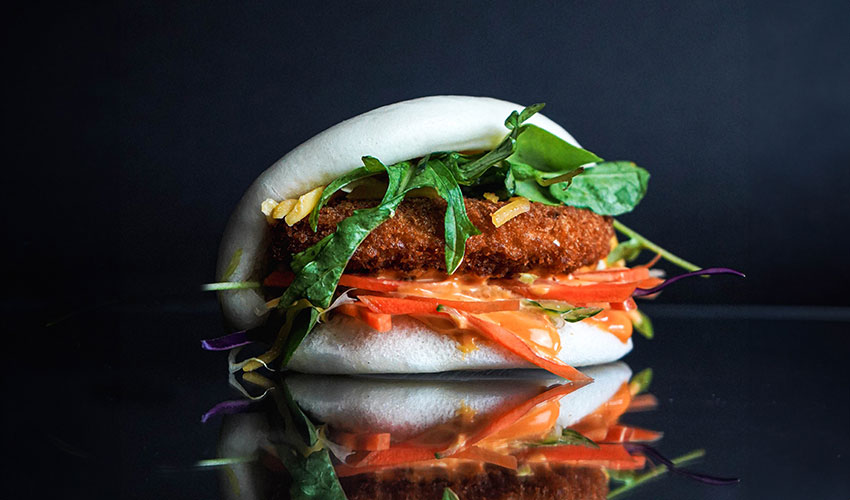 How much does a ISO franchise cost?
The investment level for a ISO franchise is typically around £100,000 to £150,000, depending on circumstances and the type of unit. This is made up of a £20,000 franchisee fee, plus store and fit-out costs, including a £1200 per month management fee and £300 marketing contribution. The term of the franchise is 10 years, with a 5 year break clause.
What locations or territories is ISO looking to operate in?
ISO is expanding nationwide and franchise opportunities are available in all the UK's major cities.
Get Your Free Information Today!
To contact ISO Sushi for more information regarding their Franchise and speak to them directly with any questions you have, please complete the form below.