Multiple Franchising Awards - 2018 Winner of Richard Branson VOOM award. A unique and rapidly growing STEM Franchise for children and adults. It is a unique blend of Wow factor experiments and entertaining making it perfect for learning, kids parties, corporate events and more.
Multiple Franchising Awards - 2018 Winner of Richard Branson VOOM award. A unique and rapidly growing STEM Franchise for children and adults. It is a unique blend of Wow factor experiments and entertaining making it perfect for learning, kids parties, corporate events and more. Read Less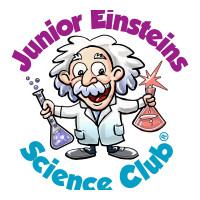 Who are Junior Einstein Science Club
Established in 2014 in Dublin by Tracey-Jane Cassidy. Junior Einsteins Science Club provides exciting, engaging, experimental practical, interactive STEM experiences, professionally delivered in a Structured, Safe, Supervised, Educational and Fun environment.
Through our bespoke science-based programmes we develop children's personal confidence and self-esteem. We promote creative thinking, teamwork, imagination and problem-solving abilities. We teach them "how to think… not what to think", best preparing them for the unpredictability of the future challenges they will face in our constantly changing world.
We do this through Junior Einsteins Science Parties, After-School Science Clubs, Super Whole School Science Shows, Science Halloween events, Easter & Summer Camps, Science Corporate Events, and Science Family Events & Festivals.
We have established Junior Einsteins™ as one of the leading STEM solutions service providers, both domestically and internationally, through a network of professionally managed, company-owned and franchised locations, providing the children in those countries with unrestricted access to the unique, bespoke methods and experiments we can provide.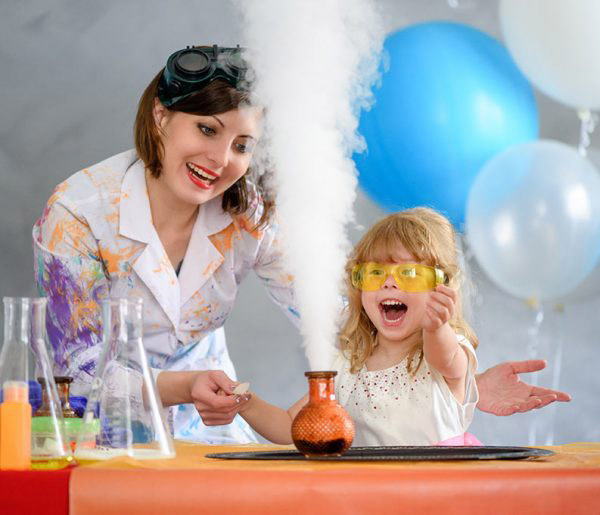 The franchisor is a science leader who holds two masters degrees. Here are the most recent accolades and awards:
Speaker United Nations 'International Women and Girls in Science Day' New York February 2020
Nominated Best Children's Franchise in The Global Franchise awards Las Vegas February 2021
Named in 'Top 100 most influential women in franchising 2020 '
Winner 'Best Emerging Franchise' The Franchise Awards Ireland 2019
Nominated 'Children's Franchise of the Year' The Franchise Awards Ireland 2019
Winner First prize International VOOM 2018 Richard Branson Virgin Media Business Award
Awarded Business All Stars Ireland 2019
Keynote Speaker IT Tralee SciFest May 2019
Shortlisted for IMAGE business woman of the year 2016 Ireland
Shortlisted for the IMAGE Businesswoman of the Year 'Entrepreneur of the Year 2019
Why are we franchising?
Junior Einsteins has started its Global expansion programme in The UK. There are fantastic benefits of joining
The business can be run as a home-based mobile franchise
Initial start up pack enables you to immediately scale up to 15 after school clubs and 33 parties without further investment in equipment
Central SEO and marketing
Recurring revenue generated
Simple business model
Full annual calendar of events
No permanent physical event space needed
Easy to maintain existing customers and to grow new ones
Significantly high turnover potential
Comprehensive training provided
Recession-proof business model
How does the franchise work?
Each franchisee has an exclusive territory and is supported with the initial marketing and sales support to reach out to schools and advertise after school party events and learning. The unique impact of the science club means that bookings quickly grow.
Your role is to manage and organise bookings, promote more events and book and manage locations. This can all be done through our bespoke online management portal and app
Wide range of income streams
After initial training and opening support as a Junior Einstein Science Club franchisee you build multiple revenue streams;
After School Clubs
Camps
Workshops
Birthday Parties
Corporate events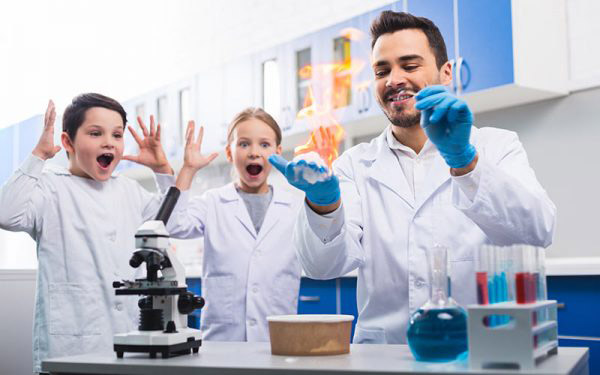 Extensive Branding and Marketing
As part of the franchise package you receive;
Social media and SEO support
Digital Marketing
Venue Launch Campaigns
Outbound Newsletters
Customer Booking support and Systems
Who are we looking for?
We are looking for people who share our passion for helping kids learn. Ideally with an interest in science. Who realises that working and support the local community is what will grow your business.
Ideally, someone who is confident speaking to parents, who is organised, committed and able to deal with busy, multiple tasks each day. We want people who have much passion for what they do as we do.
Financials
Year 1 Projected Net Profit £24,000 - £36,000
Year 2 Projected Net Profit £70,000 - £90,000
Year 3 Projected Net Profit £190,000 - £210,000
Work From Home
This is a franchise that can be operated from a home office, which will help you keep your costs low in the beginning. Although franchisees may wish to grow into premises and employ support staff as the business grows.
Future Recession Proof Growth
This is almost a totally recession-proof industry. These skills and knowledge are fostered from a young age. Therefore parents will be seeking to give their children the edge in these ever more important areas of education
As technology naturally advances, so will the programs, services and products on offer in the programs and classes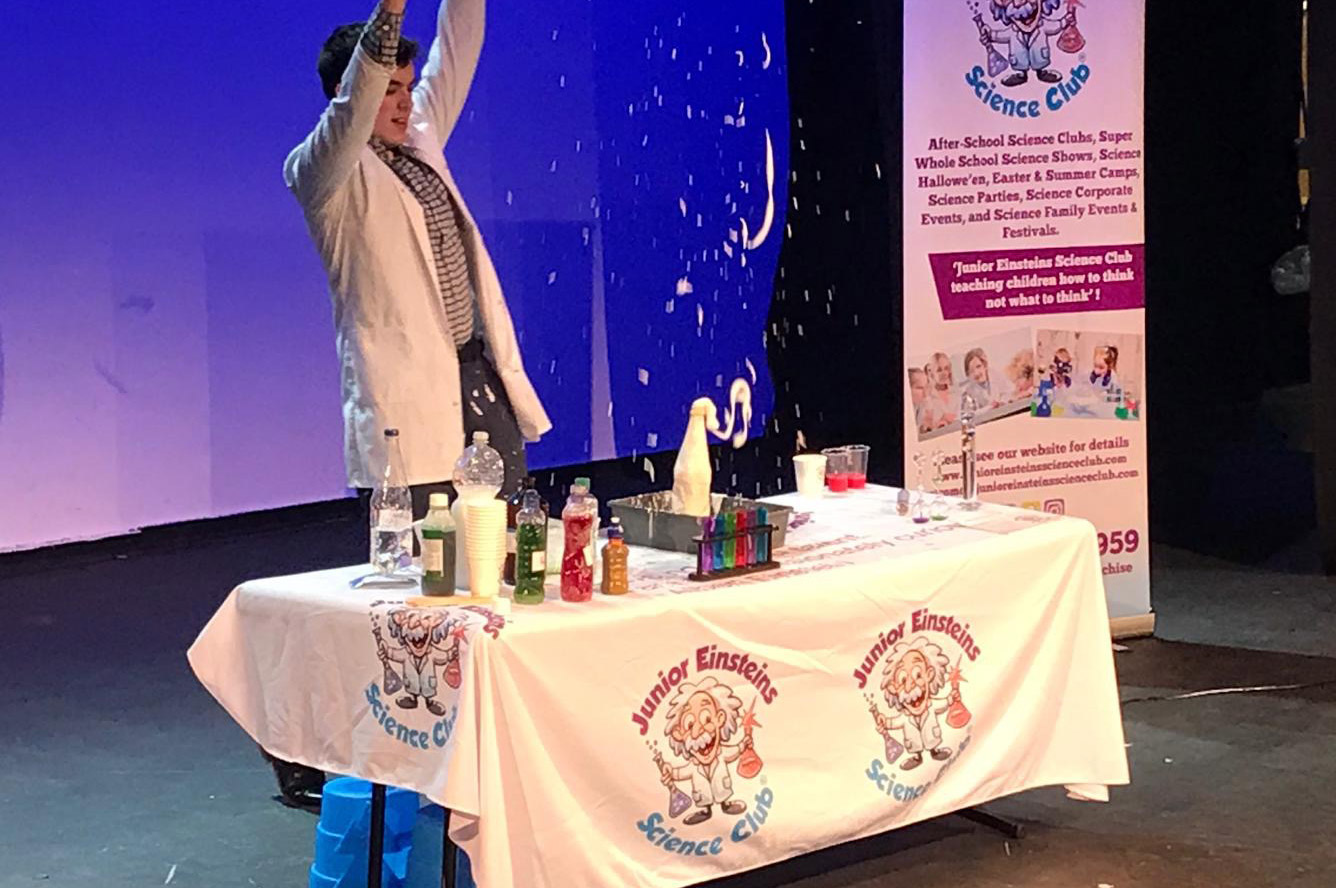 Training and support
Items that are covered in the training include:
Company History - The philosophy, our positioning and how our business has developed
Products and Services and how to sell these products
Customer Service - We are a customer focussed business and as such we have developed many customer-focused systems
Business Planning
Branding advertising and taking advantage of national and local promotional initiatives
Internal Communication and Business administration
Staff Management
Ongoing Business Management – Training in aspects of financial management including cash flow and cash flow forecasting.
Demand is National – Do not delay!
This is a rapidly growing International franchise with an award-winning program. If you believe you have the experience and desire to run this business then do not delay. We have an immediate demand on a national basis.