Web design and digital marketing sales franchise.
Web design and digital marketing sales franchise. Read Less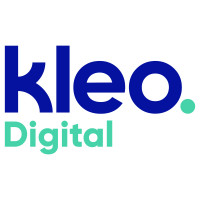 Kleo Digital was founded over 20 years ago and the business has seen consistent growth and now manages the digital needs of over 150 clients. This growth has now led to the decision to expand the business across the UK through a network of franchisees.
Despite the negative impact of the Covid 19 pandemic the demand for digital marketing and web design in the UK continues to grow so there has never been a better time to get involved.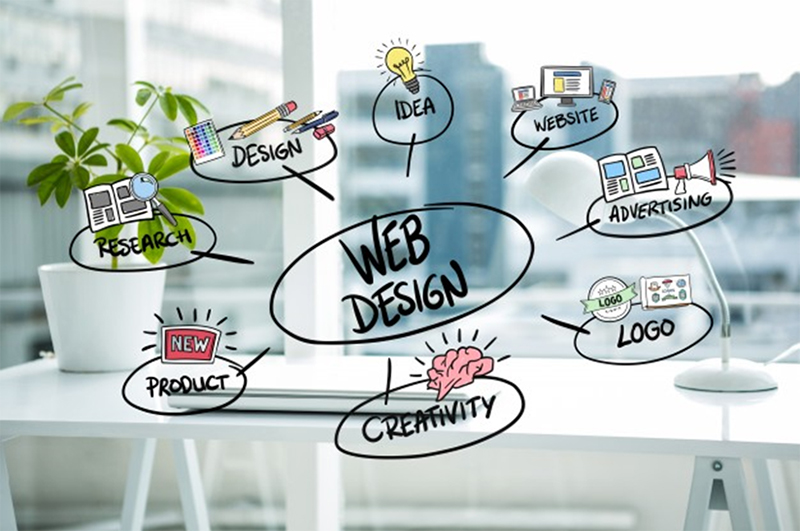 The franchise proposition
The beauty of the Kleo Digital franchise is that you do not need to be an expert in order to build a successful business in this fast moving arena. As a Kleo Digital franchisee you just need to concentrate on selling the range of products and services that we provide, we will do all the "techy stuff" for you.
The franchise can be operated from home so overheads are low, providing franchisees with excellent earning and profit potential. Franchisees will also benefit from monthly recurring income.
The Kleo Digital franchise is £18,000 however we are offering an early adopter discount to the first 5 franchisees that come on board. The price to those early adopters will be just £15,000.
The franchise package includes:
Franchise Agreement for 5 years with an option to renew for a further 5 years
Exclusive territory
Operational manual
Sales manual
Initial training and on-going support
Dedicated territory website
Active pay per click campaign for the first 3 months
Social media set-up
SEO campaign for the first 3 months
Xero accounting package
Access to Kleo Digital Essential Hub Spot
Set-up of VOIP telephone system

What are we looking for?
Some of the skills and attributes you will need to be a successful franchisee are:
Excellent work ethic
Sales skills
Self-motivation
Ambition
Determination
Ability to follow a system
Excellent communication skills
Business acumen
Pride in the brand
This is a fantastic opportunity to get involved at the beginning of what is going to be a very exciting journey, so if you want to own and operate a business in in a fast growing market, have a great work ethic and excellent people skills, then we want to talk to you.
Contact us today for a copy of the prospectus.