Our fun multi-sports sessions give children the opportunity to have fun, develop a love for a range of different sports and be active. Launched in 2014, we have gone from strength to strength and demand continues to grow for our multi-award-winning sessions. We would love to offer you the... Read More
Our fun multi-sports sessions give children the opportunity to have fun, develop a love for a range of different sports and be active. Launched in 2014, we have gone from strength to strength and demand continues to grow for our multi-award-winning sessions. We would love to offer you the opportunity to own a business and have a career that you love with all the support that you need. Read Less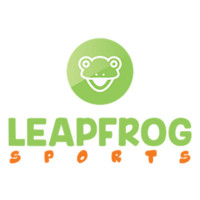 Run your own Leapfrog Sports franchise business!
Would you LOVE to start your own business coaching sport to young children?
One which fits around you and your circumstances, that you can easily run from home?
A business that you own for yourself but you're not by yourself?
And wouldn't it be great if you had everything you need to get up and running quickly and easily, with the support you need to grow and make your business a success?
Brilliant news – if you were nodding your head, then this could be for you!
You could own a Leapfrog Sports franchise where you will have everything you need to get a children's sport coaching business up and running quickly and easily. With all the support that you need to grow and make your business a success, so you can enjoy a rewarding career working with children and making a difference in their lives.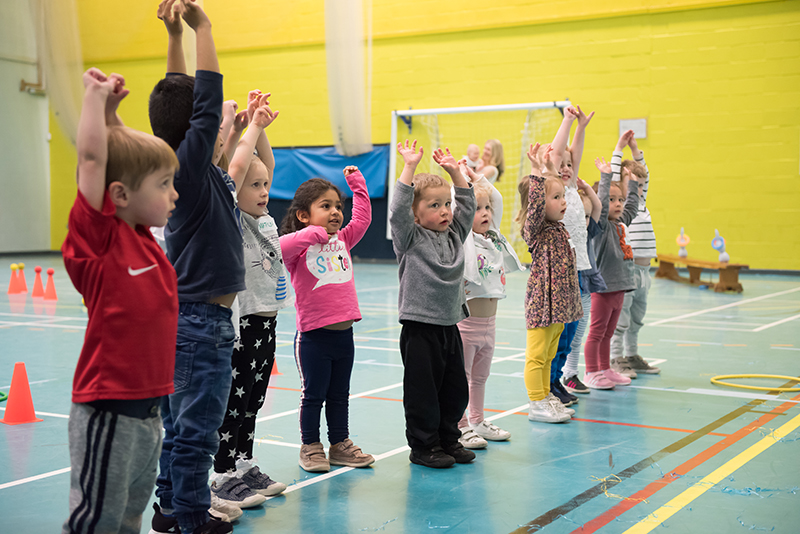 Launched in 2014 Jo, the founder, discovered a gap in the market when looking for a sports class that wasn't just the same sport each week for her 2 boys. So, she decided to launch her own multi-sports classes to help kids to enjoy a variety of sports, have fun and be active.
Leapfrog Sports was born and over the years, it's gone from strength to strength with hundreds of children coming along to our multi-award-winning classes, and demand is continuing to grow.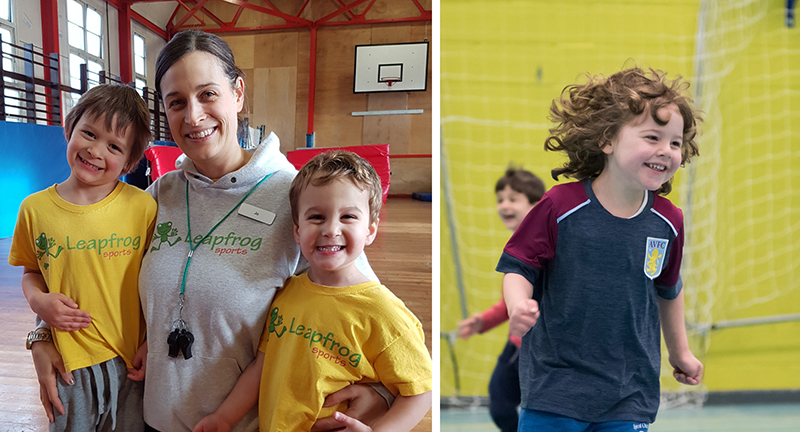 Why are our classes special?
Leapfrog Sports classes are more than just physical, centred around the children having fun and developing their personal and social skills. It provides a way for children to be active and start to get involved with sport from an early age, which will help them on the first steps to achieving a lifelong love of sport and all the benefits that being active brings.
The key to Leapfrog Sports, is that we don't just specialise in one sport, especially at such a young age, we follow a programme based around a variety of different sports to enable the children to discover what they enjoy and to develop well rounded skills.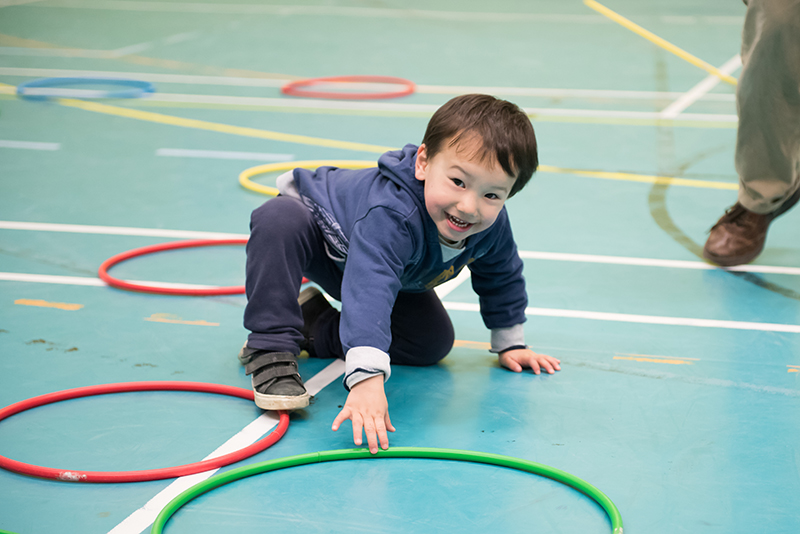 Why a Leapfrog Sports franchise?
There are loads of reasons! Here are some of the main reasons why Leapfrog Sports is a great choice:
There are multiple revenue streams, from parent classes to nursery and school sessions to birthday parties
Our sessions are extremely popular and in high demand
Excellent processes with all systems in place, tried and tested to make it as simple as possible for you and customers
Excellent progammes which have been refined and developed so we know what works and covers all lesson plans and all the equipment
The business can work for you. You could choose to coach, employ a team of coaches or do a mix of both – whichever fits your life
We are award winning – both industry and business awards, we only have 5-star reviews and are a member of the Institute of Children's Activity Providers (ICAP)
You will receive full training and support in setting up, the launch and running of the business
Perfect fit?
You don't need to have any particular experience, whatever your background, our franchise package is for highly motivated people who have the drive to run their own business and to make it a success.
If you are fun, enthusiastic, hard-working and LOVE working with children you could be the perfect fit to reach our goal to develop a nationwide, high quality brand to enable as many children as possible to have fun, develop a love of sport and be active.
Next steps
If you are excited to find out more, the next step is fill in the form and you will be sent our franchise information pack, which will give you much more detail about our package.