Start your own franchise with LJT Window Cleaning. You don't need any previous experience as full training and support is provided. The LJT Window Cleaning business can be run from home with very low overheads and fantastic earning potential.
Start your own franchise with LJT Window Cleaning. You don't need any previous experience as full training and support is provided. The LJT Window Cleaning business can be run from home with very low overheads and fantastic earning potential. Read Less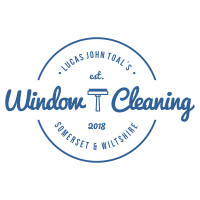 Would you like to start your own Window Cleaning Franchise?
with YOUR name on YOUR very own van!
Look no further, we have the perfect opportunity for you!
A window cleaning franchise can be very profitable and rewarding, giving you the autonomy and flexibility to run your very own successful business.
Since the outbreak of the COVID-19 pandemic, our business has continued to grow. Due to the increasing demand, we are now looking to expand our franchise network across the UK.
We have created a successful business model which will provide you with all the training, tools and support you need to run a highly profitable business in your chosen territory.
You will benefit from having an industry expert supporting you every step of the way as you grow your business.
About Us
The LJT Team love nothing more than being out and about meeting customers and cleaning windows. We pride ourselves on reliable, all-around year service, whilst delivering an exceptional standard of window cleaning.
The main income stream for our business is window cleaning for both residential and commercial customers using industry-leading pure water, reach and wash window cleaning system.
We also provide gutter and fascia cleaning, driveway and patio cleaning, roof cleaning and render cleaning, all these providing lucrative revenues for your new LJT Window Cleaning franchise.

The Business Opportunity:
Demand for window cleaning has grown over the last 20 years.
This demand is expected to rise, aided by growth in the number of completed residential and commercial buildings that will need to be cleaned. The industry is forecast to grow at a compound annual rate of 1.7% over the 5 years 2022 - 2023 to 920.7 million.
We have the industry knowledge to help you enter this lucrative market. We can show you a clear road map to success and get you up and running with your very own LJT franchise business.
Why choose us?
Use of the LJT Window Cleaning Brand and Business Formula.
As part of the Franchise Agreement, you will operate using all the successful LJT proven business formula, processes and systems, brand, logo and website. Use of the LJT brand will set you apart from your competitors as our excellent reputation promotes recognition and customers know what to expect from your company. This gives you instant leverage to go out into the market place and get off to a good start.
Comprehensive Training & Support
You do not need to have any previous experience running a business, attitude is the most important thing, all other business aspects we can develop with you through training and support. You will receive expert training and learn all the skills you need so that you are ready to launch your window cleaning business. Effective training is essential to the success of each franchise in terms of being able to run the business efficiently and successfully. You will also receive ongoing support throughout your time as a franchisee.
Lead Generation and Customer Retention
We know how to market your business to make sure that you get customers from day one. But it's not all about getting the customer in the first place, it's about keeping them coming back for more and this is where we excel. We will work with you to achieve your goals and help your window cleaning franchise grow in the areas that you want.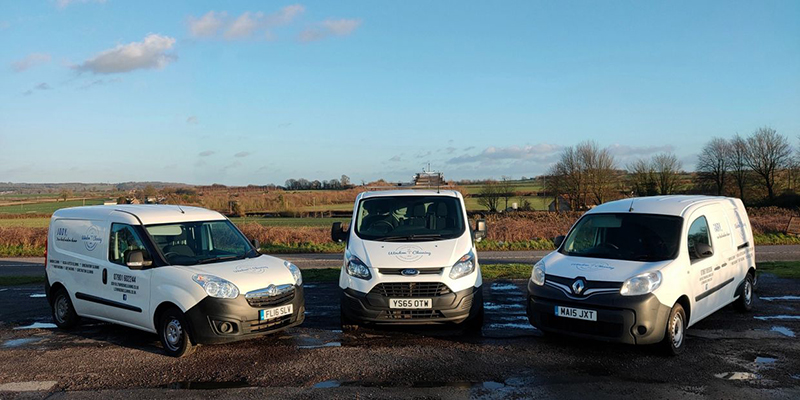 The Package:
We have designed a complete window cleaning franchise package for only £9,995 + VAT.
Rights to use the LJT Window Cleaning brand name
Full training covering all areas of the business
Exclusive franchise territory
Processes, systems and templates to run the business
Ongoing support and regular business updates
Industry-leading pure water filtration and delivery van mounted system
2 x professional water fed poles
Full traditional window cleaning equipment package
Professional gutter vacuum with poles and camera
Your own page added to the central website and social media setup
Branded stationery package
Marketing to launch your business
Branded workwear
The potential profits we would expect you to achieve in the first three years are year 1 £24,051, year 2 £32,578 and year 3 £40,098. We will provide you with a full breakdown of the figures at your franchise meeting.
Next Steps
If you think you would be the perfect fit for an LJT Window Cleaning Franchise, then fill in your details below, and we will send you more information, including a free and comprehensive Franchise Prospectus.