Make Me Feel is a French style parapharmacie. Selling both French and English health and beauty products, customers may also gain advice from our consultants whenever they visit. We also have a number of services and consultations available in our luxurious treatment rooms. Make Me Feel offers a... Read More
Make Me Feel is a French style parapharmacie. Selling both French and English health and beauty products, customers may also gain advice from our consultants whenever they visit. We also have a number of services and consultations available in our luxurious treatment rooms. Make Me Feel offers a unique and personal service to each customer Read Less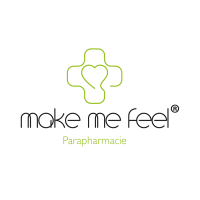 Welcome to the Make Me Feel Franchise opportunity
A unique health & beauty boutique franchise with a French touch.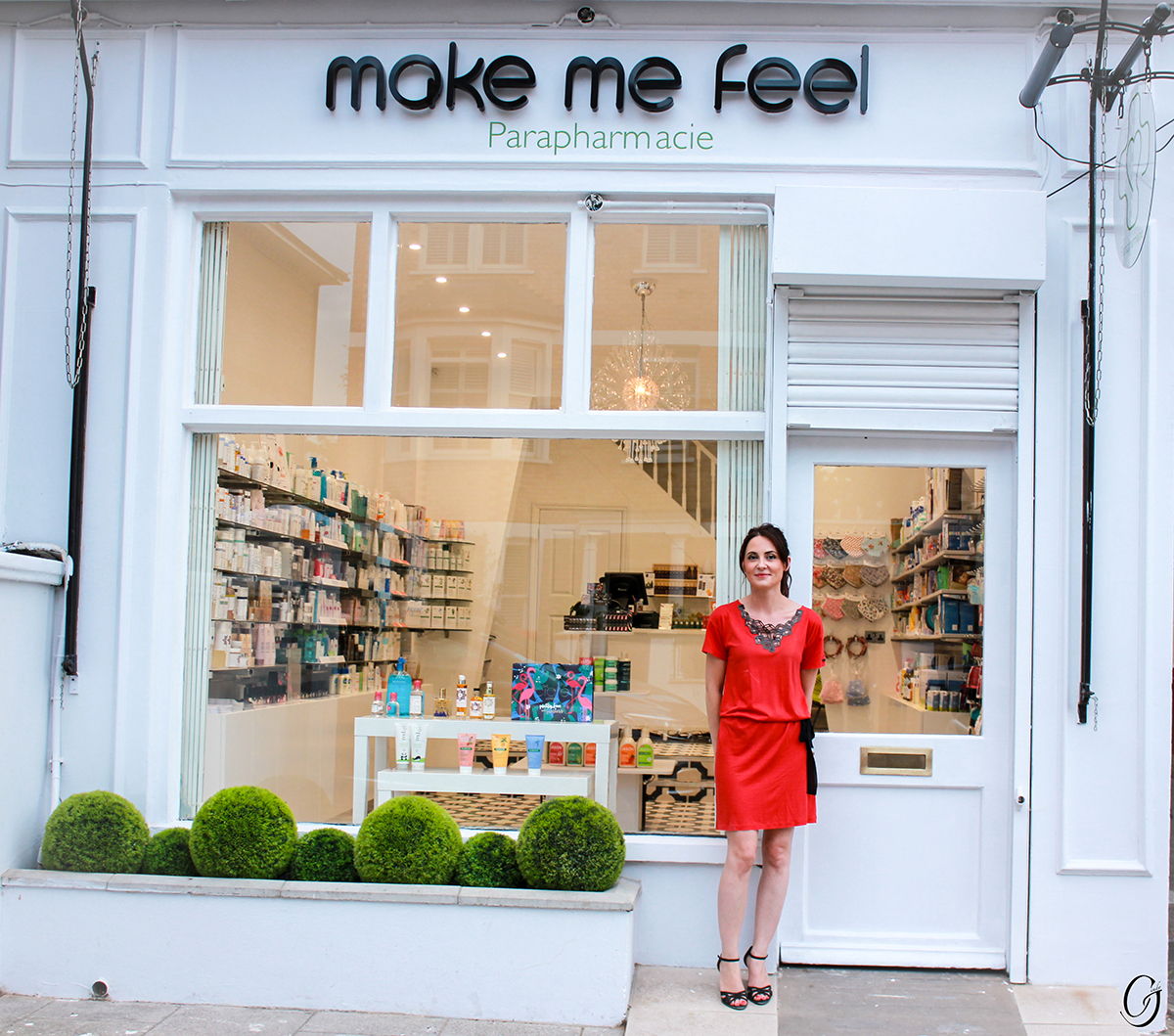 About us
Dr. Marine Vincent opened in August 2016 in a very cosy little street of Clapham (South London) the Make Me Feel parapharmacie has a wide selection of French and English dermocosmetic products, skin care, baby products and on the shelf medicines. Professionals on-site are available to attend to your requests in order to offer customers the best possible service. Make an appointment for homoeopathy consultations, acupuncture, naturopathy, osteopathy etc (there are 14 services in total.) We also organise workshops and events every week.
Para + Pharmacie = All non-medicinal products sold in pharmacies. You do not need any kind of pharmaceutical qualifications to be a Make Me Feel franchisee, you will receive all training you need to aid and guide your customers by Dr. Marine Vincent herself.
The idea simply came through Marine's desire as a French expatriate to have a pharmacy like they have at home in France.
If you are looking for a one of a kind service, with a touch of je ne sais quoi, Make Me Feel is the perfect location for all your health and beauty needs.
Make Me Feel can be considered as a "One Stop Shop" since they offer a multidisciplinary offer for all ages and all needs.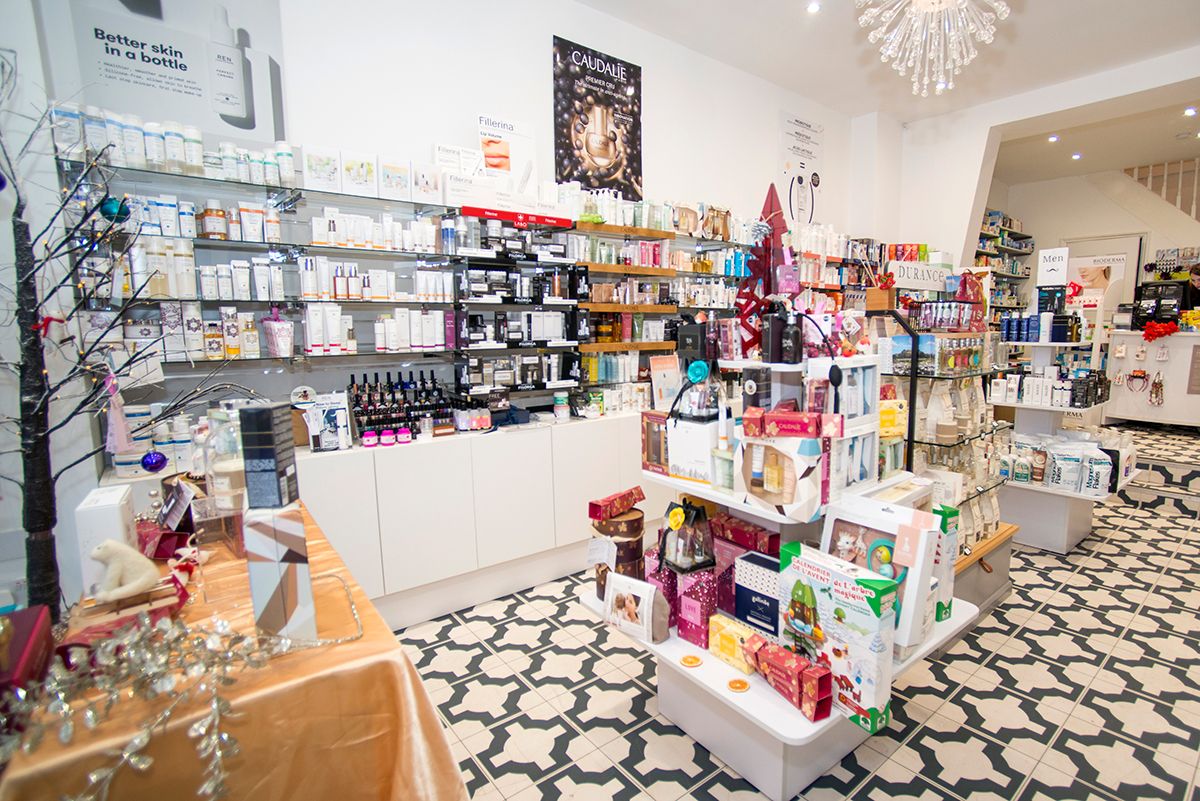 Dr. Marine Vincent says
"Many of the absolute best beauty products we've found come from regular French pharmacies. When I arrived in London, 11 years ago, I used to always stock up when I was in France or ask friends to bring some back when they're passing through. The idea of creating Make Me Feel and The French pharmacy directly come from this fact."
The opportunity
Dr. Marine Vincent is now looking to expand her business throughout the UK, sharing her unique business model and services with franchisees.
The Make Me Feel business model is about quality and exceptional, bespoke customer service and satisfaction. We are dedicated to providing a quality product and service. The key features of our business model are as follows:
Low start-up costs
Operate from your chosen location
Ongoing training and support
High profit potential
Quick growth potential
What you get
A recognisable brand
A turnkey project
Full shop fit-out
Initial stock
Furniture and therapy equipment
Dedicated landing page and e-mail
Expert comprehensive and ongoing training
Use of our website and a dedicated landing page and e-mail which is exclusive to the franchisee
Marketing material including business cards and brochures
Continued support and advice from head office
Access to our tailor-made CRM system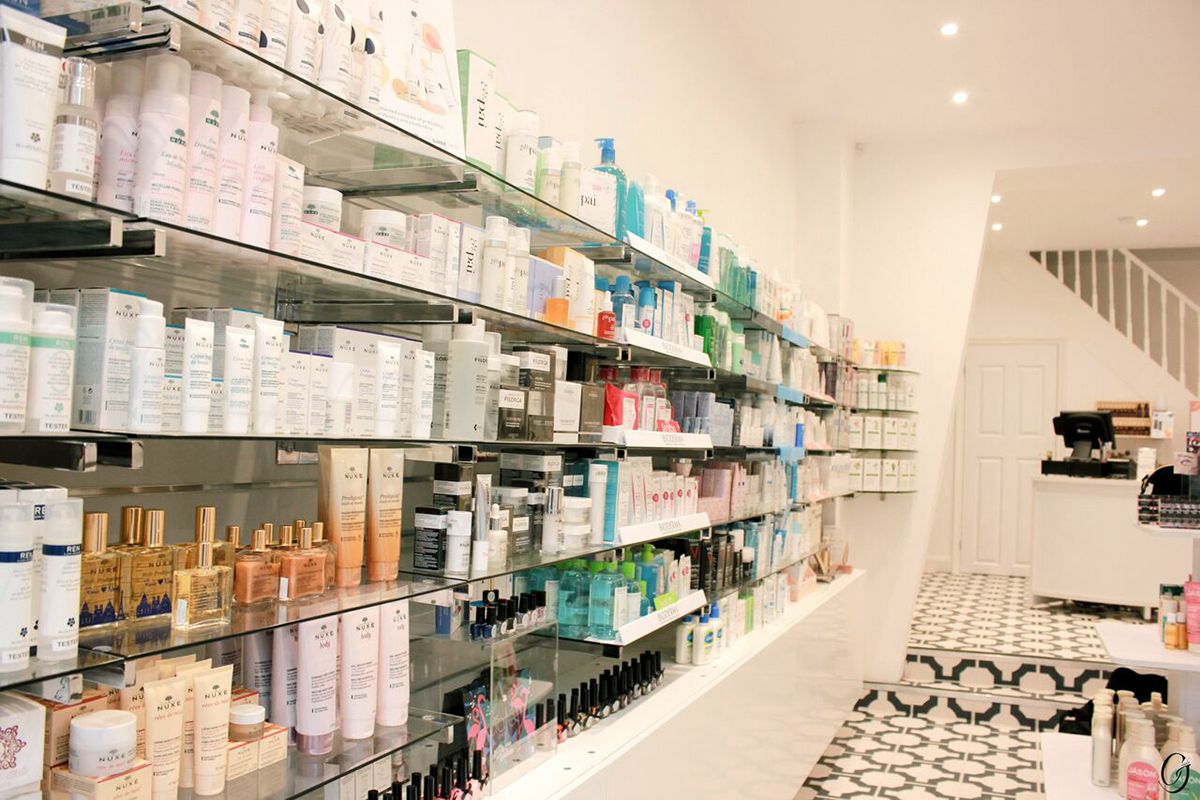 Who we are looking for
We look for people who are capable of setting themselves up in business ideally with general business and/or sales experience, and who see the value in the brand, training, support and systems that investing in a franchise with Make Me Feel brings. You may, from a previous career, have developed the transferable delivery skills to enable you to successfully launch a delivery arm to your business.
Customer reviews
"A great addition to Clapham. This is a great one-stop for everything to do with health and well-being. They offer a whole range of therapies and the staff are incredibly helpful. They also do prescriptions there which saves the visit to the High Street!"
"A superb shop with all the fashionable French (and non) brands, service fantastic, professional, helpful and always with a great smile!"
"It is a very lovely boutique with a very large choice of French products specially in cosmetic and you have very good advice if you need help to make your choice."
Demonstrate high levels of
Self motivation
Business skills
Determination
Excellent organisational skills
Excellent communication skills
People skills
Sales skills
Business experience
Health & beauty experience and interest
A dedication to satisfying customers' requirements
Cost
The full cost of the Make Me Feel Franchise fee is £15,000 and the Package fee is £60,000 which includes stock and store fit-out. There is government led funding available up to 70% of the cost.
Next steps
If you think the Make Me Feel franchise would be perfect for you, fill in the form and you will be sent further information on this fantastic opportunity.