Work from home – Take control of your life and enjoy a great lifestyle.
Earn a serious income – Working from home does NOT mean compromising on your income. We offer you the best of both worlds. Being able to take back control of your life and still earn a serious income.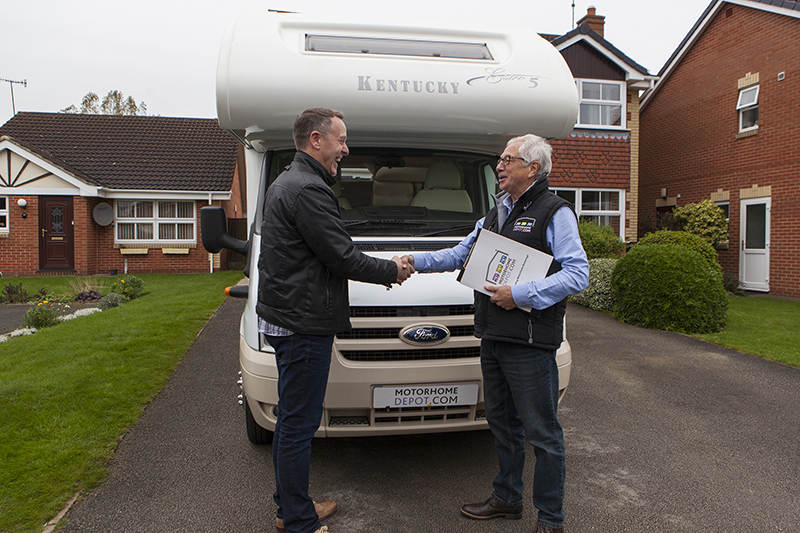 Working in a growing sector of the leisure industry
Every year there are more motorhomes and caravans on the road in the UK. This market has grown consistently since 1950's. It isn't a fad and it can't be replaced by technology or a new app! And it is set to keep growing as more people choose to holiday at home in the UK. What is more it is a lovely environment to work in. You are providing a much needed service to nice motorhome and caravan owners and they love it – just take a look at our Trustpilot rating and reviews to see what our customers think of the service we provide for them.
We are the estate agents for motorhomes
Just imagine you had a motorhome sitting on your driveway and you wanted to sell it. How would you do that? Give it away to a dealer at a very low price? Try advertising it yourself with up front costs, little chance of success and worries about fraudsters and security? How about if we offered to sell it for you on a no sale, no fee basis and you just tell us how much YOU want for it? And you don't hand over the keys until the money is safely in your bank account?
You can see why demand for our service is exploding and why we sell thousands of motorhomes a year.

We teach you all you need to know
Most of our motorhome brokers do not come from a motorhoming or business background. You do not need previous experience. All you need is a desire to provide really fantastic service to your customers. We will teach you everything else you need to know through our detailed initial training and ongoing support programmes.
What to do next
Just complete the form on this page. We'll be in touch to have a chat, answer any questions you may have and tell you all about us.