Mumbler is the ultimate Award-winning 'parent-preneur' business; a business that can be run and managed around family, pre-school children, school hours and school holidays. Not only that, running a Mumbler franchise puts you at the core of your local parenting community. With over 19 Mumbler... Read More
Mumbler is the ultimate Award-winning 'parent-preneur' business; a business that can be run and managed around family, pre-school children, school hours and school holidays. Not only that, running a Mumbler franchise puts you at the core of your local parenting community. With over 19 Mumbler franchises across England, each one owned by a local parent who is raising children in the area, Mumbler are now looking for more franchisees to provide their communities with free online information hubs for parents and carers across the UK. Read Less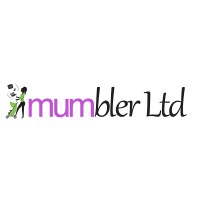 The Mumbler Franchise Opportunity
Mumbler is a well-established network of hyper-local parenting websites which provide a wealth of information to families, parents and carers.
Initially established in 2012 by mum of 2, Sally Haslewood as a means of centralising the huge volume of online information for local families, the Mumbler brand became synonymous with community, trust and parenting support. A Mumbler franchise can be founded in any area.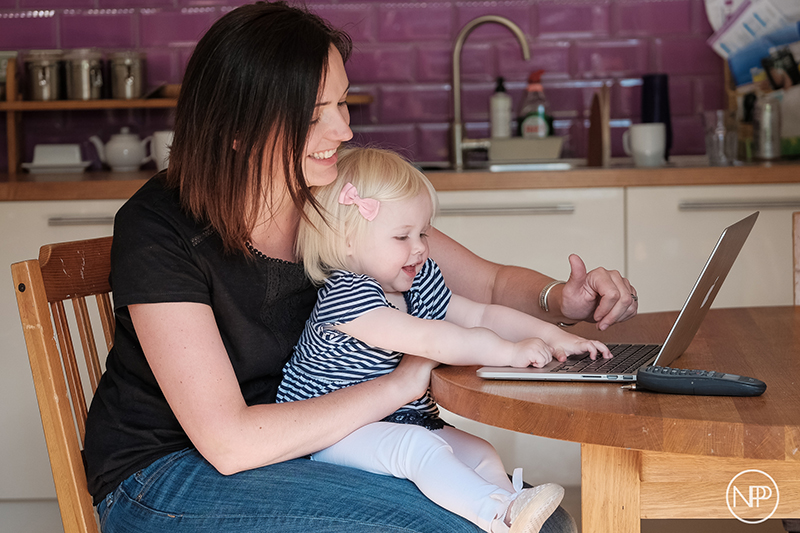 You will be working entirely flexibly around your own family and you will reap all the rewards from your own hard work. You will enjoy the freedom that only self-employment can bring, whilst benefiting from the experience, guidance & support of a well-established franchise business.
You will choose your own hours to fit around childcare, school hours and school holidays. No more trying to juggle to make it all fit. You'll have the option to pursue your own passions such as running events like Mumbler meetups, family fun days, nearly new sales and awards evenings.
You will play an active role in your community and become the 'go-to' place to find out all child and parenting related information.
Successful franchises can expect to earn £12,000-£24,000+ in their second year of trading however income is unlimited and is only dependent on the time & effort that the franchisee can dedicate to the business.
Over the past year, over 1.4 million parents have used Mumbler websites to help make their family life easier.
Why run a Mumbler Community Website Business?
Your main role as a Mumbler Franchisee will be collating & updating content on your Mumbler website & building & engaging with your own social media community.
The Mumbler brand is synonymous with trust & support and you will offer bespoke marketing solutions & digital influence to carefully selected businesses who want to engage with local parents on this trusted platform.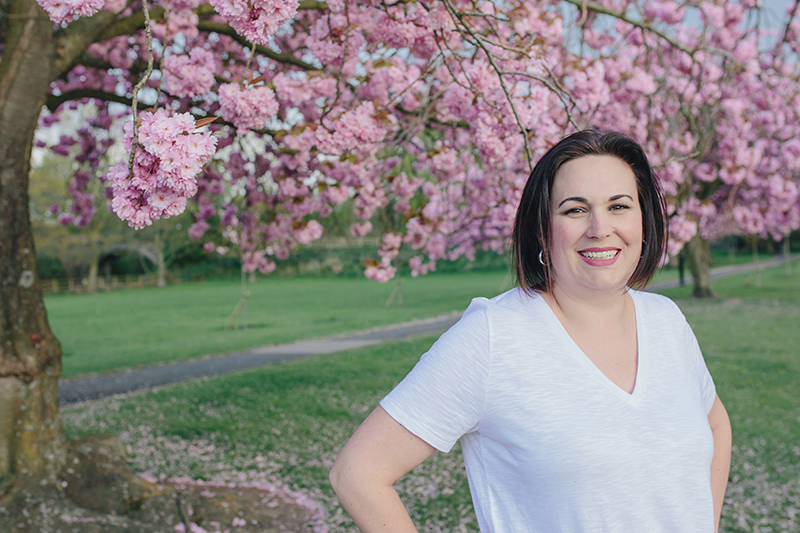 Mumbler understands that starting any new business is daunting and success within the first 12 months is critical.
Therefore to help you have the very best start Mumbler won't charge you a franchise fee during your first year. This means that you can really focus on building your business & your Mumbler community without receiving invoices for franchisee fees from Mumbler Ltd.
Unlike many other franchised businesses Mumbler does not charge franchisees a % of income or regular management fee each month.
Instead they retain ownership of 4 advertising spaces on your website. If you ensure that these 4 spaces are sold on your website you will not be liable to pay any monthly franchise fees to Mumbler ltd.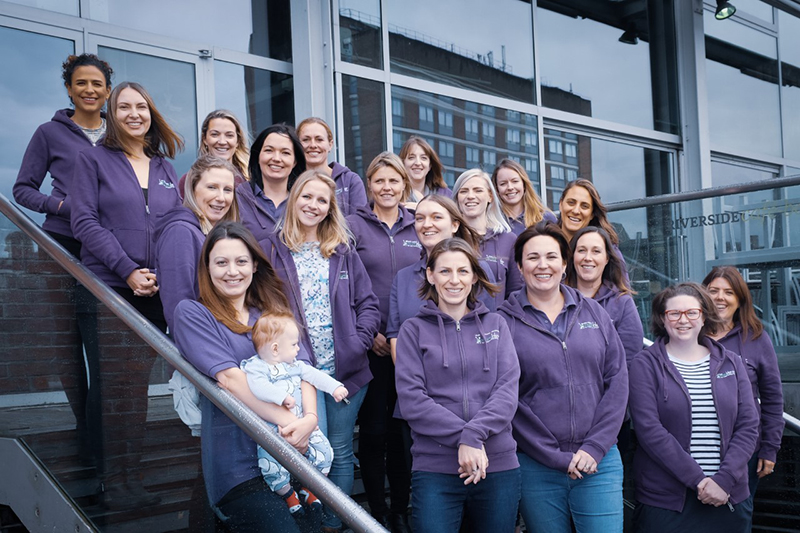 Whilst not exclusively targeted at stay-at-home parents who are looking for an opportunity to create an income that fits around their children, a Mumbler franchise is also an ideal opportunity to build a business that is run from home, based around your lifestyle with few overheads and a fantastic support network from HQ and the existing Mumbler franchisees.
Are you interested in finding out more?
If you think the Mumbler franchise would be a great fit for you, fill in the form and you will be sent further information on this fantastic opportunity.