My Secret Fairy are the happy home specialists, providing a high end housekeeping and cleaning service unrivalled in the industry.
My Secret Fairy are the happy home specialists, providing a high end housekeeping and cleaning service unrivalled in the industry. Read Less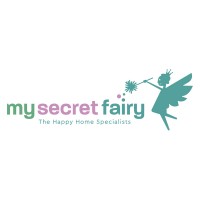 Make your wishes come true. A My Secret Fairy franchise gives you the chance to shape and own your future.
If you are looking for an opportunity that can work magic on your life, then this is exactly what we do at My Secret Fairy. Caring about you, there will be continuous support whilst running your business to ensure financial security for both you and your family. The My Secret Fairy way will give you fantastic flexibility so you will be able to spend more time on the things you love or with the people dearest to you.
At My Secret Fairy we are The Happy Home Specialists and we want to help you own your future. Not just another cleaning franchise, you will be joining a proven, reputable company that provides a high-end cleaning service and is known by its customers as trustworthy, professional and personal.
By joining us you will be making a wise decision becoming part of a franchise offering a top quality service and caring about not just its customers, but its people too – health and wellbeing is so important to us.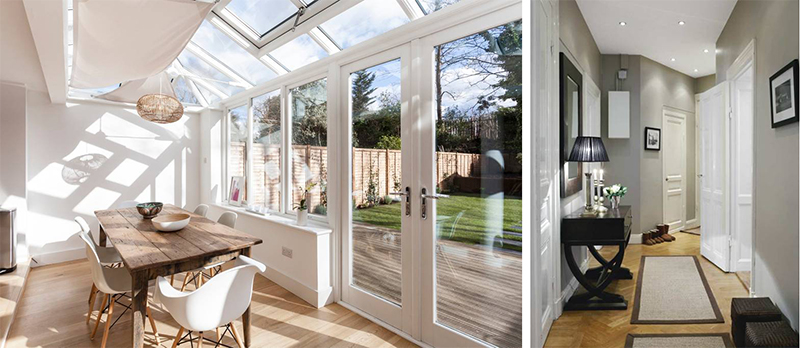 Here are some of your key wishes that My Secret Fairy can make come true…
I wish I could spend more time doing the things that really matter to me
GRANTED!
We care about you and your happiness is important to us, the business model will allow you to run a management style business from home which will allow much more flexibility and be especially important if you have a family
I wish I could do something that will give me great satisfaction
GRANTED!
The business was started out of a need to provide the kind of quality people would like for their home, therefore you will receive amazing feedback from your customers giving you great satisfaction day in, day out
I wish I had a sense of belonging
GRANTED!
Community is of high importance to us, you will be The Happy Home Specialist providing an eco-friendly service within your community based exclusive territory giving you a huge sense of pride
I wish I could achieve something big
GRANTED!
You will be supported in every area of your business and with some hard work you will be building a highly successful business which only a small percentage of people achieve in their lifetime
I wish I could be financially secure
GRANTED!
This is a high-income potential business model with higher than average profit margins therefore as long as you follow and execute the business blueprint then there is no doubt you can be earning £45K+ by year 2.
I wish I wasn't dictated to by my boss
GRANTED!
You can be your own boss and in control of your own destiny with a My Secret Fairy Franchise
I wish I had more confidence to start a business
GRANTED!
You will be given industry leading training and support which will enable you to have full confidence in building your new business
I wish I can be assured that I have everything I need to be successful
GRANTED!
You will have everything required to ensure your success within the franchise package, including industry leading training, support and an exclusive territory larger than comparable franchises
Finally, here are the magical ingredients that make My Secret Fairy's domestic cleaning services so very special to its customers and sets us apart from the rest. They are what make us The Happy Home Specialists.
We genuinely care about people and their homes
A trustworthy and professional approach
A deep understanding of our clients' needs and the relationships we build
Working conditions and pay rates that ensure we recruit and retain only the best
The use of eco-friendly products in our clients' homes
Detailed and continuous training for every member of our team
A high-end, bespoke service for discerning clients
We are DBS checked and the security and care of our clients' property is paramount
Great attention in all that we do
This is just a snapshot of what you could gain from a My Secret Fairy franchise. If you are serious about changing your life and looking at an opportunity which thrives off building a happy environment for its people and its clients then please complete the form below to request our prospectus to take your next step.