A MyWaggyTails franchise offers a professional but fun and rewarding business opportunity at a very sensible price, providing dog services in: Doggy Day Care, Home Boarding, Dog Walking and Home Visits for Pets. Established in 2017, growing demand means we need passionate dog lovers who want... Read More
A MyWaggyTails franchise offers a professional but fun and rewarding business opportunity at a very sensible price, providing dog services in: Doggy Day Care, Home Boarding, Dog Walking and Home Visits for Pets. Established in 2017, growing demand means we need passionate dog lovers who want the rewards of their own business and a better work-life balance. MyWaggyTails offers two different franchise partnership options based on your personal situation and preference. Read Less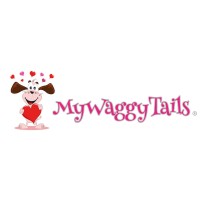 MyWaggyTails - a successful business providing professional services to dogs and their two-legged guardians, by people you can trust.
MyWaggyTails started out just over two year's ago with our first branch. We not only reached capacity but exceeded our wildest expectations in the feedback and demand from customers. So, we have taken the decision to share our experience and all that we have learnt in setting-up and successfully running a dog services business by offering our know-how, trademarked brand, documented processes, and marketing to help other like-minded folk share similar success by 'franchising' our brand.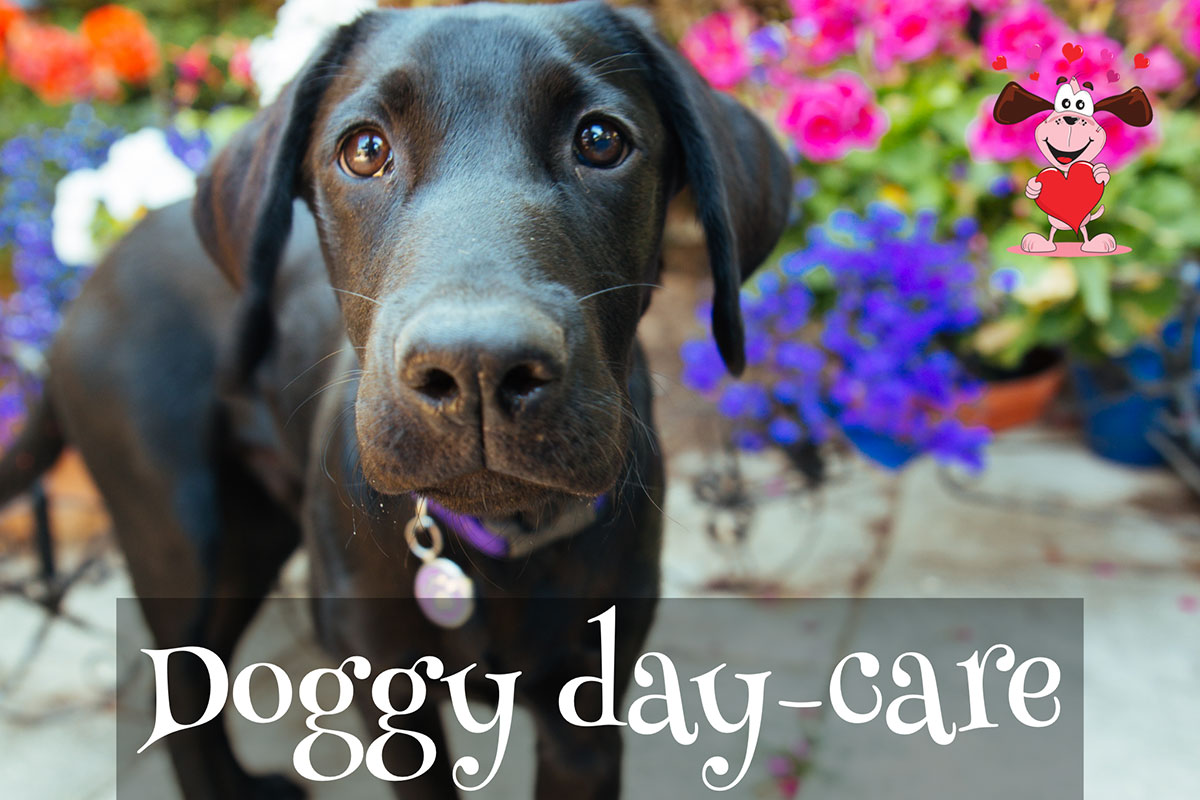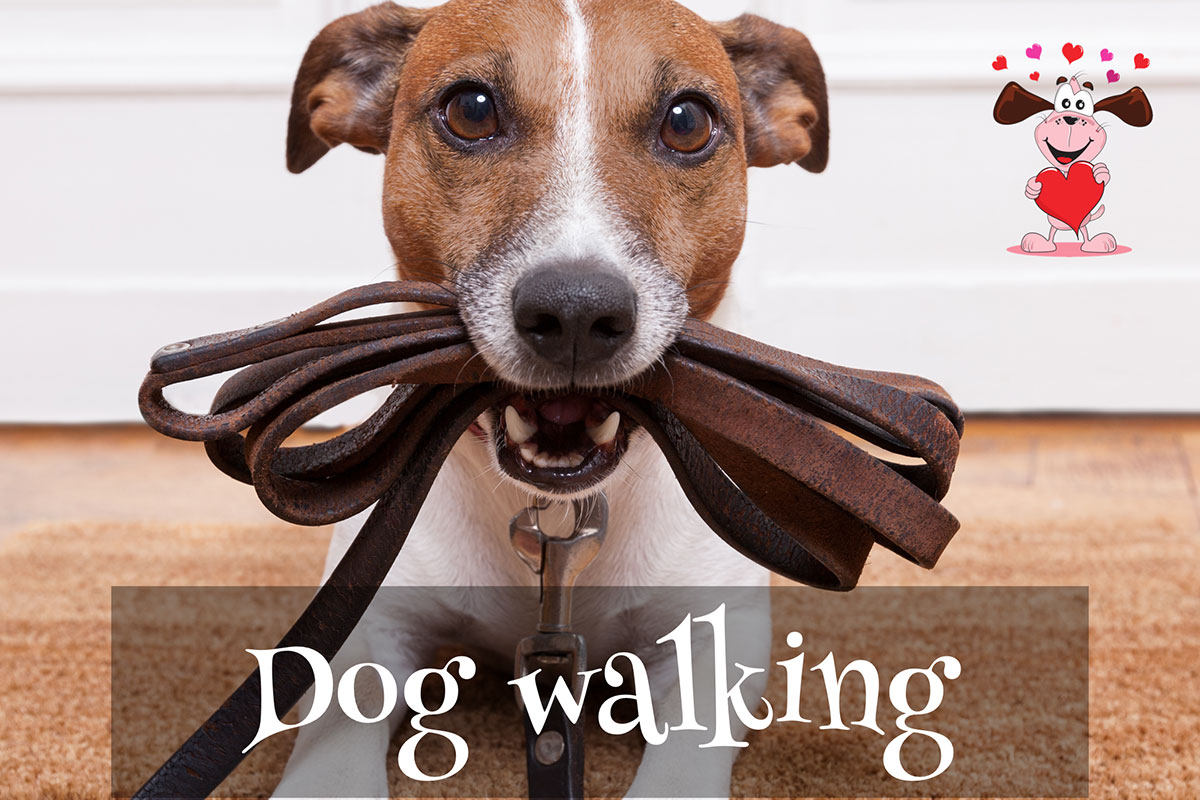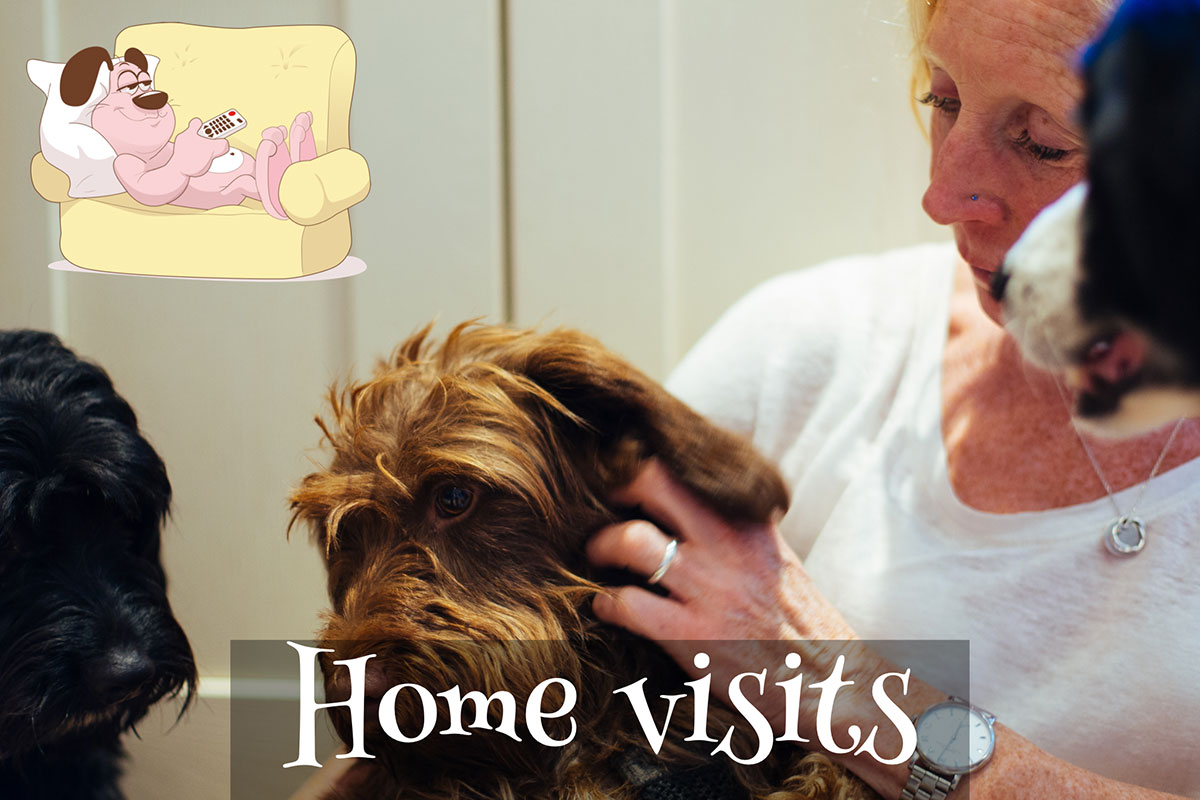 What can I earn?
How long is a piece of string? We don't mean to be rude but the answer varies. However, we all have to start somewhere. In short, with a few assumptions, anywhere from £25,000 - £60,000+ per year.
You could run your own dog walking business; or provide doggy day-care and home boarding from your home and garden; or set-up a MyWaggyTails day-care from a secure enclosure offering a doggy playground as well as great walks nearby?
How much does it cost?
MyWaggyTails offers two different franchise partnership options based on your personal situation and preference:
| MyWaggyTails | MyWaggyTails Lite |
| --- | --- |
| Doggy day-care. Home boarding. Dog walks. Home visits for pets | Dog walking and home visits only |
| Special offer - Our first 10 franchisees get 25% off our standard franchise fee | Special offer - Our first 10 franchisees get 25% off our standard franchise fee |
| Special offer inc 25% discount = £6,200 + VAT | Special offer inc 25% discount = £2,499 + VAT |
Other costs will include your annual operating costs which are in your control (although we can provide guidance).
Optional marketing services after Year 1 and online booking and payment services are available on request.
Why franchise with MyWaggyTails?
Franchising is a great way to establish a business with reduced risks.
Providing pet services makes great sense as more and more pet owners want the very best for their pets.
MyWaggyTails offers you a high earnings potential with low set-up costs and reduced risks by basing your business on an already successful and proven business model with the active support of the principals.
We give you the comfort of our proven experience in business and marketing, particularly in promotional and digital marketing and we share our direct experience of setting up and successfully growing a dog services business. Your success is our success.
We provide peace of mind for franchise partners and for our customers by being licenced by local authorities (currently, this does not include dog-walking only service partners), fully insured and a member of the Pet Services Association and Pet Industry Federation. But we still leave room for flexibility and your personal touch
MyWaggyTails gives you the opportunity to grow, stepping up from dog walking to providing a full service including doggy day-care and home boarding. And you can build your service offering further through dog grooming services, ecommerce and additional franchises.
We only proceed if we believe both parties are ideally matched and committed to succeed.
What are the benefits of franchising with MyWaggyTails?
Besides a short journey to work, the flexibility of working from home and a sustainable family income, we provide a very comprehensive list of benefits for franchisees. We like to think it's great value for money. You'll receive more details when you request further information Here's a top-line summary:
Induction (onboarding) training
Guidance through the licensing process (where applicable).
A comprehensive operation manual.
Ongoing support and training.
Marketing including a licence to use the trade-marked MyWaggyTails brand and materials, your own web presence, SEO (Search Engine Optimisation), web hosting, branded templates and promotional literature and materials
Collaboration and networking.
Flexible home working.
Professional, experienced and friendly management.
A caring team who you can trust.
To find out more
Complete your details below and we will get in touch to discuss our opportunity in more detail