Finance Available
Oaka Vending Franchise
Vending Machine Franchise
OAKA Vending is looking for entrepreneurs who want to build a successful business in the vending industry. We provide vending services to student accommodations, build-to-rent developments, offices and universities nationwide with the goal of providing great customer service and ... Read More product range. Read Less
Financing Assistance
Yes, through a third party.
Available Locations
Opportunities available across the UK.
Established in 2016 in Glasgow, OAKA 'Supercity' originated as an Asian-fusion supermarket, addressing the rising demand for Asian cuisine among both local and international students.
Recognising the necessity for convenient access to Asian food items beyond our physical store, the concept of OAKA Vending was born.

With our well-established brand and robust supply network from Asia, we have effectively expanded our presence to encompass 18 cities across the United Kingdom.
Since our initial concept, our brand now caters for multiple types of cuisine and tastes, allowing OAKA to reach new markets and demographics too.
Our commitment to quality, innovation and customer satisfaction has driven our growth, making OAKA Vending a trusted vending operator in the UK market.
Why Vending?
Along with a boom of convenience-focused consumers, it would be understandable to think vending is a passive business. Whilst that is true (compared to other businesses), we have found that if we focus on the right areas; a vending business can be extremely financially rewarding but can lead to more than "just a passive income".
Luckily, we will show you how to do that...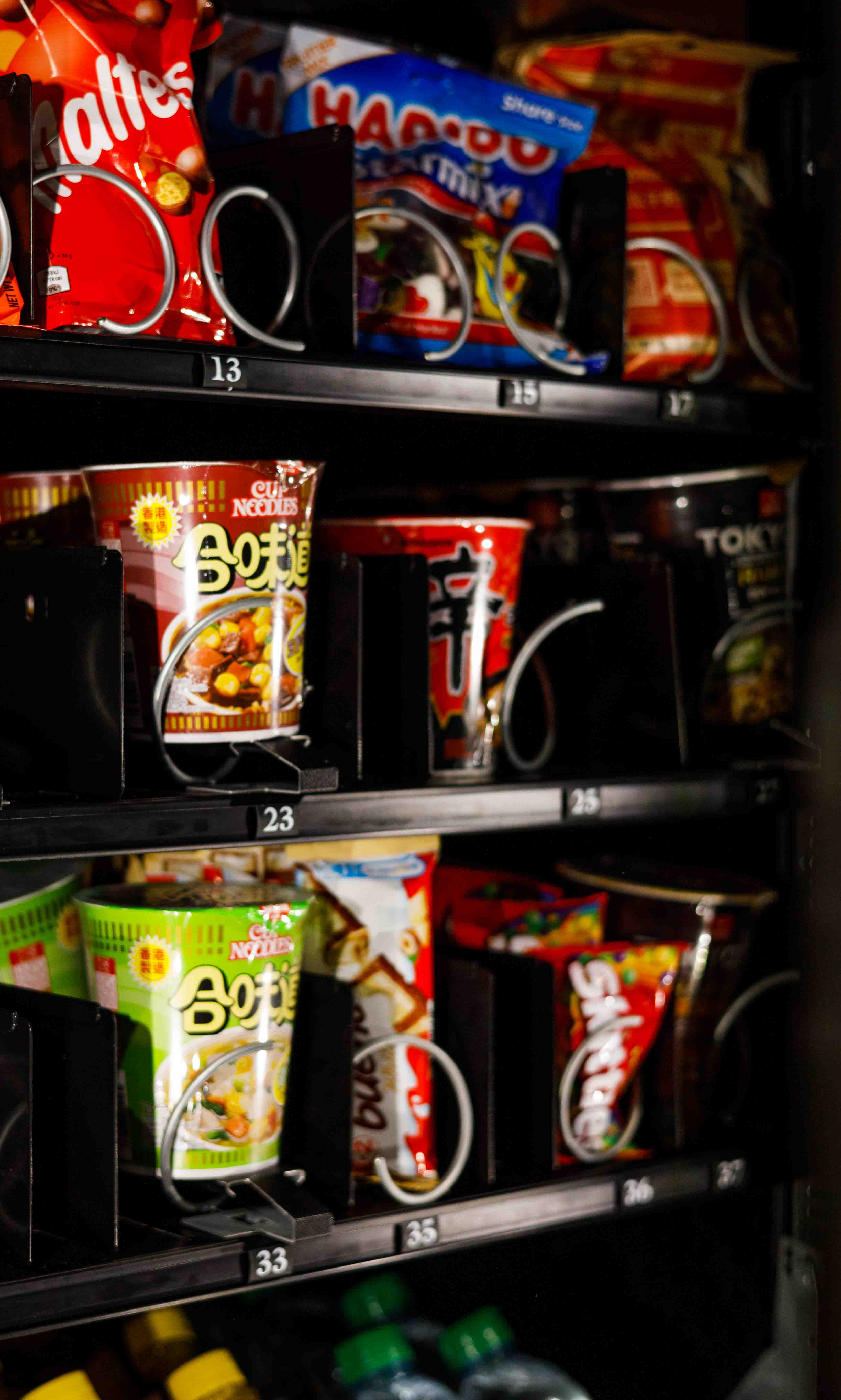 What's next for OAKA and what we want you to be a part of:
Our goals are of course growth; however, unlike many of our competitors, we target our growth in key market areas and aim to bring the best quality and service to our customers.
Fundamentally, this is achieved through the franchise model - building small customer and client-focused teams and franchise owners setting foundations for more and more growth without losing an ounce of customer service.
It's been a fast growth a few years already, and we see big things ahead for the OAKA brand both in the UK market and beyond, making it a great time to be a part of our family but also making it super important to us that we find the right franchise owner that fits our requirements.
What we offer:
Network and connections to sites
Stock with a retail value of up to £1000
Marketing materials
Vending machine finance, inclusive of card payment facilities, maintenance
Installation and setup of the machines
On-going support
Competitive Pricing on Wholesale Equipment and stock
What you get:
Proven business model
Exclusive Region
License to use brand and software
Operation manual
Mentoring and support
Control over your potential earnings
Earning Potential
With our current business model, you have the potential to earn £50,000 by the end of year 2.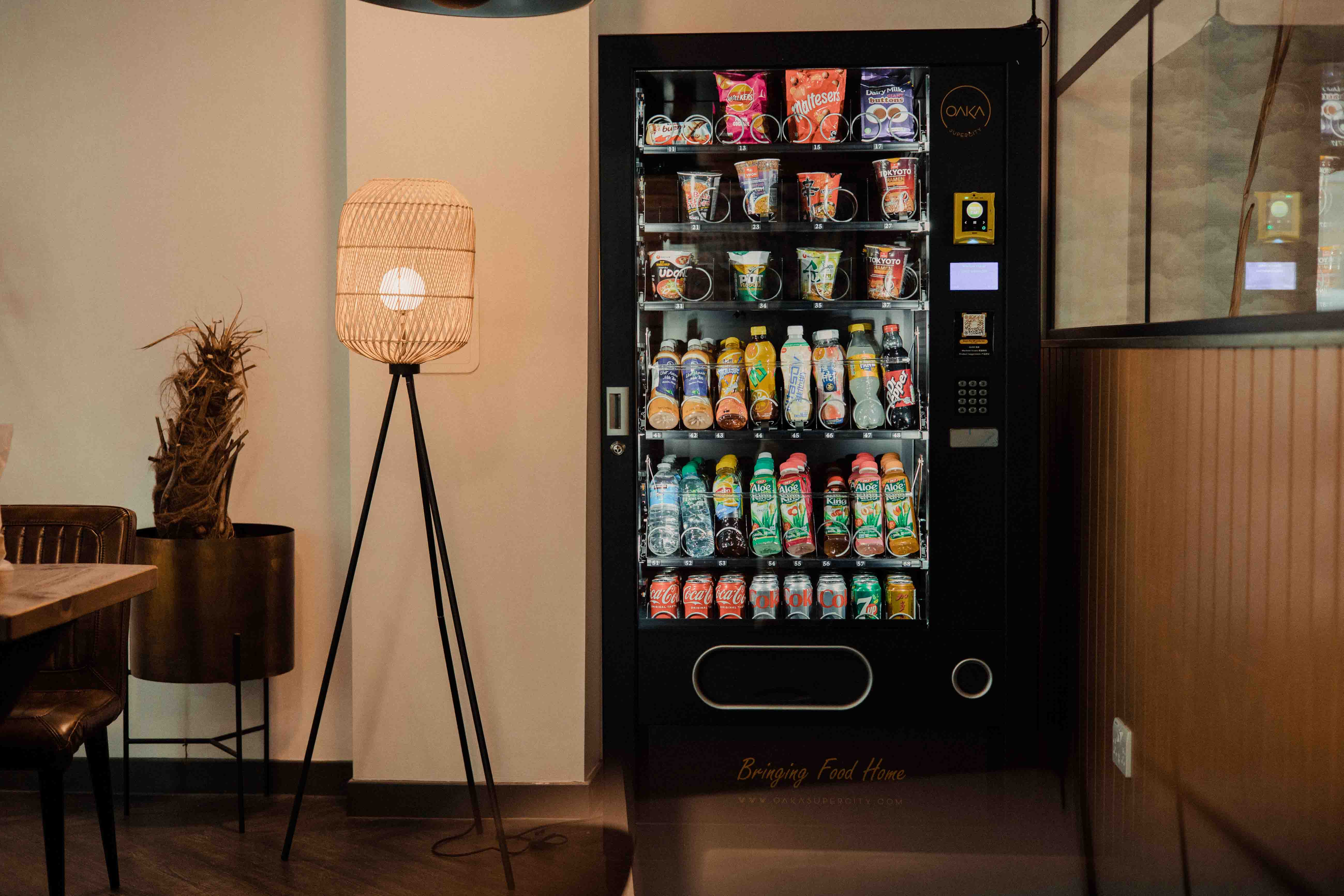 Who we are looking for
Our goal is to facilitate a smooth establishment for our potential franchisee with our proven business model, training package, experience and connections.
We are looking for individuals with high levels of:
Self-Motivation
Aspirations for growth
Determination
People Skills
Business Acumen
The cost of an OAKA Vending franchise starts at £20,000 plus VAT. This will vary depending on the area you are occupying and the opportunity of each city/area. With that, you have the rights to own and operate the OAKA Vending franchise within the agreed area and use trademarks and trade names for an initial period of 5 years.
The Next Steps
If the idea of building a successful business intrigues you and you would like to know more, fill in the form below. We will be in touch with you shortly with more information about our franchise opportunity.
Get Your Free Information Today!
To contact Oaka Vending for more information regarding their Franchise and speak to them directly with any questions you have, please complete the form below.