An Optic-Kleer® Windscreen Chip Repair Franchise offers the best of both worlds. We\'ve got national contracts with most of the UK supermarket and DIY chains and we give you first class training, not only on the equipment but also how to run your own business. This really is a great franchise... Read More
An Optic-Kleer® Windscreen Chip Repair Franchise offers the best of both worlds. We\'ve got national contracts with most of the UK supermarket and DIY chains and we give you first class training, not only on the equipment but also how to run your own business. This really is a great franchise opportunity giving you the best of both worlds. Read Less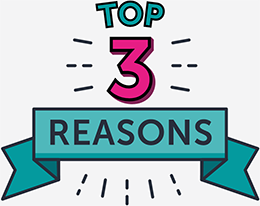 ...why you should become an

Optic-Kleer franchisee?
1. We'll get you up and running
Not only do we provide full training on repairing windscreens, we also help you set up your limited company, including VAT registration, and introduce you to our accountant who can advise you on your accounts. We professionally map and define an exclusive windscreen repair territory to suit you. Essentially you will go out ready to start earning from day 1.
2. Realistic management fee
We have a very competitive management service fee due to our market leading web based admin system. 17.5% of gross revenue is payable monthly. This management service fee covers consumables and the full support of the office dealing with all invoices, insurance companies and queries.
3. Full training given
Training takes place at our head office in Boston, Lincolnshire. In addition to the initial training you will have on site mentoring with one of our experienced technicians who will help you turn the workshop training into reality with real earnings and actual hands-on repairs on real customers' cars. We provide half board accommodation so you can arrive with no expenses and leave with a fully functional business.
What you'll need to build
your
Optic-Kleer franchise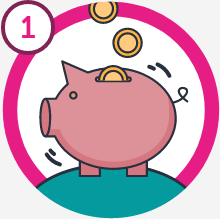 An investment of £15,000
The Optic-Kleer franchise package offers a turnkey business opportunity that equips franchisees from the outset. This extremely good value fee of £15,000 + VAT (which can be reclaimed) includes all of your training, including accommodation and meals, equipment, consumables, uniform and marketing materials… Everything you need to become a windscreen repair professional.
We have funding available for the right applicants so you may only need £7,500 + VAT of your own funds to start your business on the road to success!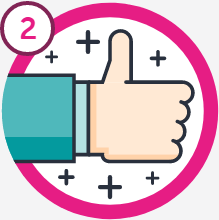 A positive attitude and approach
A positive attitude and approach is essential to running any business. As an Optic-Kleer windscreen repair franchisee you need to be friendly and have the ability to talk to people. If you have the right attitude and approach you will have plenty of happy customers.
Remember… People buy from people!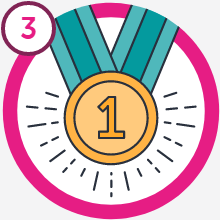 Commitment to your business
At Optic-Kleer your commitment is not only a financial one, it is also a personal one. Our franchisees want to succeed and build a successful business for now and for their future, not just over the short term.
In return, we will commit to providing you with our renowned support structure both in launching your business and developing it.