PA2GO Franchise
Professional Services Franchise
Fantastic work-from-home franchise opportunity in a booming industry. Just a laptop or PC is required. Flexible hours and no lengthy contracts.
Industry
Professional Services
Lifestyle
Full Time or Part Time
Available Locations
United Kingdom
No experience is necessary with this fantastic work-from-home 'call answering business' – entirely flexible hours!
TAKE ADVANTAGE OF THIS AMAZING OPPORTUNITY TO START YOUR OWN FRANCHISE WITH PA2GO
Over 40 years experience
Running for over 11 years
UK's leading dedicated telephone answering franchise
Award winning business
We take great pride in our calls we handle and have an obsession for details. This is also reflected in the stunning office environment we have created for our team which is located in stunning rural surrounds and occupies 2 floors.
The ground floor comprising of a state-of-the-art fitness studio for the PA2GO team, along with stunning meeting room facilities, with the 1st floor being our main office area where the team are based, split into 3 separate glass partitioned areas.
The office, designed by PA2GO founder 'Wesley Phillips' was created with a movie and sports theme throughout, capturing the magical 80s and modern film eras, spreading a positive and upbeat feel throughout the building with stunning lighting, state of the art computers and software, along with original movie memorabilia and artwork throughout the building.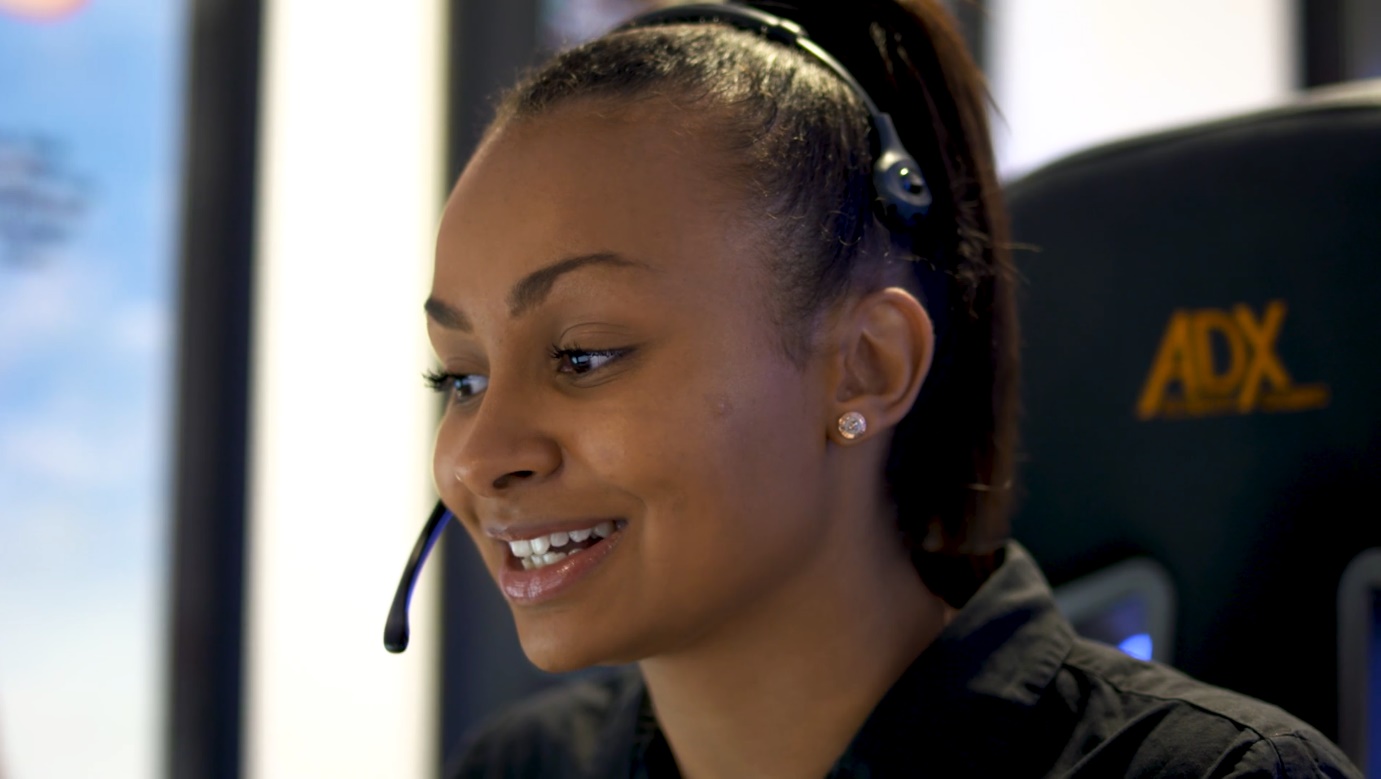 WHY VIRTUAL ASSISTANTS ARE BECOMING SO POPULAR IN THE UK
As the online revolution continues to grow, so do the opportunities to start an exciting and rewarding new career. The demand for virtual assistants and in particular 'telephone answering' is currently experiencing a huge growth cycle, with new start-ups and businesses on and offline all searching for a professional service to help with overflow calls.
Virtual PA's provide a cost-effective and efficient way for business owners to focus on expanding their company safe in the knowledge they have a trusted partner to rely on long term.
Every day new businesses are being formed who need help with a range of crucial tasks to support their business. This can be anything from phone calls, admin tasks and diary management, through to more specialised roles, with companies throughout the UK realising the advantages a Virtual PA company can provide.
Now PA2GO are offering you the chance to start a career in this exciting industry by investing into a franchise which offers unlimited growth and earning opportunities. Read on to find out how this can be the first step on your road to success.
ABOUT THE FRANCHISE
Investing in a PA2GO franchise offers a unique chance to become part of a reputable, highly recognisable, nationwide brand.
From the moment you join our franchise network we will provide you with all the collateral, assistance and information you need to get your business up and running. This includes everything from the call answering software to helping to market your franchise through your fully SEO-optimised website, fully established B2B marketing channels and an in-depth training package.
This is the chance to become your own boss, working to your own schedule either remotely or office based, reaping the personal and financial rewards that come with running a successful business.
No experience is required. All we ask is that you have an upbeat, friendly and positive telephone manner and a positive attitude to work! The rest is easy.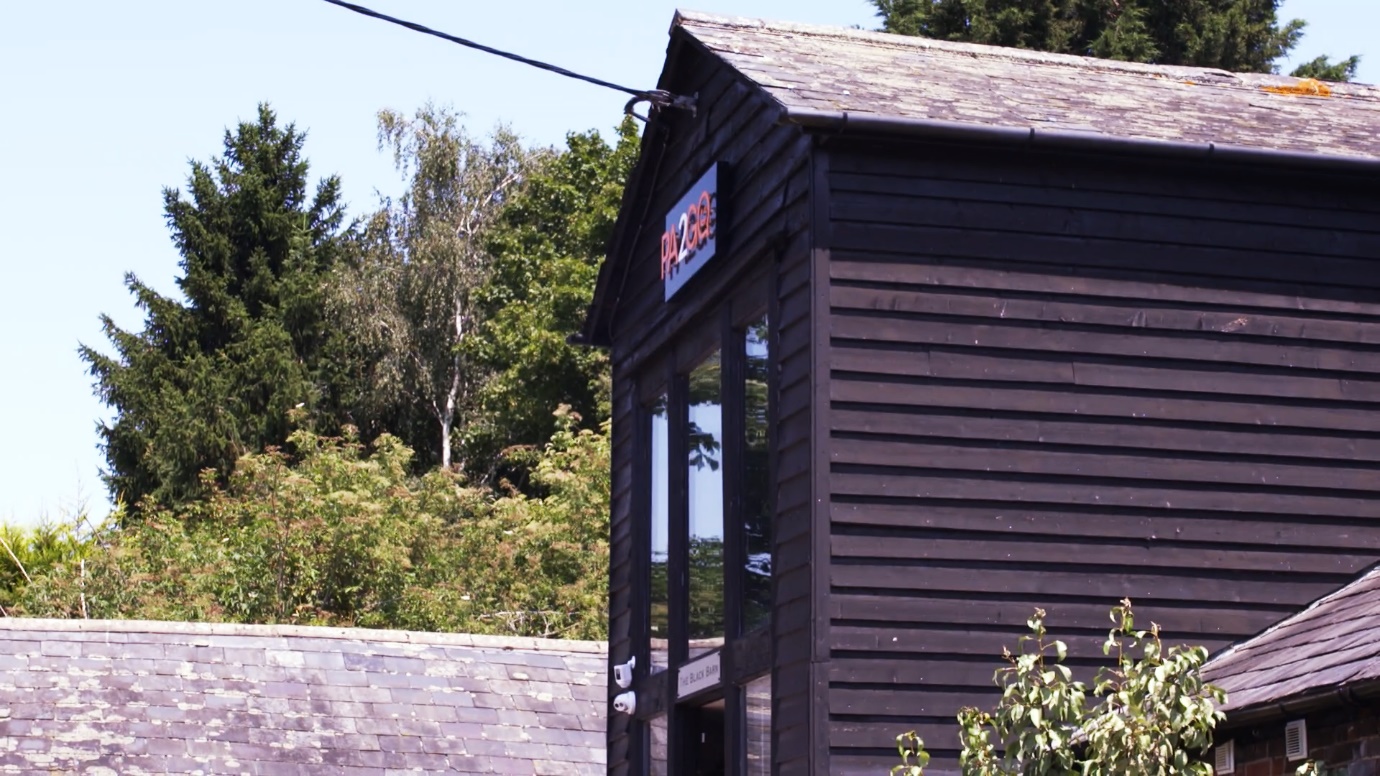 WHAT DO I GET WITH A PA2GO FRANCHISE?
To help you get a full understanding of what you will receive once you become part of our franchise network, we've listed the full package of items and support below.
Software licence and computer software to run your mobile telephone answering business- no ongoing fees for the software!
Use of our Trademarked logo and branding
Easy to use 'auto accounting' software
Top of the range Headset to enable you to take calls handsfree
2 day on-site training at our head office, working alongside other PA2GO PA's and marketing experts –
Leaflet mailshot to local businesses promoting your services
Networking script and guides for marketing presentations
1st years business insurance fees covered
Bespoke terms and conditions, privacy policies and all other legal documentation
Company formation advice and set up fees covered
£200 Google adwords spend voucher
Full 'easy to use' instruction manuals on all software, online calendars and much more
Professionally designed website, fully optimised for Google
Professional email signature design
100 professionally designed glossy premium business cards
1000 professional leaflets
Google PPC (pay per click) and Analytics set-up - optional
Facebook PPC (pay per click) advertising set-up - optional
Facebook business account set-up and designed
A local rate number ready to divert to any mobile or landline of your choice
Any overflow work from our other franchises and head office enquiries
Marketing guidance and welcome pack to get you started
Full multi-page sales brochure in PDF format to send to your potential clients
Ongoing support via your own Account Manager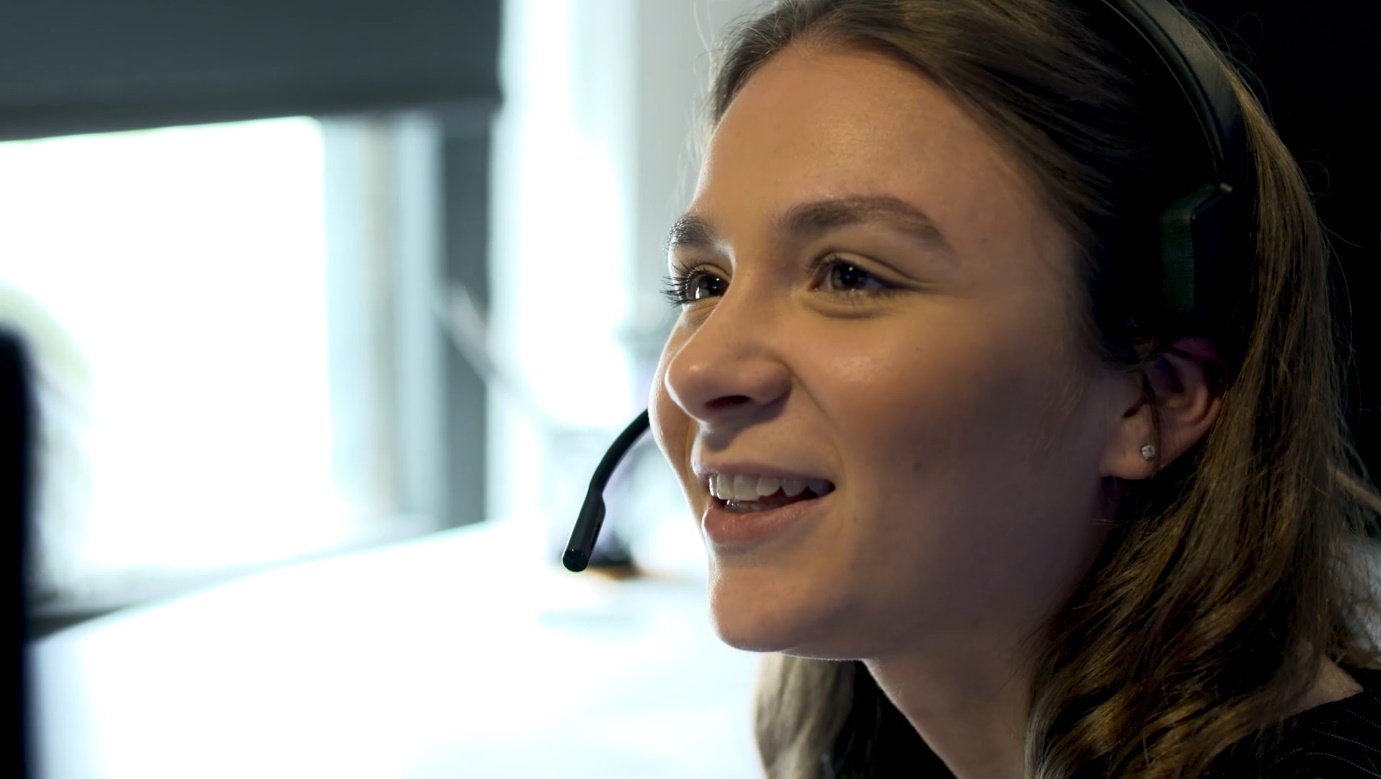 HOW DOES IT ALL WORK?
PA2GO are a dedicated telephone answering service for small to medium sized businesses. We take their calls when they are either busy, out of the office or simply understaffed. It is a booming industry in the UK and a service that is becoming more and more popular as businesses are looking to cut costs and reduce staff overheads.
All you need is a laptop or desktop computer to get going. We do all the rest for you!
THE TRAINING
As part of our franchise, we offer a very simple 2-day friendly, informative training course at our head office, working alongside existing PA2GO PA's.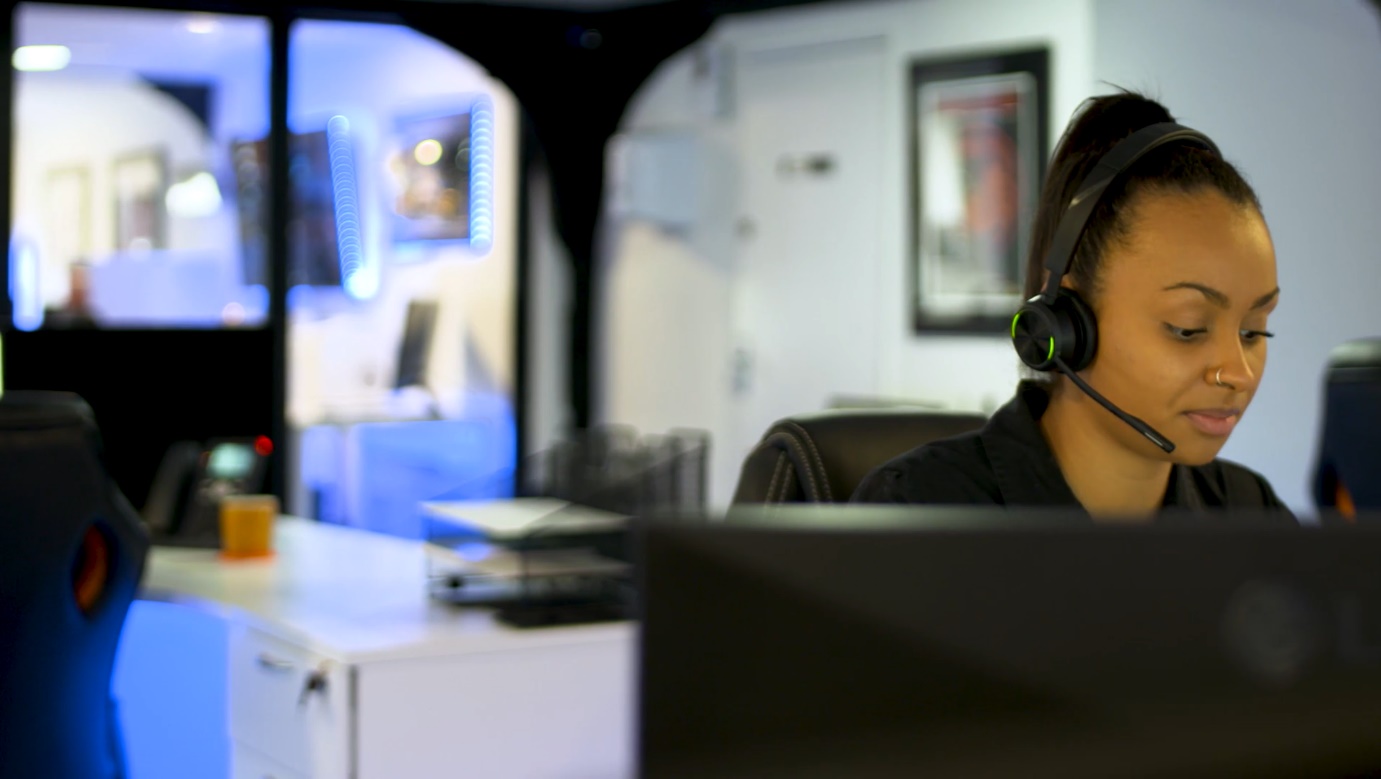 SALES POTENTIAL
There is no limit to how quickly you can expand your business and how fast you can grow your bottom line.
Charging on average £2.00 per call answered, usually taking just minutes per call, a single person set up can take up to 300 calls per day before looking to take on additional staff. You can expect to see a very swift return on investment if you follow our guides.
HOW EASY IS IT?
If you can answer a telephone, you're in!! This is NOT a full PA service where you would be writing, researching and so much more as a PA would be. You simply answer calls, take messages and book diary appointments in some cases. It could not be any easier.
Our extensive training programme means you do not require any experience to become a PA2GO franchisee.
WHAT WILL THIS COST ME?
SPECIAL OFFER!!! THIS MONTH ONLY…..
£4,900 entry price followed by a set £195 per month (Saving of £7,600)
OFFER ENDS SOON!!!
First FREE client with this offer.
Remember, it is just a 6-month rolling agreement with no renewal fees, giving you complete flexibility and practically zero risk.
We also offer a fantastic 'buy back' policy on your clients should you wish to exit the franchise at any point.
Get Your Free Information Today!
To contact PA2GO for more information regarding their Franchise and speak to them directly with any questions you have, please complete the form below.