Finance Available
Party Tent Company Franchise
Events Franchise
The UK's Only Marquee Hire Franchise. Whether it's garden marquees or ones suitable for smaller events, The Party Tent Company thrives in this marquee hire marketplace. Our aim is to be the No. 1 solution in this industry. Do not be put off either by our competitors who offer ... Read More larger marquees and events because we are not in direct competition, this is what makes this business so great to be involved with! Think Birthday parties, garden parties, village fetes, trade shows and smaller corporate events and we fit in exceptionally well. Read Less
Financing Assistance
Yes, via a 3rd party
Training Provided
Full training and support included
Available Locations
Locations Available Across the UK
About the Party Tent Company Franchise
You will be in safe hands with the owner of the business Iain Griffiths who served in the Royal Navy, travelling extensively, but back on firm ground established The Party Tent Company in 2011.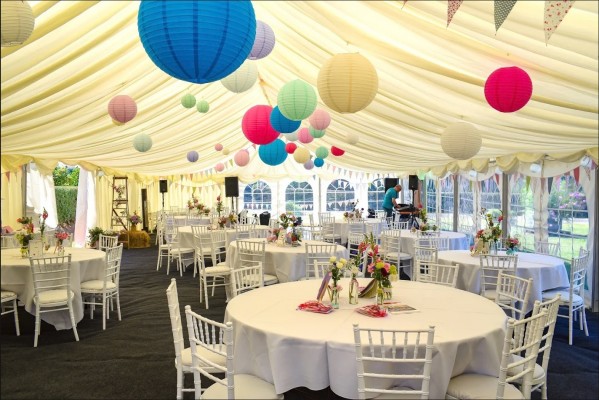 This is a business that gives you options to take control of your own future and destiny, maybe you crave some flexibility and want to be rewarded for all your effort, and finally a chance to do that and get out as much as you put in.
The market size is huge! UK events are worth as much as £39bn per year, now that's a business we wanted to get involved in, the business is out there, people just need to know about you!
And you will not be on your own either, we are there at every turn to support you, you might be in business for yourself, but never by yourself with our franchise.
We've created a brand that we want you to be part of, have a look around and you will not find many others offering what we can, on the scale that we can, we really are the experts in the sector, sure, there will be other small-time operators who can offer the odd hire, but our model gives you a repeatable and scalable business to enjoy for the long term.
And you will be in good company too as we are already well established, you can leverage the brand from day 1, we enjoy referrals and repeat business that we can pass to you.
Training and Support Provided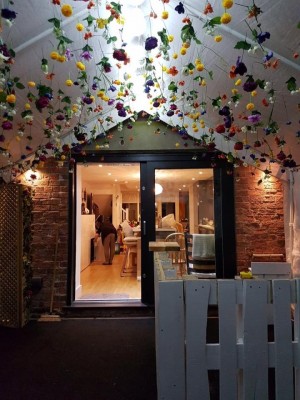 We, Will, Help You! We want to be with you every step of the way…
We've been there ourselves with no help at all, and it is a struggle if you don't know what you are doing, so let us show you what has worked for us.
We will train you on what works as part of your initial training, but it will not stop there because we want to assist you for your entire time with us, we are hands-on working managing directors ourselves, so there is very little we haven't already got some experience of to pass on to you.
Let us show you how to erect and install a variety of marquees, how to then win business on-site visits, how to gain referrals, in fact, nothing gets left out, if you are willing to learn, we will teach you everything we know!
Ask yourself if you want to go alone and learn everything cold, make mistakes along the way and maybe even lose money, wouldn't it just be so much better to get a helping hand on knowing what works, showing you the right way and just making doing business more enjoyable by being rewarded for your success, that's how business should be and what you could have with the right support and assistance from a brand that knows how important all of these elements are to business success, we won't just say it either, we show it and prove it to you!
The Ideal Party Tent Company Franchisee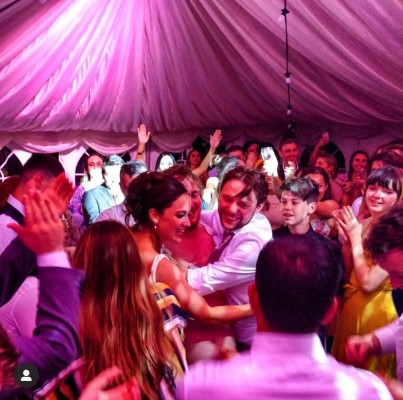 You will not need experience in this sector, we will train you on everything you need to know, you just need to ask yourself if you are prepared to follow a proven system, whether you want to do something for yourself but not by yourself and whether you want to improve your life? If you really do truly believe that this sounds like you, then we want to hear from you, of course, we also expect you to be a people person and someone with a bit of get up and go, this is us all over, its exactly this thought process that has got us to where we are today
Let us also be honest with you, running a franchise is like running any business, you will have responsibilities, you do need to stick to them and if you take action the rewards are there for you, business rewards those who put the effort in come rain or shine, this is literally no different!
But how do you get started? The first steps are requesting our prospectus for further information, have a good read and let us know if you would like a conversation to see if we are the right 'fit' for each other.
We look forward to helping you with your enquiry!
Party Tent Company's History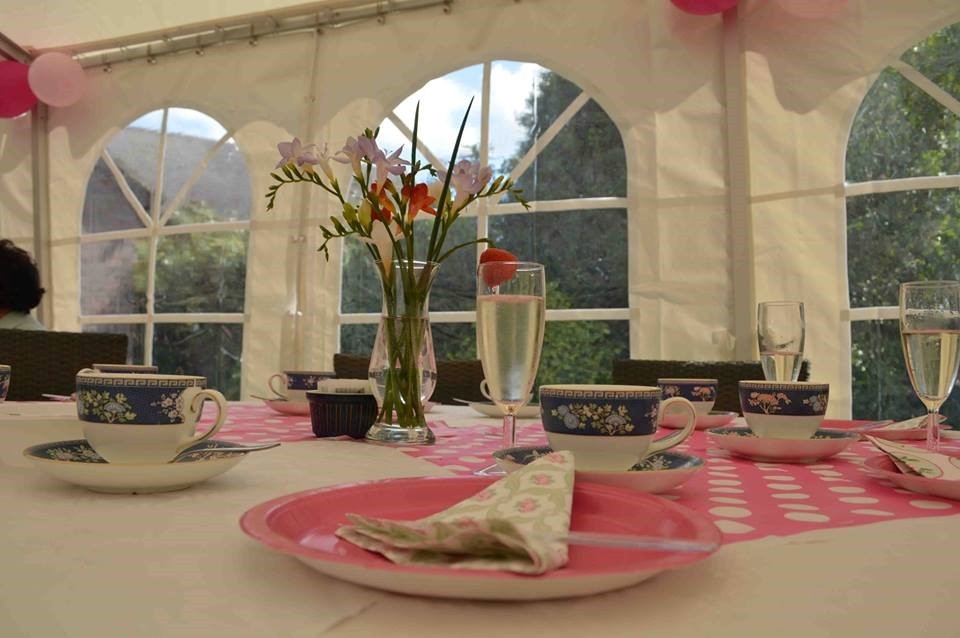 The idea for The Party Tent Company happened in 2010 and was established in 2011, by 2012 there were already a huge number of 93 hires in the first year of trading in the North West from where we started. The following year it was time to take this full-time business in 2013, a short time later it was time to move into bigger premises and as a result, business increased by a huge 168% year on year, this could be you with the right strategy! We did it, so could you!
Now we want you to do the same as we push the marketing to find the most suitable franchisees who want a proven way to copy what we have done with our full support.
Get Your Free Information Today!
To contact Party Tent Company for more information regarding their Franchise and speak to them directly with any questions you have, please complete the form below.