Pay Later Carpets Franchise
Home Decor Franchise
An Exceptionally Profitable Business With Professional Lead Generation Guaranteeing 100's of Appointments. The Appointment To Sales Ratio is an amazing 80.3%
Available Locations
Opportunities available across the UK
Franchise Associations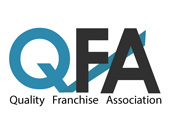 Pay Later Carpets Exceptional and Consistent Sales Figures Month on Month
85.7% Of Appointments Over the Last 11 Months Have Resulted in Sales…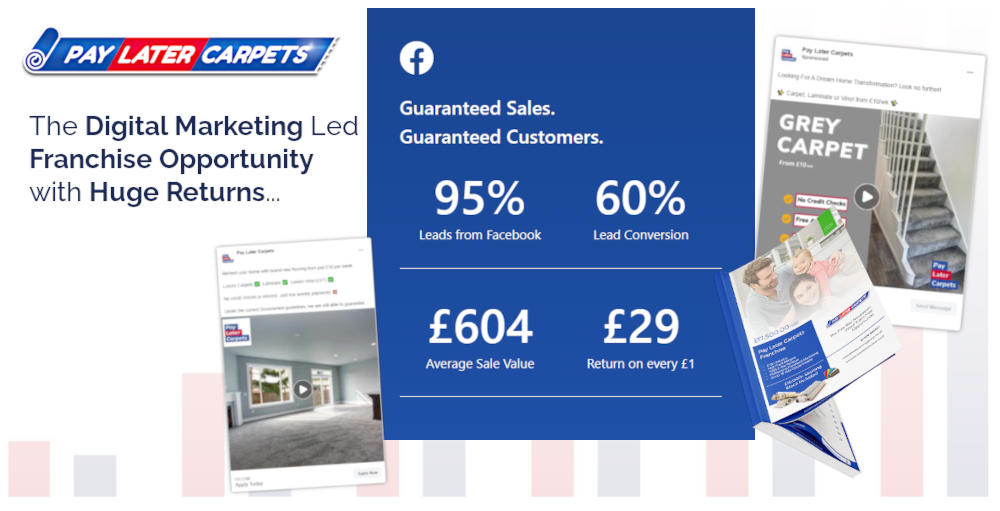 There are Very Few Franchise Opportunities That Deliver This Level of Profitability Year One…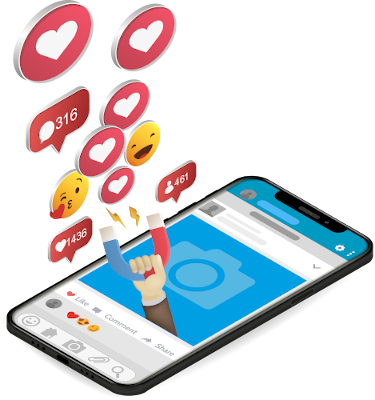 Pay Later Carpets provide High Quality Floor Coverings directly to the consumer in their homes with an affordable payment structure and service levels that give them hundreds of 5 Star Reviews. With a Potential Year One Profit of Over £105,000
The Pay Later Carpets Franchise is Exceptional in Many Ways…
It really is rare to come across an opportunity to run your own highly profitable business where all the sales leads are generated for you. And with Sales Conversion Rates Running at 85.7% of Appointments you can quickly understand why this is so profitable. CHECK OUT THE ACTUAL FIGURES BELOW – You will be astounded!!!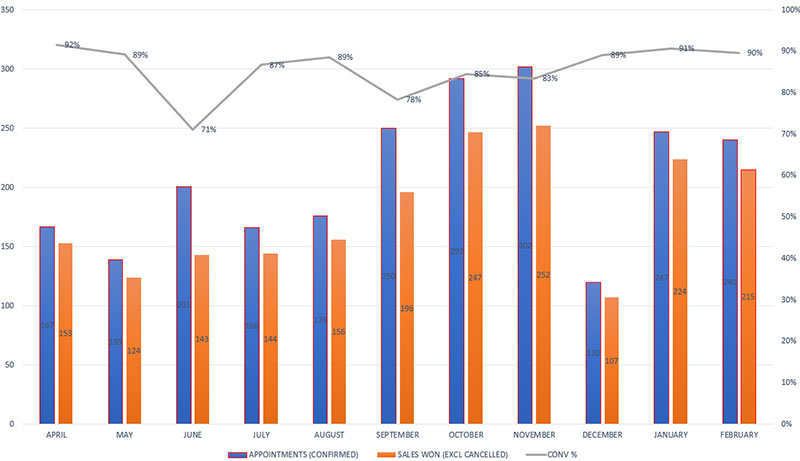 Absolute Consistency Across Our Existing Franchise Territories over the Last Year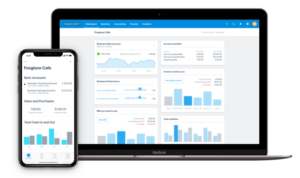 Our pilot Franchisees who span seven very different localities from Dundee to Leeds to Wolverhampton all follow the same trajectory with their figures mirroring the graphic above which is actually taken from the Pay Later Carpets Salesforce CRM.
Our Professional Marketing is exceptionally consistent and at the start of the process it facilitates our high sales levels which are very much down to the high quality of the products we provide and the stellar service that our customers across all territories consistently receive.
And You Get All This…
A FREE Starter Stock of Flooring Worth £10,000 (Retail Value)
Zero Management Fees First 3 Months
Group Buying Power Leading to Very High Profit Margins of 60% - 65%
Professional Centralized Facebook Marketing Campaigns Delivering Sales Leads Every Day
65% of Your Customers Become Repeat or Referring Clients
A Totally Recession Proof Business
An Initial 2 Weeks Free Professional Facebook Campaign to Kickstart Your Business
Sales From Week One
A Large Protected Territory
Excellent Training and Support
An Ethical Approach with High Quality Products and Exceptional Service (100's of 5 Star Ratings)
Over 70 Years Combined Industry Expertise
65% of Your Customers Will Become Repeat Customers….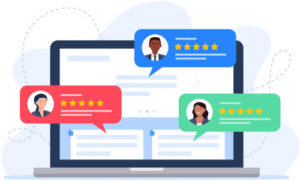 Our marketing for you is very scientific in its execution as we outsource your Digital Marketing to a highly reputable professional agency who we have worked with over the last three years to great success.
But the service and quality of flooring you provide means that like the pre digital era customers keep coming back for more and this allows you to build organically year on year.
Try Before You Buy…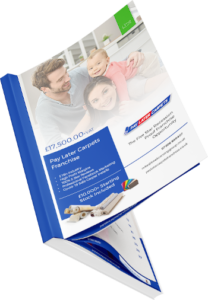 Before you start your Pay Later Carpets career you will be invited to Head Office to see the Lead Generation, CRM, Financials and most importantly spend a Day in the field visiting potential customers and witnessing the sales and surveying process.
Please understand we are looking for serious business people to develop hugely profitable businesses in their area. You need to be an ethical and honest communicator who is prepared to follow our Partner Blueprint which we know will guarantee very quick and ongoing profitability.
For immediate access to our highly informative website and prospectus including; case studies, your projected earnings report, franchise package, customer testimonials and much more, press the enquire now button.
Get Your Free Information Today!
To contact Pay Later Carpets for more information regarding their Franchise and speak to them directly with any questions you have, please complete the form below.