PHOTOBOOTH BUSINESS – START YOURS TODAY!
YOUR BUSINESS - YOUR WAY
Join the successful network of Photo Booth owners, and start your own photobooth business. Earn extra income, become your own boss, work hours that suit you & have fun celebrating with others!
It's a great way to meet new people, and you don't have to have any experience, just a drive to succeed and a willingness to get stuck in.
Develop new skills for yourself, grow your business, and build yourself a better future.
"If you don't build your dream, someone else will hire you to help them build theirs"
WHAT'S IN IT FOR ME?
So why start a photobooth business?
Become your own boss – no more being instructed what to do
Work your own hours – take a lie in, maybe a holiday without notice?
Meet new people – meet customers as well as other photobooth owners
Join in celebrations – share the fun! Watch newlyweds, celebrate birthdays…
Set your own prices – you can choose your profit margin
And what's most important – Make money!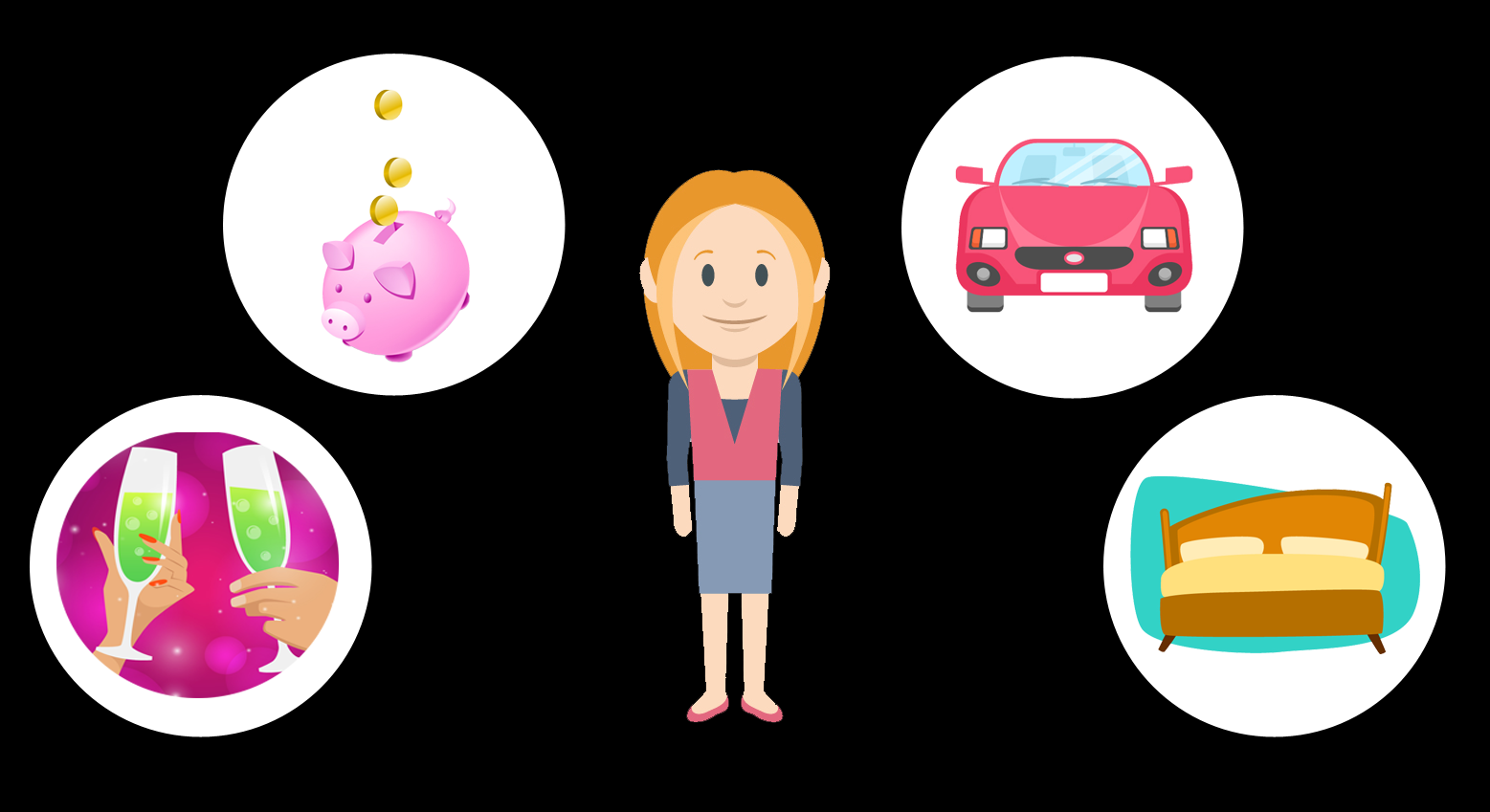 HOW DOES IT WORK?
How a photobooth business works is quite simple:
You purchase a booth
People enquire to hire on your website (free with the business package) or you get sent enquiries to your inbox with enquiry service.
You turn up with the booth – assemble it in 30 mins, and assist when required
You can make more money by selling gifts (eg. Keyrings)
You decide if you want to make this your part time career, or your full time job for the future.
WHAT WILL I EARN?
By owning and running a photobooth business you have the opportunity to spread the hours you would work in a week across the entire month! Take a look at our example Joe Blogg's Booth to see how he works less than 10 hours.
What you earn will depend on several factors, ultimately these are your decisions. You need to think:
How far am I willing to travel to provide a photobooth for an event? What will this cost in fuel?
How much shall I charge to hire a photobooth for an event? – What are other people charging, can I compete with them?
Shall I host the event myself or shall I pay to hire an attendant?
How shall I promote by business in the best way and at what cost?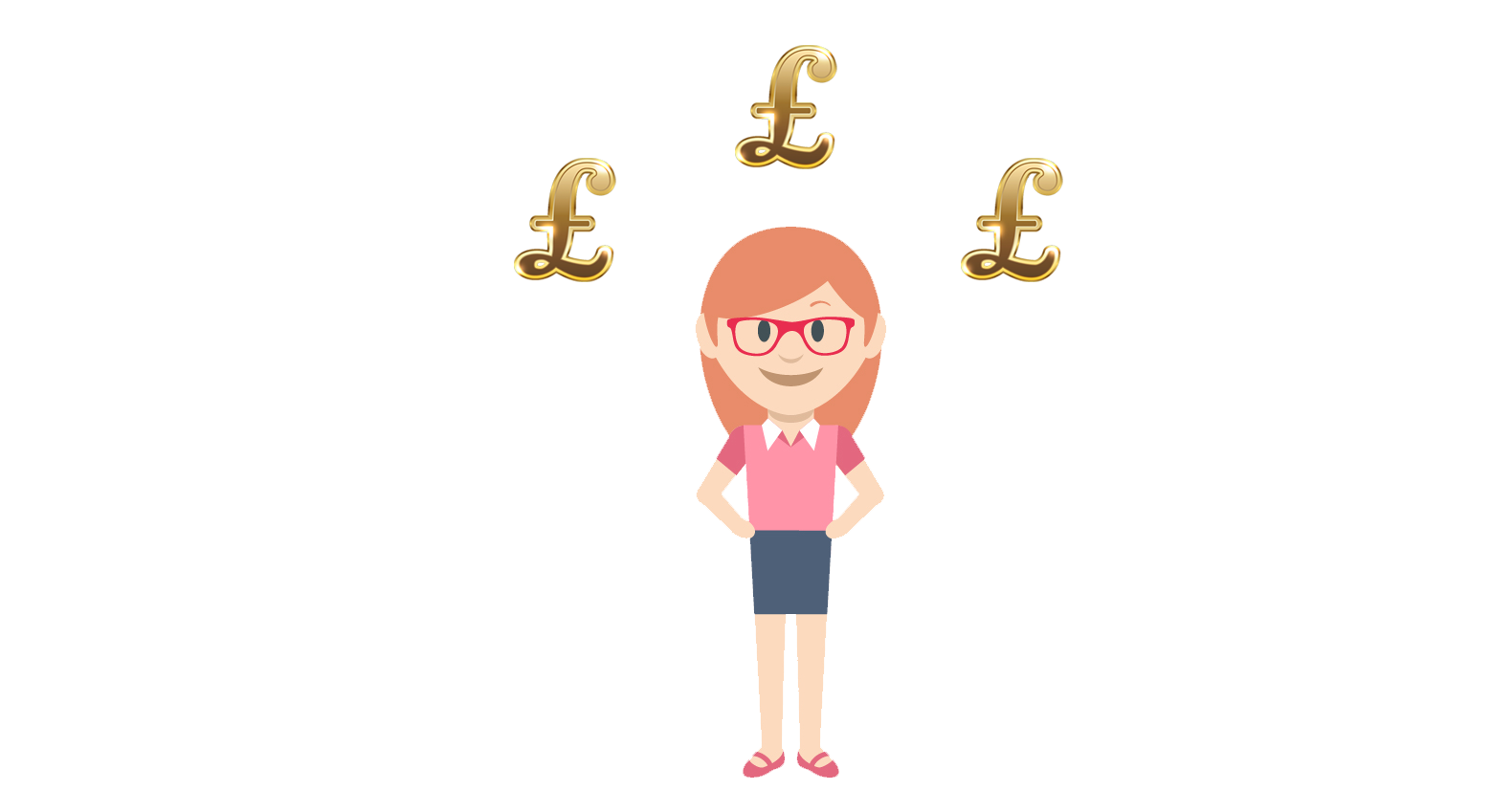 WHAT WILL IT COST?
The outgoing costs of a photobooth business are quite easy to calculate, as there aren't very many of them!
Set up Costs
Cost of the Photo Booth itself or other venue equipment
Marketing – Website, Business Directories, Posters – it's up to you how much or little you promotion do! We will set your website up for free if you purchase a full business package.
Ongoing Costs
Ongoing expenses: Travel expenses, Consumables eg. Paper/ Ink
Your time! Getting enquiries will take time – make sure you dedicate time to marketing your business. Remember it will require your time in hosting events too…
Attendant – You may decide you want to hire an attendant to manage the booth at events rather than use your time. It's not essential.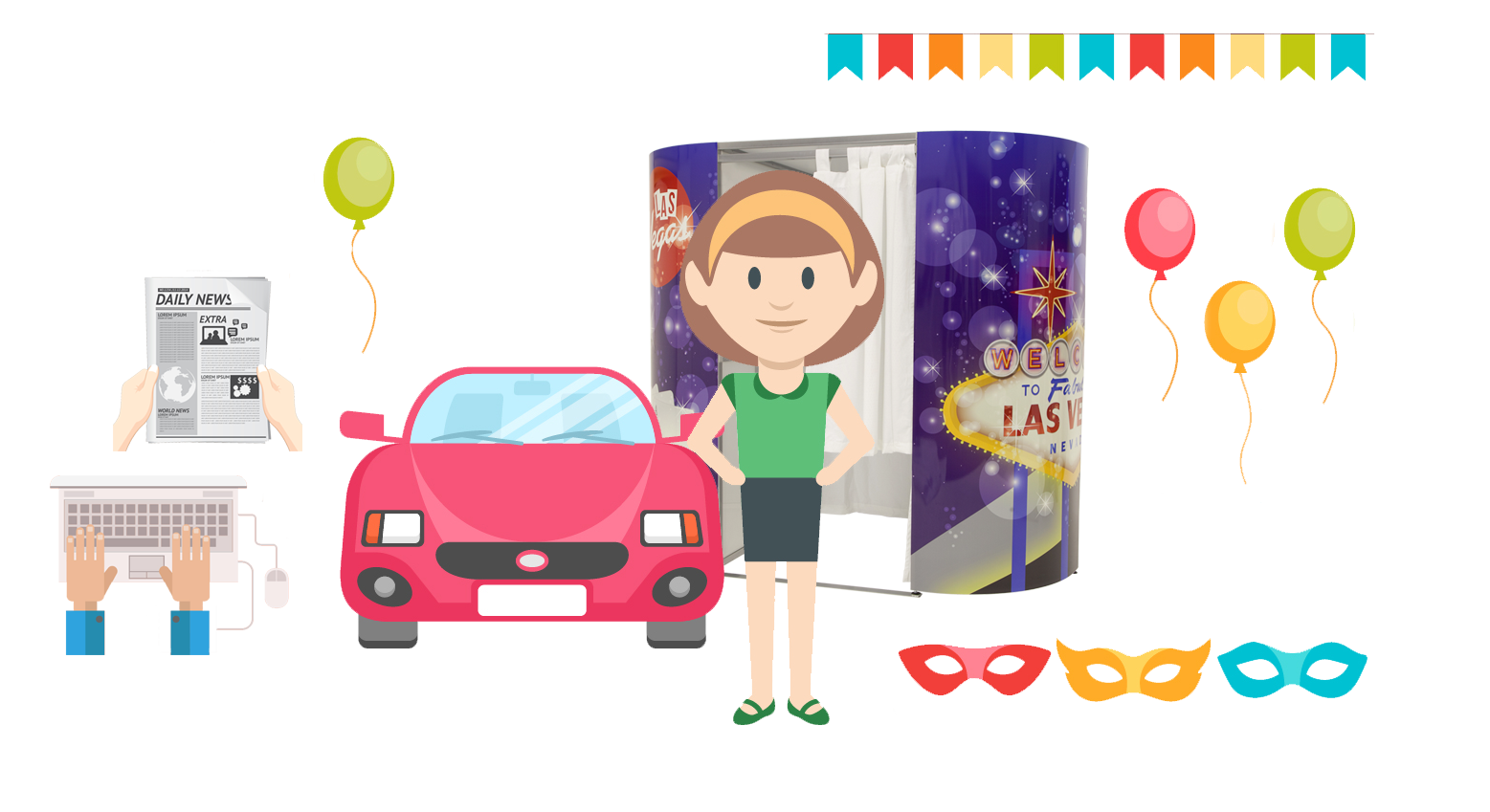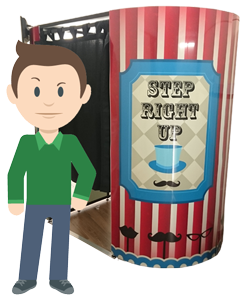 EXAMPLE: JOE BLOGG'S BASIC BOOTH
Joe decides to start his own photobooth business.
He purchases a business package booth from Photobooth using finance and gets a website created and set up for him.
He signs up to Photobooth's network enquiry service, and automatically receives 5 local enquiries a week to his inbox.
He agrees to host 2 events a week (Friday and Saturday)
He decides to charge booth hire at £349 for a 4 hour event.
It costs him an average £25 for paper and ink per event, and £5 in fuel for travel costs. He doesn't hire an attendant.
Joe will make £319 per event, £638 a week, for less than 10 hours of work!
In one month, doing 2 events a week, Joe will make £2552 for less than 40 hours of work – what most people would work in a week!
Joe will have paid off his booth in less that 3 months! He will be making £638 profit a week!