Pinnacle Chauffeurs is the leading franchise operator in executive and luxury cars in the UK
Pinnacle Chauffeurs is the leading franchise operator in executive and luxury cars in the UK Read Less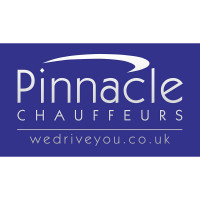 The No. 1 Chauffeur Franchise Company in the UK
Pinnacle Chauffeurs is the leading franchise operator in executive and luxury cars in the UK. Because of our success and experience, we specialise in helping new businesses to start up and have put together one of the most comprehensive chauffeur franchise and business start-up packages available.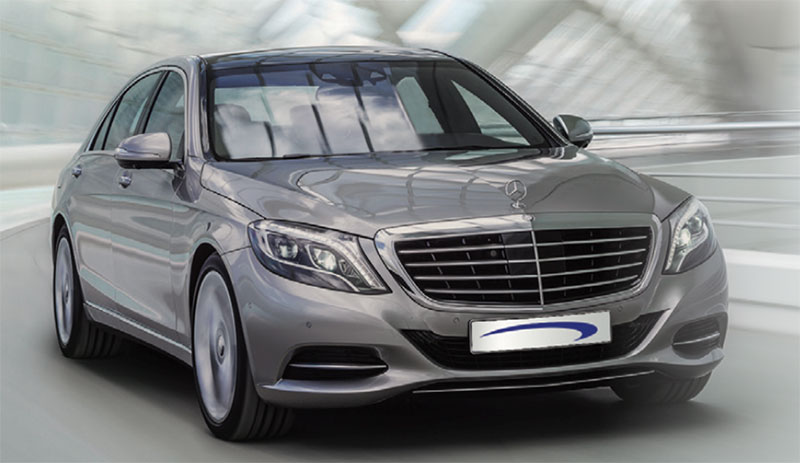 As the original chauffeur franchise in the UK, we have a wealth of knowledge to draw on when helping new franchisees to set up. Our franchise opportunities suit people from all walks of life, whether you have been made redundant, are approaching or already in retirement, or are just looking for a new business venture to replace your existing income. Our franchise is highly flexible and is perfect for both lifestyle operators looking for a stress role or for those looking to build a multi-car empire.
Why Choose a Pinnacle Chauffeurs Franchise?
A chauffeur franchise is a wonderful business to get into - just a small handful of clients can generate an excellent income of £40,000 to £60,000 per year from a single car operation. It requires minimal staff, little storage and allows you to spend your day driving a beautiful, luxury vehicle.
If you are looking to build something more substantial, then the business can easily be turned into a multi-car operation, allowing you to earn more than £100,000 every year. Multi-car operations tend to have substantial resale values – which can greatly contribute to your retirement fund, giving you an excellent return on your initial investment.
As a Pinnacle Chauffeur franchisee, you benefit from a proven franchise model that provides you with:
All you need to start your business with established systems in place
An exclusive territory (that can be resold)
Comprehensive training and ongoing support (incl. advanced driver training)
Instant access to National and Regional accounts
A central call handling and appointment booking service
Centralised invoicing and credit control
Corporate branding and a long-track history of success
Pinnacle Chauffeurs are at an exciting time in their journey and now is the ideal opportunity for you to become a part of our success story.
Why Our Clients Choose Us?
Our clientele includes many executives and senior personnel from national and international companies, local authorities and public servants, successful businessmen, celebrities and even the occasional royalty.
We use top-of-the-range vehicles that provide a comfortable journey while offering luxury features such as inbuilt Wi-Fi. Our service compares very well against first class train travel, in-house chauffeur provision or top-end chauffeur car facilities – we provide a 'business class' service at affordable prices.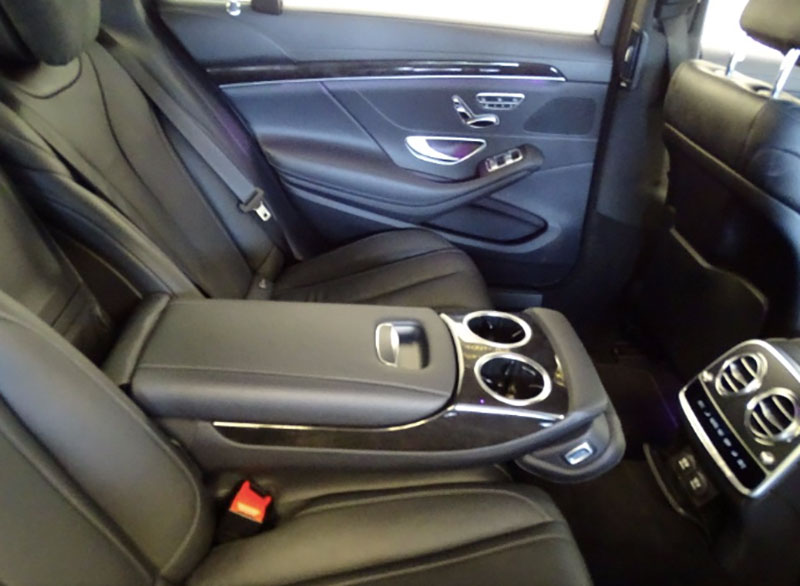 Why Our Franchise is Different?
A Concierge Service
Pinnacle's niche has and always will revolve around a 'concierge' service. We have developed systems to support the modern ways PAs and EAs communicate, but essentially our discerning customers and passengers expect a human touch to service delivery.
Investing In The Future
Electric vehicles as a response to air quality issues and climate change is a very real change in our environmental landscape and Pinnacle is ready to support franchisees through this transition. We are clear we want to be an early adopter of electric vehicle executive car services and are already piloting vehicles that delivers for the needs of ourselves and our customers.
National and Regional Accounts
We have well established national and regional accounts with many corporates and local authorities across the country on our books. When you join Pinnacle Chauffeurs you instantly tap into this lucrative client base and kick-start your business in the right direction.
Training and Support
We provide superior training and ongoing support to get you and your business up 'n' running in the quickest time possible. Our market-leading training programme includes advanced driver training, first aid services and proven strategies for building your own local client base.
Resale Value
Unlike many other franchise offerings, ours allow you to build a profitable region that can be resold down the line when you eventually exit. Not only do you benefit from income now, you also can receive a lump sum for your business that can go a long way in supporting your retirement or any other endeavours.
How Do Pinnacle Franchisees Find Clients?
As the Pinnacle owner in your exclusive and dedicated region, you will be responsible for spearheading Pinnacle Chauffeur opportunities locally. We have clear marketing messages, proven outreach strategies and ongoing support from head office in helping you to get your business off the ground quickly and effectively. A good portion of your initial franchise fee is directed towards proven marketing campaigns that generate interest from key customers. With conscientious service delivery, you can make them customers for life!
90-day Launch Plan
Starting with a comprehensive 90-day business plan, Pinnacle franchisees work directly with a dedicated Support Manager to define a personalised launch strategy. Focusing on 4 – 5 proven lead generation channels, we identify how and where to find prospects and share our sales know-how to help you convert to paying clients. This initial launch pack is designed to get you clients within 30 days.
National and Regional Accounts
Pinnacle franchisees benefit from well-established national and regional accounts. These accounts are long standing clients with regular chauffeur requirements over a regional or national basis. You get to instantly benefit from these with some franchisees seeing paid work within their first couple of weeks after joining. At Head Office we are constantly investing in these relationships and bringing on new accounts.
Inhouse Marketing
All Pinnacle franchisees benefit from ongoing internal marketing activity. This includes company communications via email, social media and PR channels. We produce valuable content in the form of case studies and blog posts and encourage franchisees to contribute to blogs and other form of marketing activity.
The Investment
Our franchise package includes everything you need to put you in the driving seat and get your business moving. It has been developed specifically with your success in mind and to support you on your business journey.
Pinnacle Franchise - £14,999 + VAT
Pinnacle Franchise License
The right to operate a Pinnacle Chauffeur franchise in your dedicated region with exclusivity rights, using the Pinnacle Chauffeur business, marketing and sales systems.
A licence to operate the business for an initial period of 5 years with a renewable licence of a further 5 years.
The right to use the name, brand and logo of "Pinnacle Chauffeurs" and "We Drive You" for the duration of the franchise.
The use of intellectual properties owned by Pinnacle Chauffeurs including the Operations Manual and methodologies.
Ongoing training and support from our operations and marketing departments
Fast Track Training Programme
5 days onsite training.
30-day launch plan dedicated to marketing and sales.
90-day growth plan to get your first clients onboard.
Regular step-up training, workshops and masterclasses.
Access to online training videos and webinars.
1-to-1 bespoke ongoing support.
Ongoing mentoring programme.
Access to a national network of national and regional accounts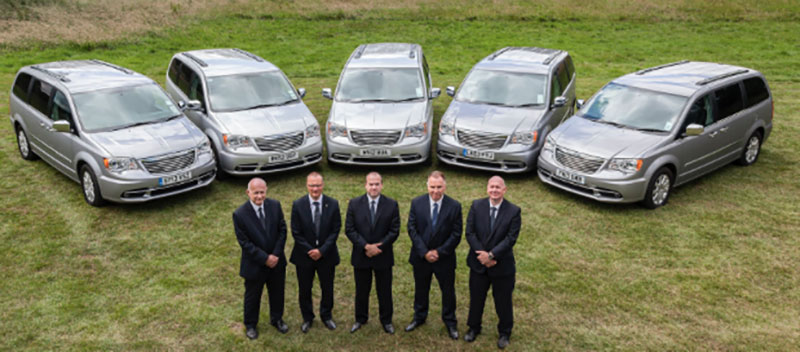 Next Steps
If you share our vision for success and you have a determination to succeed, we want to hear from you.
If you think you would be the perfect fit for a Pinnacle Chauffeurs Franchise then fill in your details below and we will send you more information, including a free and comprehensive Franchise Prospectus.