Posfin Capital is a truly dynamic Commercial Finance platform that offers a broad range of financial products and opportunities. We can generate highly responsive marketing campaigns for you and offer your own landing pages to your niched financial offerings. And even f you don't know which... Read More
Posfin Capital is a truly dynamic Commercial Finance platform that offers a broad range of financial products and opportunities.

We can generate highly responsive marketing campaigns for you and offer your own landing pages to your niched financial offerings. And even f you don't know which products to offer, don't worry! We can help or you can clone any one of our existing pages as your own! Read Less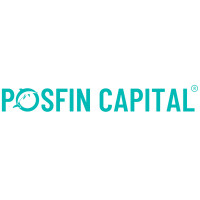 Build a Highly Profitable Commercial Finance Sales Business
Up to 100 leads provided to franchisees like you to get started
Build your PROFIT CENTRE
"I'm proud of the group's shared vision and energy towards building their own profit centres within our platform. We are attracting talented people with various backgrounds and that is building a strong ecosystem. It is well designed to remunerate each other across various territories, thanks to many people with different strengths offering a cross section of product categories." Byron Hill- CEO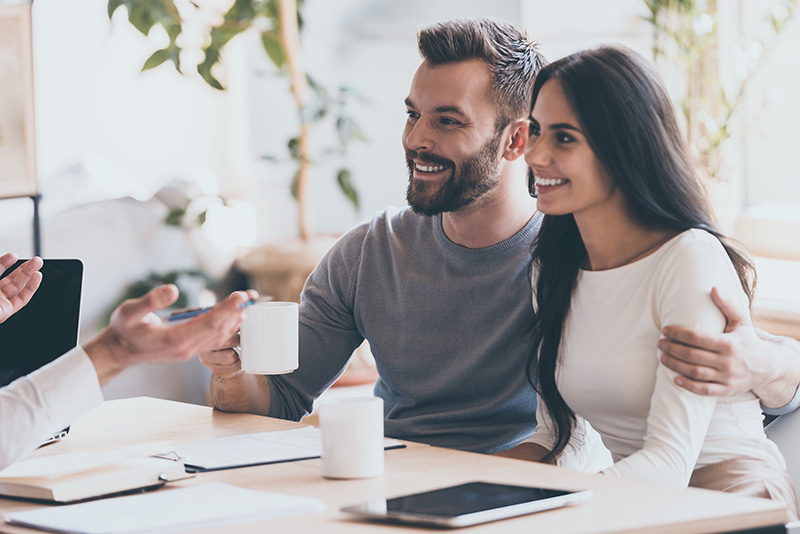 Posfin Capital is a truly dynamic Commercial Finance platform that offers a broad range of financial products and opportunities.
This new opportunity is winning borrowers over, and lenders are impressed by our deal volumes and want to partner with us, including Funding Circle and Corporate and Private banks for larger Trade Finance deals.
Work the hours you want and enjoy your family lifestyle! 50+ partners already live. The opportunity is NOW!
Posfin Capital is FCA Authorised with full credit broking permissions, is not a direct lender, and enables partners to benefit under the well-branded umbrella. Also feeding franchisees with 100+ leads in their first month.
These are businesses that want any of the following:
Small Business Loans – Recovery Loans
Asset Finance
Structured Property Development Finance
Merchant Cash Advance
Invoice Finance
Trade and Project Finance
Corporate Bank access (£2mn to £50mn UK projects)
Work the leads we provide in addition to sourcing your own deals, following our system, with templated responses and an in-house processing team. They want the funds! You want the commissions!
During the most aggressive lending period in history… financial demand is NOT ABOUT TO END ANYTIME SOON.
Earn recurring revenue and build asset value for a future franchise resale.
We offer exceptional permanent support and open training, including ongoing automation to make your life easier to handle more deals!
A management and in house team of 16 people and our 50+ partners means we have a team of currently around 65 and growing fast all the way to 200+.
Salesforce CRM, sophisticated Open Banking tech, Credit Referencing Agency integrated, all with post-Covid products that help businesses GET FUNDED. What's not to love about this opportunity?!
You focus on closing HOT inbound Finance Requests and introducing new deals thanks to 'Done for You' marketing.
We can help you launch your own highly niched landing pages and build marketing campaigns to help you win plenty of business.
Posfin Capital is founded by industry experts with 30+ years in commercial finance broking and pro sales expertise, plus a back office and automation system second to none!
Applicants should have at least £19,970 inc vat available to entry level partnership fee with 3rd party finance potentially available.
"The future of Fintech is powerful and enriching. More products become available as we shift towards a dully digital world. Utilise our platform and build something great within, as a valued partner." -CEO - Byron Hill