Principal Tutors is a professional tuition services provider. We provide one to one home tuition and online tuition via the services of professionally qualified tutors.
Principal Tutors is a professional tuition services provider. We provide one to one home tuition and online tuition via the services of professionally qualified tutors. Read Less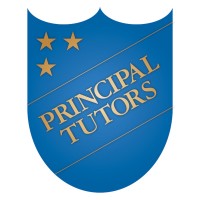 The Principal Tutors Franchise is a flexible tutor franchise where you can either tutor yourself or run the business from a management perspective managing a team of local tutors and liaising with clients.
You set your own subjects and you do not need to do any teaching yourself unless you choose to do so. Full training and on-going support is provided from an accessible franchisor with extensive experience in the tutoring, education, training and local business sectors.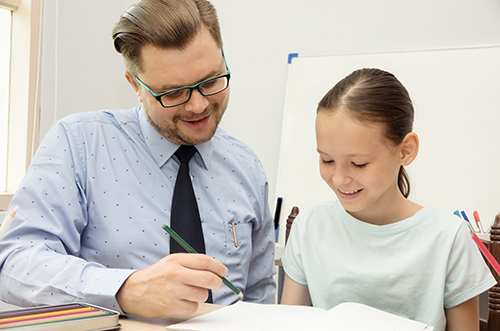 Tutor Yourself & Make a Difference, or…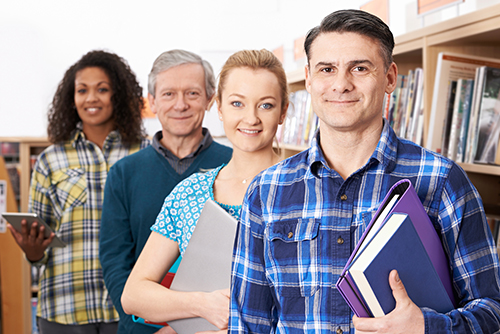 Manage a Team of Tutors & Earn a Regular Commission
We are now seeking franchisees across the UK to open their own local branch of Principal Tutors.
Huge Expanding Market
The UK market for tuition has been expanding for some 10 + years now and it continues to expand with an estimated 1 in 4 parents paying for a tutor. Principal Tutors capitalises on this huge £6bn UK market place for private tuition with a simple to operate and profitable business model.
The Many Benefits of a Principal Tutors Franchise
Huge expanding market with 1 in 4 parents paying for private tuition
Multi Subject - Multi Revenue Stream Business
You control the flow of the money in the Business (not the tutor)
Hands-on or Management Options available
Industry beating exclusive 400,000 population territories available
Low cost to start
Low & fixed management fees
Online Google advertising managed for you
Your local website pages designed, updated & managed for you
No expensive tie-ins and hence is low risk
No selling involved
There is very little or no inventory, stock or educational supplies to purchase
There are no staff or office costs
An accessible franchisor with significant experience in the tutoring industry as well as education, training, marketing, business development and local business operations
Can be run part-time or full-time to fit in around your existing commitments
You will be helping others in life to achieve their academic goals
Home based business
Simple, easy to replicate business model
Escape the 'target culture'
Create your ideal work-life balance
Full comprehensive training provided
You are the boss of your own business
Accessible & Friendly Support
Comprehensive personalised training with friendly on-going support from an understanding, experienced and accessible franchisor.
Low Cost Franchise with Low Fixed Monthly Fees
Very affordable initial franchise license fee and low fixed management fees so you will always know what you will be paying. Furthermore, unlike many franchises, we do not tie you in with expensive exit penalties, so there really has never been a better low-risk opportunity to start your own tutoring business.
Passive Commission Income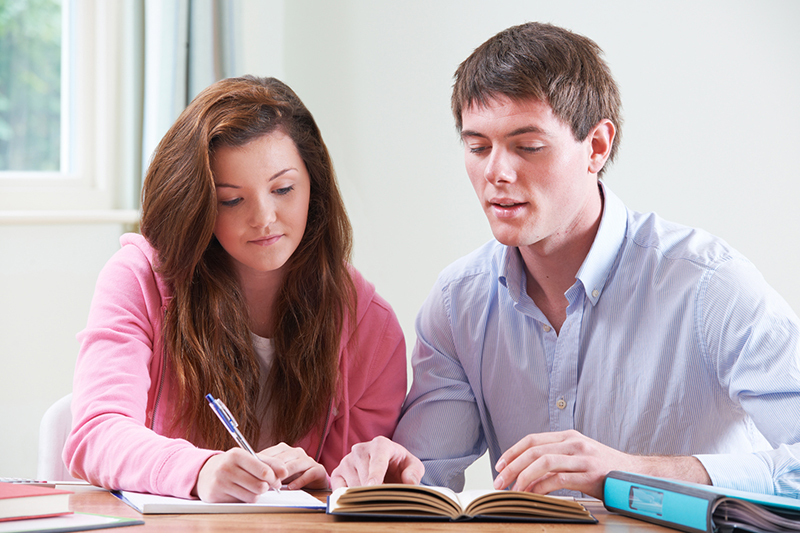 At its heart, our business model is simple and easy to replicate, yet it has the potential to provide you with a passive income in the form of monthly commission payments.
Flexible Options to Suit Your Circumstances
Franchisees are free to choose which subjects they offer in their chosen territory -- from the core school subjects such as maths and English to languages and musical instrument tuition – there are probably more subjects than you first thought.
Moreover, you can either tutor yourself, run the business from a management perspective, or even combine both approaches.
Contact us to discuss your individual circumstances and we can advise you on the various options we have available.
Work from Home
Provide a personalised customer support service for your local area and build a reputation for your business. Set your own financial goals and we will help you to grow your business to the level that you prefer. You can work from home on a part-time or full-time basis, and all you really need is a passion for education and helping people and a commitment to build a secure and sustainable local enterprise.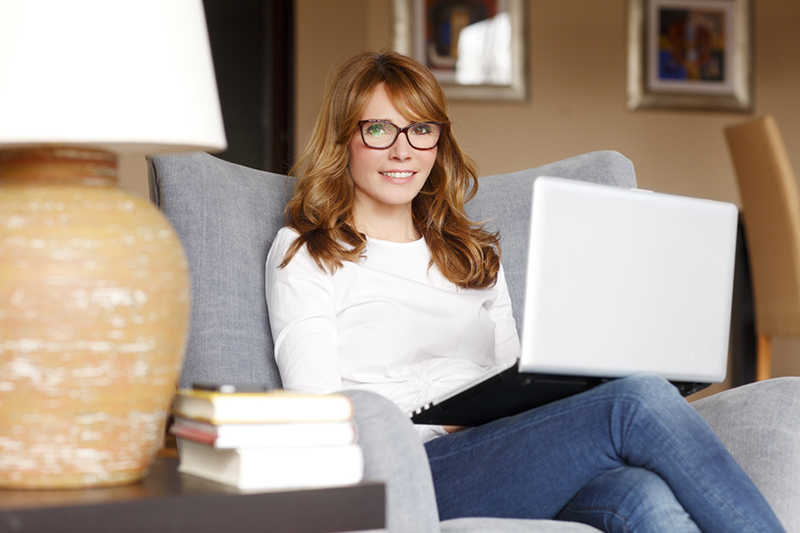 Next Steps
If you are interested, would like to find out more, or simply would like an informal chat, please request a prospectus and fill out the online form and further details will be emailed to you.