Discover the Puddle Ducks difference. Our mission is for every child to love and respect the water, and swim beautifully. That's why our standards are the highest and our approach is unique - this applies to our Franchise model as well as our swimming lessons. Our franchisees know that hard... Read More
Discover the Puddle Ducks difference. Our mission is for every child to love and respect the water, and swim beautifully. That's why our standards are the highest and our approach is unique - this applies to our Franchise model as well as our swimming lessons. Our franchisees know that hard work pays off and leads to a profitable business and a flexible family life that enables them to be around for all the unmissable moments and more. We call it 'The Puddle Ducks Difference'. Read Less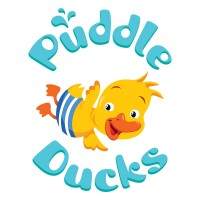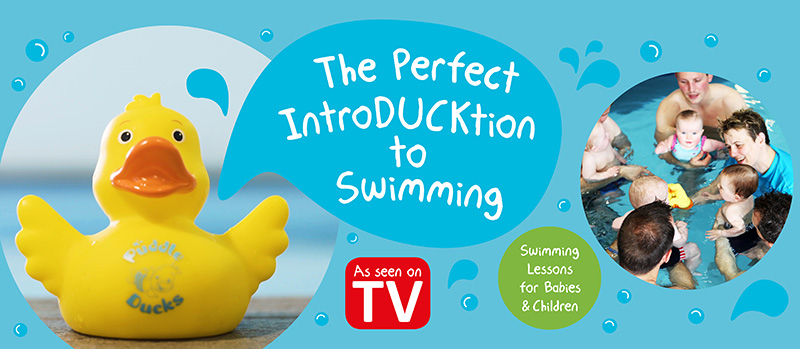 Our mission is for every child to love and respect the water, and swim beautifully. That's why our standards are the highest.
Our franchisees know that hard work pays off and leads to a profitable business and a flexible family life that makes them feel better and more unmissable moments and more. We call it 'The Puddle Ducks Difference'.
Reasons to take a closer look at Puddle Ducks:
The UK's only 100% child-led baby & child swim school - technically world-class product
A team of experts supporting you every step of the way and a fantastic network of franchisees with a wealth of experience for you to draw on
Full bfa and EWIF members and multiple award-winners and finalists with both of these bodies
Our established franchisees enjoyed profits of over £100,000 in 2018/19
One of only two UK based Franchisors to be awarded the Work Buzz '5 Star Franchisee Satisfaction Award' six years running, we are also multi-award winners with the bfa and EWIF. Don't just take our word for it though, take a look at what our happy franchisees have to say in this short video.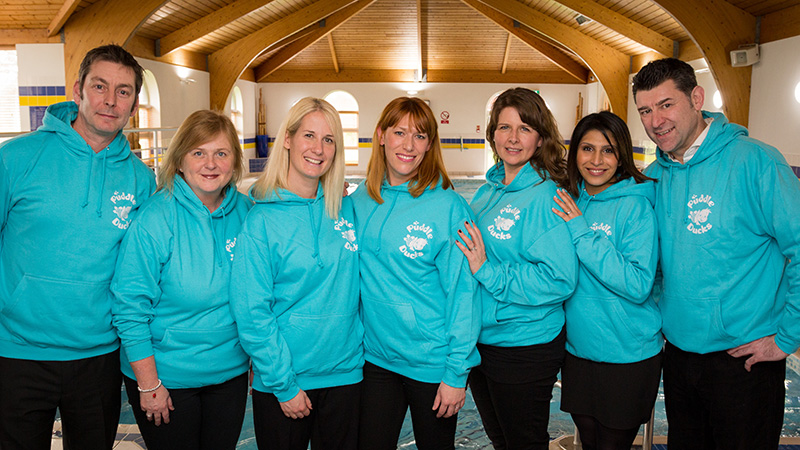 Training and Support Provided
Most of our franchisees are trained as Puddle Ducks Baby & Pre-school teachers and will start off in the water, teaching their customers themselves. It's a great experience to go through the programme and really cements the passion for the brand but not everyone teaches and our aim, through initial business training and ongoing support and the experience of the network is to get you out of the water as soon as possible, managing your own team of teachers and growing your business.
Our Head Office team cover Business Support, IT Support, Marketing, Retail, Pool Management, Technical and Finance. In addition to this, Head Office funds an HR service for the entire network and work closely with our Accountant Partners to ensure consistency and clarity across the network. We have the equivalent of 0.5 full time employees per franchisee.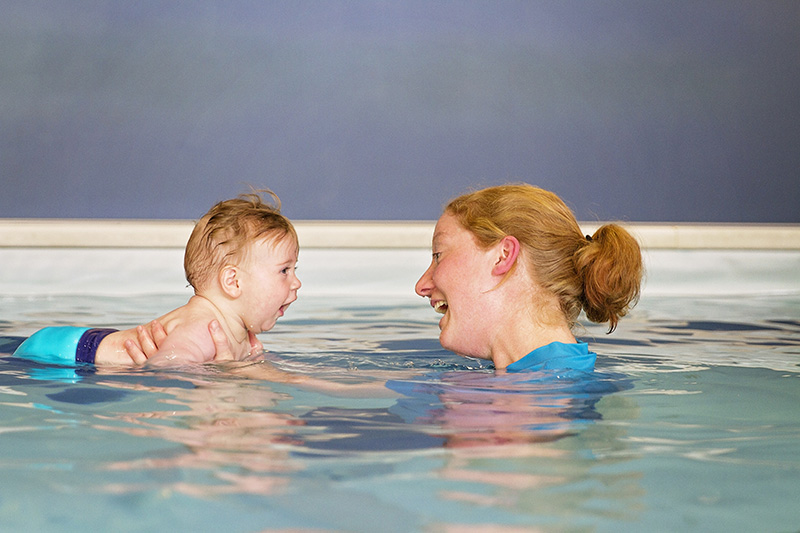 We believe communication within the network is the key driver for making sure the franchisees feel involved and listened too. It also provides us with a platform to drive home our brand values. Channels of communication include weekly franchisee newsletters, monthly whole network newsletters, Facebook forums for franchisees, marketing and admin, Shark Focus Group, Marketing Council, annual Franchisee Conference, annual Franchisee Summer School, annual franchisee Regional Meetings, annual Regional Marketing Meetings, annual Business Health Checks and annual Technical Visits. This is in addition to all of Head Office being available on email or over the phone.
The Ideal Puddle Ducks Franchisee
Puddle Ducks Franchisees have a wide range of backgrounds, from solicitors to accountants, from midwives to swimming teachers – they all have two things in common – passion for our brand and a desire to succeed in business whilst doing something rewarding.
We are looking for ambitious, hard-working people who can fulfil the potential that we have to offer. Most of our franchisees start off in the water but we want you on dry land, managing a team of expert teachers as soon as possible and we have the experience to help you get there.
History of Puddle Ducks
Puddle Ducks was founded in 2002 by Tracy Townend and Jo Stone after they met at ante-natal classes. As their friendship grew, they realised they shared more in common than the birth of their first children - they shared an ambition to succeed in business; the need to strike a work-life balance; and a desire to pass on the joy of swimming to babies and children.
Having spotted a gap in the market for high quality children's swimming lessons, Tracy and Jo gave up their corporate careers and after much planning, research and training, Puddle Ducks was launched. Jo first saw the name "Puddle Ducks" on a barge whilst on holiday and it seemed to encapsulate our approach: aquatic, friendly and fun. A little research into the habits of the puddle duck confirmed that the name was indeed appropriate. Tracy and Jo wanted to bring their vision to children across the UK and franchising was the best option for this with the first franchise being sold in 2007.
Today we teach over 20,000 babies and children to swim, be safe and develop water confidence right across the country via a network of dedicated franchisees.
We have a very clear mission, vision and set of values that is at the heart of everything we do. Everyone who works with us and for the Puddle Ducks brand has a passion for swimming, an ambition for growth and a commitment to become experts in every aspect of their business.