Riverford is a multi-award-winning organic home delivery franchise business and a Full member of the British Franchise Association. Over 30 years ago, from our single farm in Devon, we pioneered 'vegboxes'; today we pack over 47,000 boxes a week from our 3 farms, supplying around 100,000 customers... Read More
Riverford is a multi-award-winning organic home delivery franchise business and a Full member of the British Franchise Association. Over 30 years ago, from our single farm in Devon, we pioneered 'vegboxes'; today we pack over 47,000 boxes a week from our 3 farms, supplying around 100,000 customers across the UK. Our model is simple, Riverford grow (and source) the produce, then pick, pack and dispatch it to refrigerated collection hubs across the UK ready for our franchisees and/or their drivers to deliver the produce to customer's homes. Read Less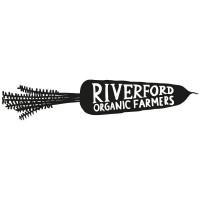 Riverford is a multi-award-winning organic home delivery franchise business and a Full member of the British Franchise Association
Our franchisees are our brand ambassadors across the UK; building relationships with, and delivering ethically grown organic produce to thousands of loyal customers each week.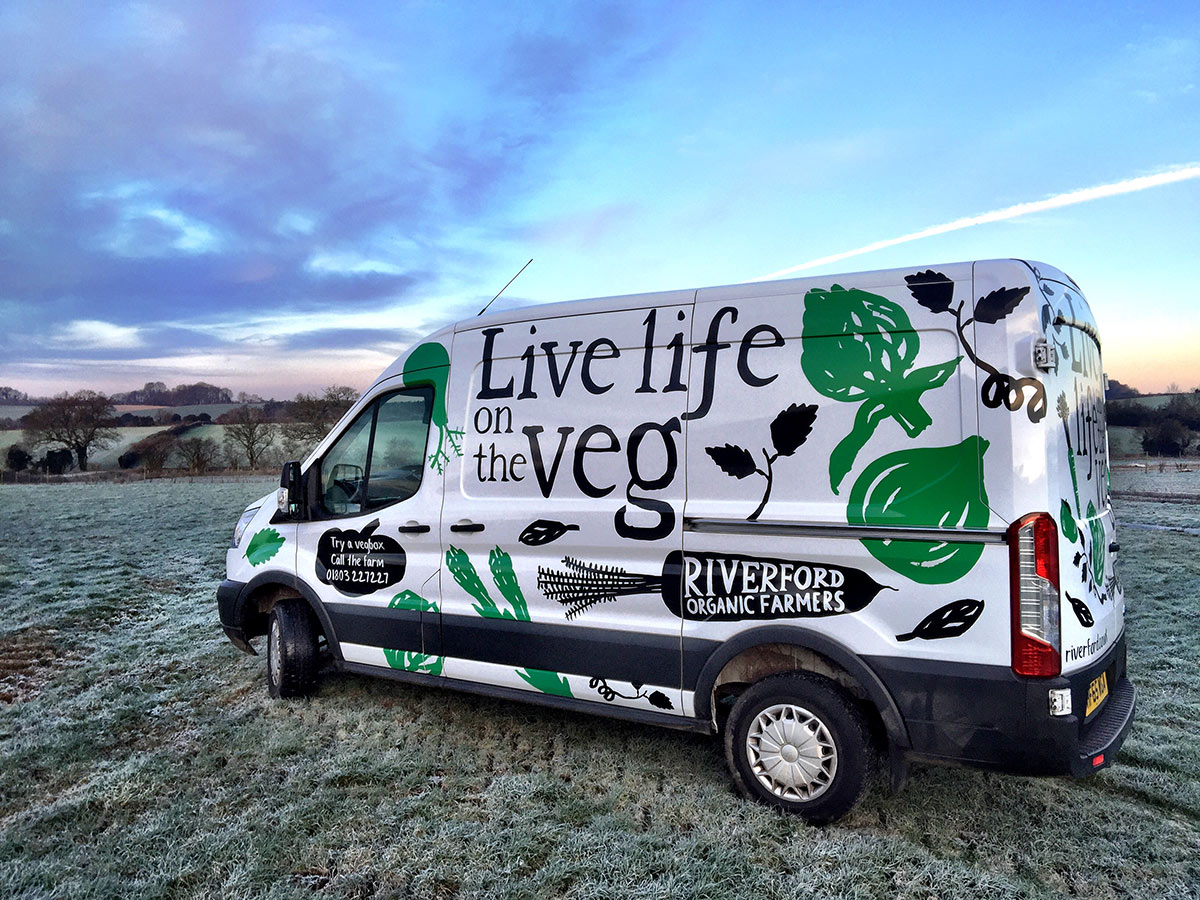 We train and support franchisees in all areas of business to allow you to grow your franchise and create the life/work balance you have dreamt of.
"Riverford franchisees have a level of independence that means we feel supported and not restricted"<
- Liz, Riverford Dorking & Horsham.
We grow the vegetables, you grow your business
When it comes to business, Riverford is different – it's not just about the money. It's all about people (you, us, our customers) and food – especially our shared passion for growing, cooking and eating fresh, seasonal, organic produce.
This is evident in how Riverford started. Tired of the way the big supermarkets were treating their smaller suppliers, Riverford's founder, Guy Watson, set out to sell his organic produce to as many people as possible. The answer was to offer like-minded people the chance to join the company as franchisees. Fast-forward 31 years, the company has a dedicated network of over 50 franchisees delivering veg boxes and other organic produce to over 47,000 homes each week.
The Riverford approach
We have a proven business model, which has the added benefit of being home based. Riverford looks after the farming, packing and delivery to your local distribution hub. We'll support your business through a wide range of central marketing activity and back office support. You'll also receive help and guidance from a dedicated Business Development Manager.
As a business owner and brand ambassador you will deliver fresh tasty veg (and a range of over 300 organic products) to your customers, provide excellent customer care and develop and execute a local marketing strategy for your business.
Engaging with people and building a community around your business is an essential part of running a successful Riverford franchise.
It's this balance between the macro and the micro, and a genuine passion for good food, good farming and good business that has enabled Riverford to flourish for over three decades.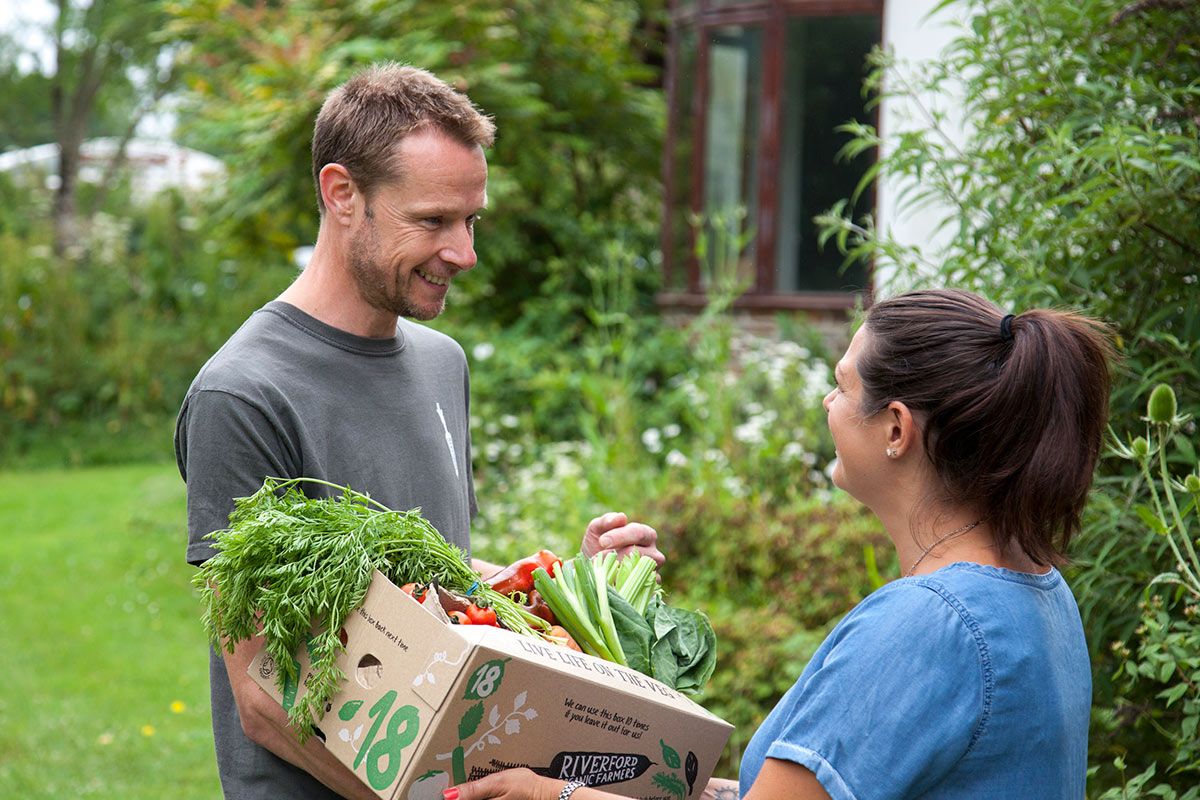 Is it hard work?
Yes, but it's rewarding. You really have to believe in what we do and work hard to grow the business and reap the best rewards.
Riverford's most successful franchisees have built their businesses from scratch to achieve a turnover of over £1million a year. Franchisees of these bigger businesses tend to take more of a managerial role, but they like to keep their hand in at the coalface (ie. on delivery rounds) by covering for their drivers' holidays or sickness.
Franchisees in smaller territories tend to work alone or as a couple ('owner-drivers') whilst they get their business off the ground. As the number of deliveries per week increases over time, they take on drivers or admin staff to help.
"At the outset the franchise gave us the opportunity for a lifestyle change we craved, doing something we believed in and hopefully in turn making a little difference to our customers' lives too. After 4 years we still feel the same…"
- Gareth & Gill, Dorset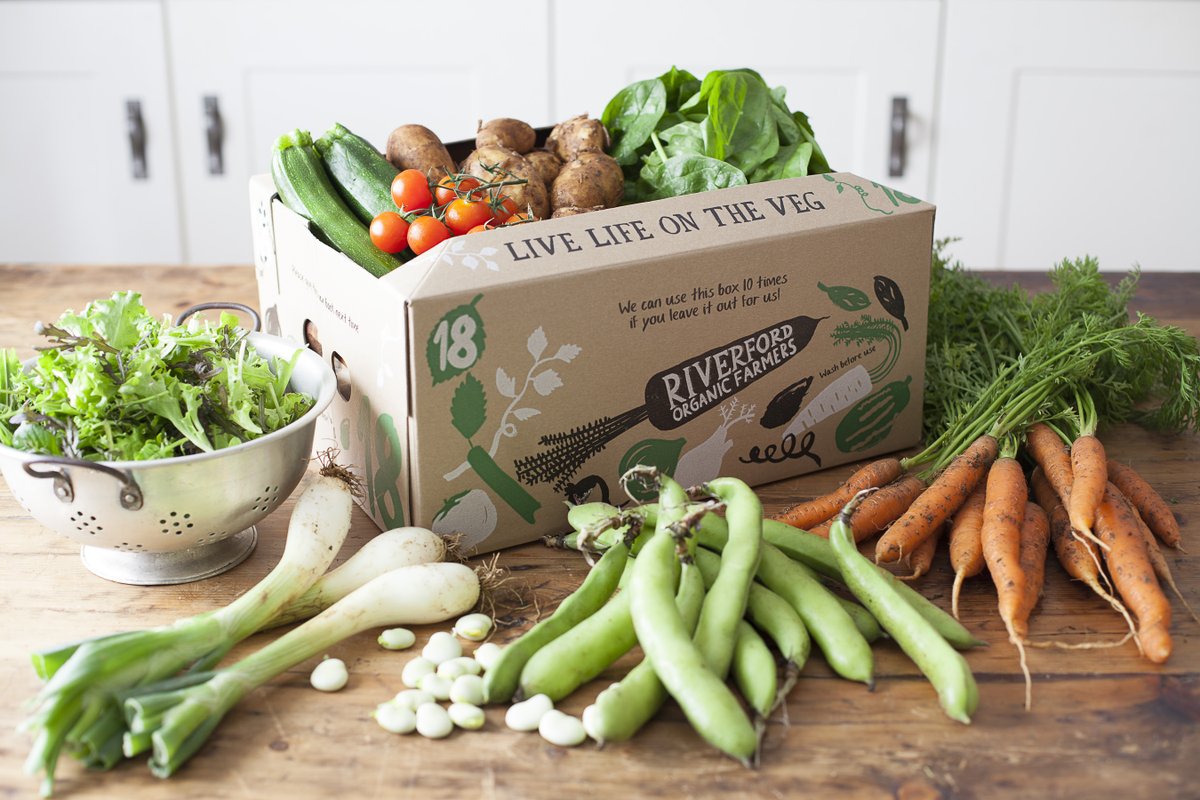 Next steps
All our franchisees are handpicked via a comprehensive recruitment process, to make sure of the fit between franchisor and franchisee.
During this process, you will be encouraged to fully discover what life as a Riverford franchisee is like, and we'll help you compile detailed business plans to deliver your growth strategy.
Before you launch, you will receive comprehensive training to help you maximise every opportunity in your new venture.
Riverford covers everything from operations, customer service, proven strategies for growth, business and marketing planning, and analysing your customer database.
Once you are in place, you'll have the full support of our central teams and a dedicated Business Development Manager will help you deliver your business plan and achieve your growth targets.