SalesEnabla has over 30 years of experience as sales consultants, profit from their established brand and expertise!
SalesEnabla has over 30 years of experience as sales consultants, profit from their established brand and expertise! Read Less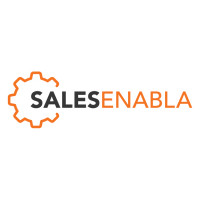 Welcome to the SalesEnabla franchise opportunity
Choose your hours and work from the comfort of your own home whilst helping businesses achieve their maximum sales potential
SalesEnabla are a sales consultancy service helping clients to reach their aspirational objectives and fulfil their true potential. We elevate sales performances by consolidating sales knowledge and reinforcing sales best practices.
With over 30 years of experience in the sales industry, we have developed a ground-breaking SaaS product that includes sales playbooks, toolkits and resources that delivers consistent and sustainable results. From qualifying leads to closing a deal, we provide the right materials and tools. We help our clients to create sales consistency, save time and resources and increase revenue.
Government led funding available!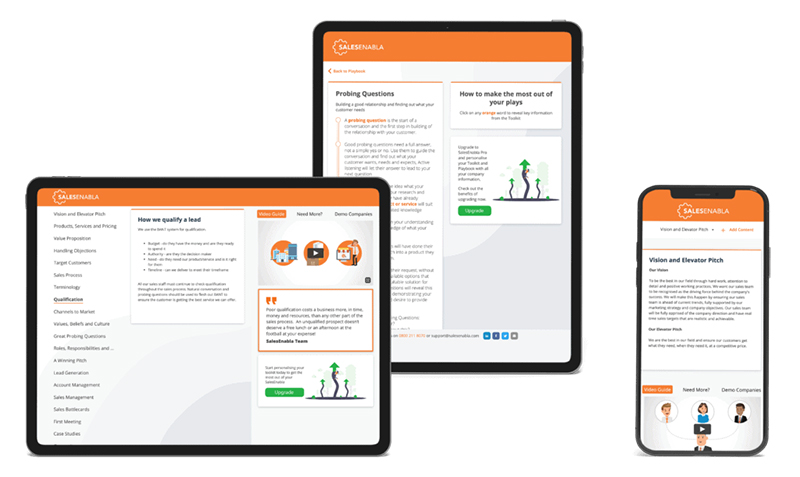 The opportunity
We are offering you the opportunity to own your own SalesEnabla business using our already established business model. Work from home or in an office, part-time or full-time. You will benefit from SalesEnabla's marketing, sales tools and technology to help you run your business successfully.
The investment
Franchise joining fee: £20,000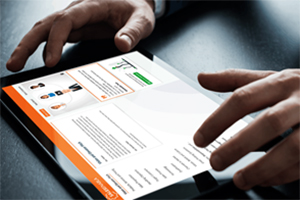 What you will receive
Comprehensive SalesEnabla and Sales Skills training – 5 x 2-hour sessions plus individual 1 to 1, 90-minute assessment and mentor session at the completion of training
Unlimited access to consulting and coaching materials developed over 10 years
Extensive mentoring for your first three months (option to continue at special franchisee rate)
Comprehensive lead generation that includes 3-month new franchisee kick starter program
Full admin support that includes contractual engagement of clients, invoicing and debt collection
Who are we looking for?
Committed, enthusiastic, ambitious, and confident individuals who enjoy sales, problem solving and helping businesses to achieve success! Experience in sales consultancy would be a bonus but is not essential as you will receive comprehensive training and ongoing support from the start and throughout the life of your franchise.
What's next?
Like the idea of running your own consultancy? If you think you would be the perfect SalesEnabla franchisee, then fill in your details below to receive further information on this exciting opportunity!