Finance Available
SCG Solutions Franchise
Business Services Franchise
Start your own telecoms and IT business with SCG Solutions. Develop a book of business with recurring income and full support from an award-winning team with over 500 years of collective experience. SCG is one of the UK's leading privately owned telco; a supercharged service ... Read More provider helping businesses take advantage of the most up-to-date voice, internet and mobile services. Read Less
Financing Assistance
Via a third party
Industry
Business Services
The Business Opportunity
For your investment you get a ready-to-go business model from an established brand with an excellent reputation, the highest retention rate in the industry and with over 40 years' market experience.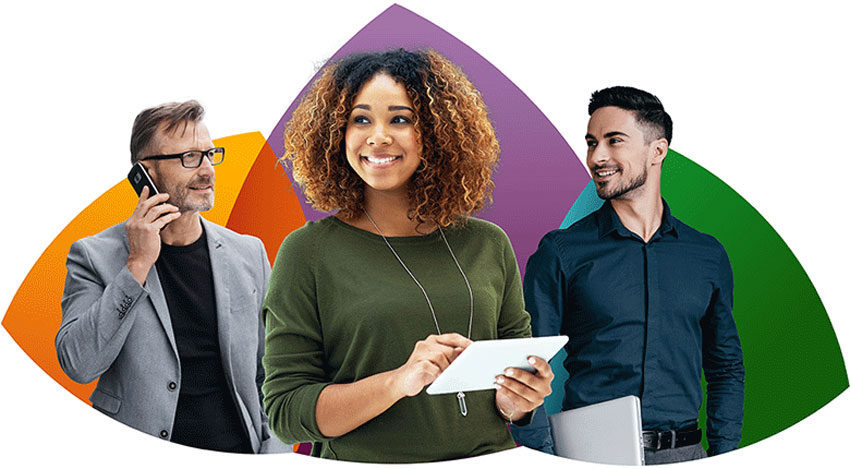 What do you get?
Initial and constant on-the-job sales and product training
A complete marketing function comprising strategic initiatives and tools aimed at enhancing business growth
Billing, direct debit, credit control and zero risk of bad debt
Tap into an established supply chain with over 100 wholesale vendor relationships
First year membership in BNI or equivalent networking group
All training / material / sales collateral required to win deals
Dealer portal "Enable" with all pricing, deal building, e-sign, and provisioning in one place
Annual group incentive travel opportunities
Sporting events held every three months for participation or attendance
Starting territory mapped out –business names / directors / emails / mobile numbers where applicable
Email account / 365 licence / PC patching / IT and cyber security support paid for in your first year
2-3 day travel and accommodation at Hertfordshire Head Office for training and support
As many consecutive days as needed in our Manchester, Aberdeen or Dundee offices and respective regions
Partner Buy-In - £12,900 plus vat
Support for funding from third parties provided if required.
Earnings potential
Guaranteed income to support dealer in initial 3 months
Monthly profit sharing right from the beginning
An infusion of £64,000 in cash investment into the business within the initial two years to expedite growth
Option for a guaranteed buy out with multiples to realise the business value in 5 years.
What does this provide?
First year earnings: £81k
Second year: (cash investment and repeat profit) £115k
Third year: £180k
Fourth year: £265k
Fifth year: £340k
Multiplier offer to sell profit share to group @ 36 months GP = £1
Disclaimer: These figures, whilst based on actual figures achieved, are for illustrative purposes only and should not be relied upon as a guarantee of success. You should ensure you have undertaken your own assessments.
Who is our dealer-franchise model suitable for?
Our dealer-franchise model is suitable for a person who:
Is open to learning
Has an understanding of, or a desire, to learn about technology and telecoms sector
Has a positive attitude
Has a successful B2B sales history
Is dynamic and forward-thinking
Get Your Free Information Today!
To contact SCG Solutions for more information regarding their Franchise and speak to them directly with any questions you have, please complete the form below.