A ServiceMaster franchise is an attractive proposition with the average turnover across our top businesses sitting at around £2million. You'll need dedication and a willingness to work hard but with average gross profit levels sitting at 30%, it's easy to see why everyone's talking about... Read More
A ServiceMaster franchise is an attractive proposition with the average turnover across our top businesses sitting at around £2million. You'll need dedication and a willingness to work hard but with average gross profit levels sitting at 30%, it's easy to see why everyone's talking about ServiceMaster. Read Less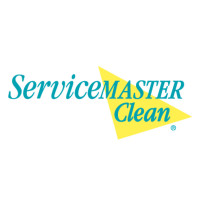 ServiceMaster Clean Contract Services Franchise Testimonials
Below is a selection of testimonials from people that operate the ServiceMaster Clean Contract Services Franchise or have used the ServiceMaster Clean Contract Services business services in the past.
After deciding on the cleaning sector, as it was pretty much recession proof and safe from advancing technologies, I looked at several companies who had opportunities in my area. ServiceMaster Clean were able to meet my criteria, whist the start-up costs were within my range.
By following the systems that I had been advised and trained to follow by ServiceMaster, I gained and started my first cleaning contracts, after 10 years I still service these contracts. I now employ almost 200 staff and have a turnover in excess of £1,000,000.