Retail distribution franchise opportunities with award-winning hand-made ice cream brand.
Retail distribution franchise opportunities with award-winning hand-made ice cream brand. Read Less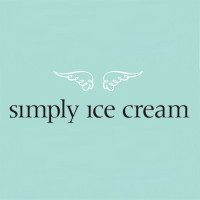 Founder and owner Sally Newell launched Simply Ice Cream in 2005 and it is now a multi-award winning luxury brand. The ice cream is handmade in small batches in the heart of Kent using only the best and natural ingredients, no additives, preservatives, powders or syrups are used in the manufacturing process.

The UK ice cream market is worth an estimated £1.1 billion per year, and is continuing to grow, and indulgent luxury brands like Simply Ice Cream are at the forefront of the market. Natural ingredients and product innovation have really been at the heart of the brand's growth over the last few years, with high street supermarket Waitrose being one of the brand's customers. We are now looking to grow the brand throughout the UK through a franchise network.
As a franchisee you will be selling into a large range of retail and entertainment outlets including farm shops, delis, independent chains, food service outlets such as ice cream parlours, pubs, restaurants, theatres, cinemas and many more. You will also have the opportunity to sell direct to consumers through the website and to attend events such as farmers markets, festivals, food fairs etc. to maximise earnings.
The Simply Ice Cream franchise has an upfront cost of £15,000 and you will need additional working capital of approximately £8,000. The franchise package includes: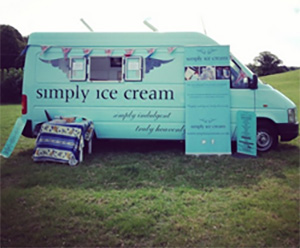 Exclusive territory
Excellent earnings and profit potential
No royalty payments for the first 3 months
5 year agreement with an option to extend
Full initial training and on-going support
Start up stock
Head office generated leads
Pre launch marketing campaign
Personalised web page
Marketing materials

The team at Simply Ice Cream have spent months refining the model to ensure that with hard work and commitment they are presenting a strong brand and a solid business model for success.
This is a fantastic opportunity to get involved at the beginning of what is going to be a very exciting journey. If you love ice cream, want to be part of a luxury brand in a fast growing market, have a great work ethic and excellent people skills, then we want to talk to you.
Enquire today for a copy of the prospectus.