S.R.P. Inventories offers the opportunity to run your own successful property inventory business backed by the highest levels of ongoing support every step of the way.
S.R.P. Inventories offers the opportunity to run your own successful property inventory business backed by the highest levels of ongoing support every step of the way. Read Less
S.R.P. Inventories Property Inventory Franchise: ALL the support you need to succeed in a thriving industry – including clients on start up.
S.R.P. Inventories is one of London and the Home Counties' leading property inventory specialists, serving numerous high street letting agency brands, plus a host of independent agents, private landlords and housing associations.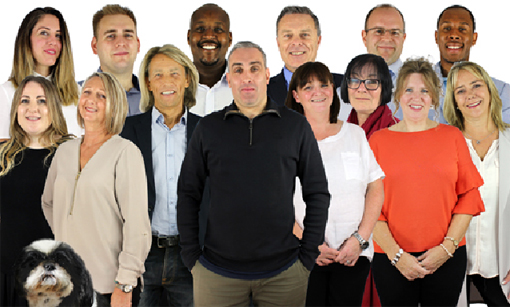 Time to Transform the Way you Live your Life?
In just six years, our business has grown substantially in both size and turnover. Why?
Because our client-focused values and exceptional service quality have led us to become renowned as the inventory specialists that do everything possible to make clients' lives a breeze.
Using a state-of-the-art, award-winning digital inventory platform that letting agencies and landlords LOVE, we are able to offer guaranteed, highly competitive turnaround promises via a salient process that's time-saving and cost effective.
A Service with Proven Demand
There are an estimated 4.8 million privately rented homes in Britain. Landlords rely on rental income: it's their livelihood, they need to protect it. Property inventories are designed to do just that, and that's what S.R.P. is all about: Safeguarding Rental Property.
The need for accurate, in-depth inventories has never been greater. Tenancy deposit schemes openly recommend landlords invest in professional, unbiased inventories with acute detail. Not all inventories are like this however, hence the huge demand for the quality that the S.R.P. brand has become renowned for.
Inspired to become a business owner? It's better with SUPPORT.
The freedom you crave backed by the support you need to make your business thrive: that's our promise.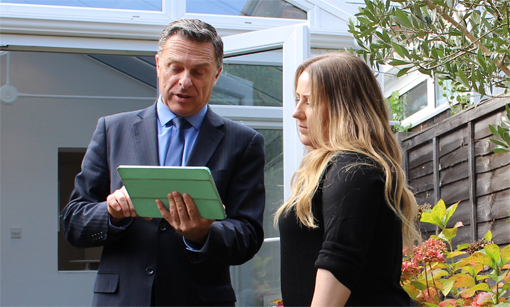 Setting up in business may be a dream, but in reality it can be challenging. What would you say to an opportunity that brings you EVERYTHING you need to start, run and grow your own business - including initial clients when you start up?
The beauty of the franchise model is that you don't need to go it alone, providing you have a franchise partner committed to delivering the support you need not just to set-up, but to win business AND keep it so you start earning a regular, resilient income as soon as possible.
That's precisely what we are dedicated to at S.R.P. Our nurturing, side-by-side approach makes the whole experience enjoyable and rewarding for our franchise partners. Consider us your personalised, one-on-one how-to guide.
Tap into expert knowledge in operations, sales, marketing, customer service and more, whether you've just kicked off or are well on your way. Plus, courtesy of our comprehensive training programme that includes on-the-job, practical coaching and mentoring, you'll learn everything there is to know about becoming a top level, highly respected inventory specialist.
Existing Business - for Swift, Simple Start-ups
For an investment of £9,995, S.R.P. franchise partners receive comprehensive training, equipment and initial clients. If you need funding it's available- subject to status. Just ask us for details.
Your entire initial investment (and more) is spent on starting up your business. We make no profit from franchise fees!
One of the greatest challenges of starting a new business is finding clients. What would you say to a ready-made package with existing business?
S.R.P. Inventories is able to offer selected areas complete with existing business ready for you to take over for a little extra investment.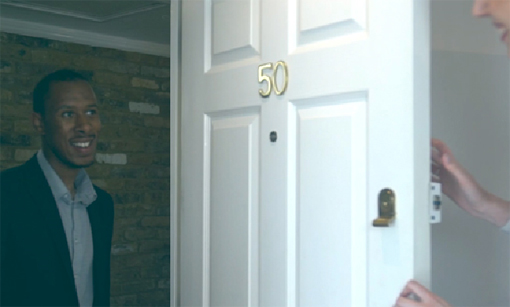 What's more, because we're already the preferred supplier to numerous high street letting agency chains, acquiring business from branches across other regions is clear-cut.
Even better, once you've got your clients, it's all about repeat business, so there's no pressure to keep finding new ones.
Our ethos has always been to make clients' lives a breeze, so it stands to reason we feel the same about our franchise partners.
"Since the start, I haven't once felt alone or unsure of what to do. The team really knows their stuff and can't do enough to help. I'm now a professional inventory specialist with a solid income, a flexible lifestyle and a regular client base providing repeat business. If you're thinking about a franchise, I'd personally recommend S.R.P."
Glen, Hammersmith and Fulham Franchise Partner
Why Become an S.R.P. Inventories Franchise Partner?
A rewarding career, a professionally accredited position AND it's all yours: a growing, tangible asset that you can sell on or pass down. PLUS the massive benefit of ongoing support for you and your growing team from our hands-on, highly experienced team.
We work side by side with you to build the business and achieve your goals.
Here's why partnering with S.R.P. Inventories could be the wisest career move you'll ever make:
Earnings potential of £60k plus per annum, more for multiple owners
Working side-by-side to build your customer base
Proven marketing strategies for guaranteed growth
Superb lifestyle choice
Extensive, on-going hands-on support every step of the way
Ready to roll existing business (selected areas)
Established preferred supplier to leading brands
Rewarding, professional career
Comprehensive practical training programme
Professional industry body membership
Backed by cutting edge technology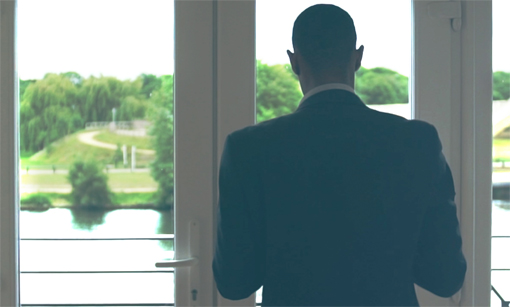 Sound appealing? Act now and you could be up and running with your own S.R.P Inventories business in just a few weeks!
Here's what to do next:
If you would like to learn more about a franchise opportunity with S.R.P. Inventories and discover more about what's included in our attractive franchise partner package, simply complete the enquiry form below. We look forward to hearing from you.