Finance Available
techclean Franchise
Commercial Cleaning Franchise
Cleaning IT equipment. 100% funding available. UK's leader in providing professional IT equipment cleaning since 1983 with excellent earning potential, a low-cost base and high margins.
Financing Assistance
Yes, through a third party.
Industry
Commercial Cleaning
Franchise Associations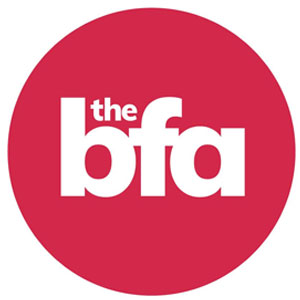 Techclean started trading in 1983 and have become the UK's leading specialist in cleaning office IT equipment. We clean and sanitise computers, laptops, screens, data rooms, phones and even little mice.
Cleaning data centres, workstations and such like requires specialist knowledge and expertise and we provide a comprehensive range of system cleaning solutions to diverse customers from FTSE 100's companies to government, to local businesses, charities, schools and even medical establishments, amongst others.
We clean workstations, laptops, printers, photocopiers, fax machines, scanners, telephones, EPOS, hot desks, ATMs and many other system peripherals. Techclean is also market leader in cleaning Computer Suites, Data Rooms & Communication Centres, with a tried and tested approach for this specialised cleaning.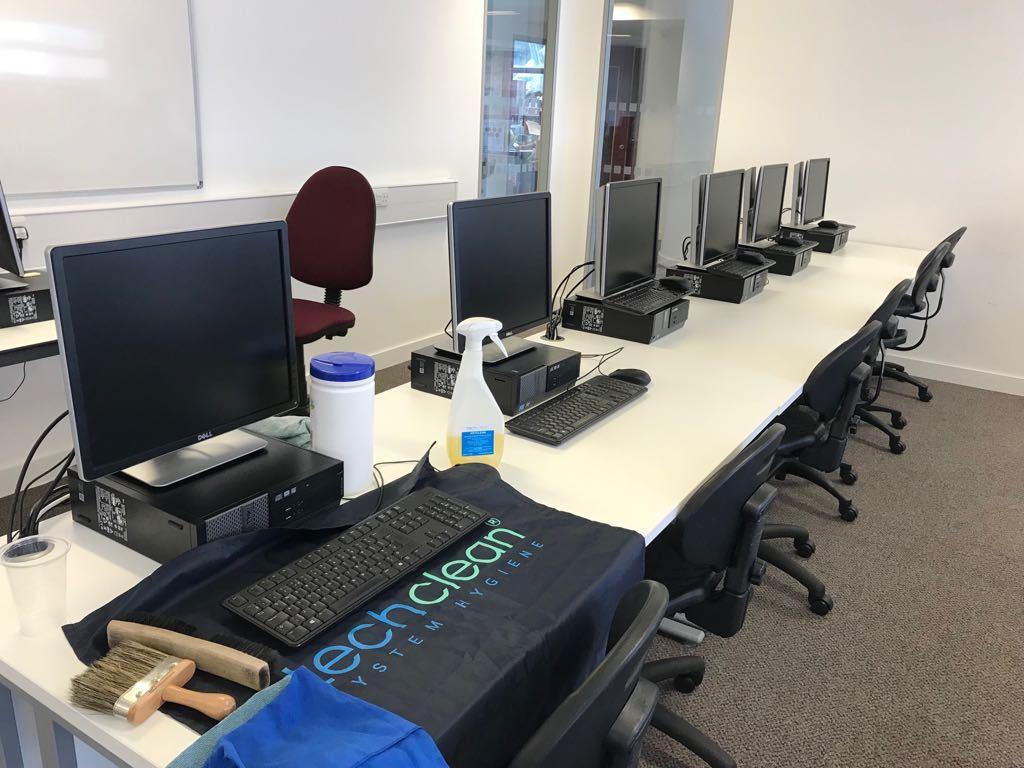 Unlike a general cleaning franchise, we operate in, and dominate, a specific niche in the market. A Techclean franchise is an ideal opportunity for people looking to build a substantial business and profit from a growing market.
We are constantly looking to introduce new tools and identify new revenue streams to an already successful business.
One such innovation is the provision of our dry misting service to clients.
Our product is non-carcinogenic (developed from natural processes) and eliminates 99.9% of all airborne bugs. Since Covid-19 this system has been in high demand as part of a solution of getting office staff safely back to work. It has also been used for sanitising NHS Covid testing centres.
An excellent additional revenue stream
We also offer a confidential asset register service to companies large and small as an additional service.
Techclean strive to be a customer-centric business offering advice and practical solutions to our customers and are recognised as being an authority in this sector with robust cleaning processes and procedures using products unique to Techclean.
We are SafeContractor and ISO9001:2015 accredited, providing customers with immediate assurance and endorsing our credibility.
Techclean offers one of the best value franchise opportunities currently available.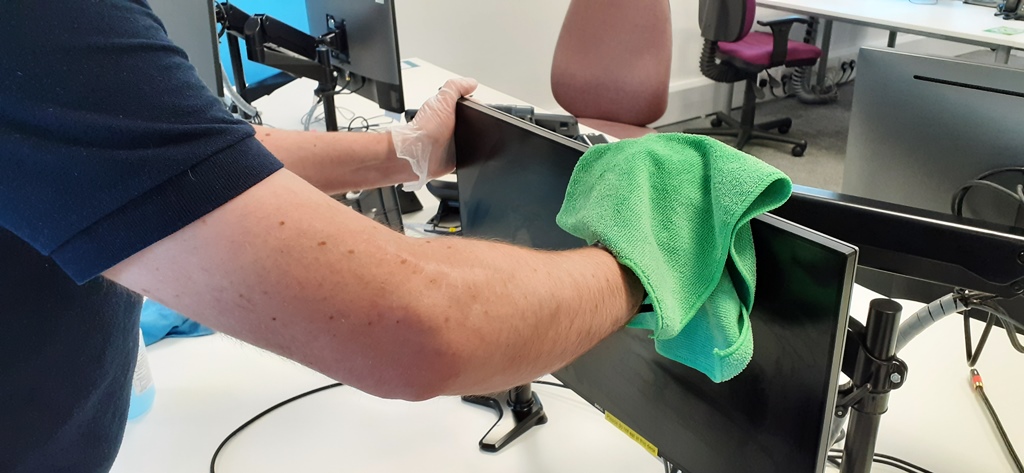 Package
Techclean is a complete turnkey operation with an entry cost of £19,500 + VAT.
We provide a comprehensive business set-up package which includes, but is not limited to:
Licence to trade.
Training – both at Head Office and with existing franchisees.
Comprehensive Marketing Launch Programme.
Extensive start-up supplies and equipment.
Full range of additional marketing and business collateral.
Finance management software.
Techclean systems and marketing manuals.
Centralised Appointment Generation campaign.
On-going support from a Head Office team with over 70 years' experience in franchising.
Low Operating Costs
Techclean is a business that can easily be run from home thus ensuring overheads are kept low.
As the business develops, some of our franchisees go on to have their own Techclean office/unit but you decide which course is right for you.
Whatever your choice you will need your own 'office space', a small area for storage of stock and supplies, a PC to run the administration of your business and a business telephone landline.
Significant Profit Opportunities
Techclean is deliberately a low-cost business – no rent, no rates and staff paid as and when they are employed on a job.
Franchisees report a net margin of around 60% and since Covid-19 interest and demand for our services has substantially increased the potential size of the market we operate in. Companies now recognise the importance of hygiene in the workplace.
The professional cleaning of IT equipment plays an important part in maintaining a high degree of hygiene demanded in the workplace today.
Training and Support Provided
Our head office team will work with you to get your business ready for launch, including helping secure finance and creating the perfect business plan. Training and set-up can take as little as four to six weeks, but you'll set a pace that's comfortable for you.
Your start up package will include:
A detailed marketing launch programme.
An appointment generation drive.
Essential supplies (cleaning materials etc).
Marketing and business materials.
Group website.
Software to help you manage your finances and contacts.
We'll step back and let you run your business how you want to, while still checking in with regular one-to-one business reviews and allowing you access to other franchisees through network meetings. Our highly experienced head office team is just a call or email away if you need advice or further support with anything from marketing to finances to training.
Get Your Free Information Today!
To contact techclean for more information regarding their Franchise and speak to them directly with any questions you have, please complete the form below.