Exclusive opportunity to set up your own branded, fully bonded, online travel agency.
Exclusive opportunity to set up your own branded, fully bonded, online travel agency. Read Less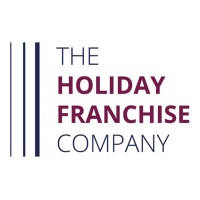 About Us
The business was created after recognising a need to welcome and support people into the industry who didn't have experience but amazing skill sets and a passion for travel, so we created a unique franchise model which allows us to utilise and build on their own travel experiences.
As part of Hays Independence Group, we have access to 500+ suppliers so we can tailor our franchisees business to their preferred area of specialism We are owned by multi-award-winning Holidaysplease.
Holidaysplease was created in 2003 on just a £6k investment, it now turns over in excess of £25 million per year so we fully understand what is needed to create and run a successful online travel agency.
What Makes Us Different?

Build Your Own Brand
With us, you are a stand-alone business. We support you to create your own brand making you a fully bonded independent travel agent. This means you are building a business you could go on to sell.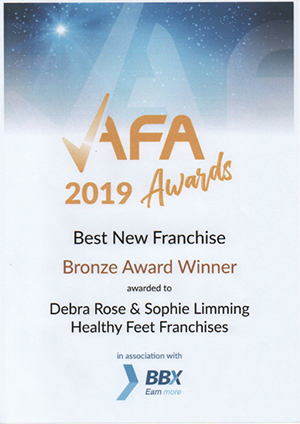 Flexible On on One Training
All training is bespoke to you and your business, ensuring you're getting the most from your time and money. The five days can be spread out to suit your schedule, with flexibility on start and finish times.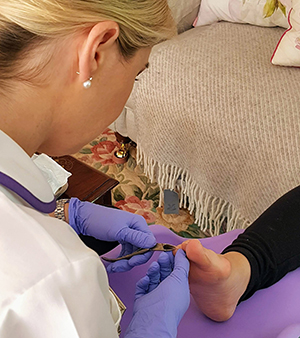 Cloud-based Systems
Our in-house system can be accessed on any device meaning you can work anytime, anywhere. You don't need a dedicated laptop with you, all you need is an internet connection.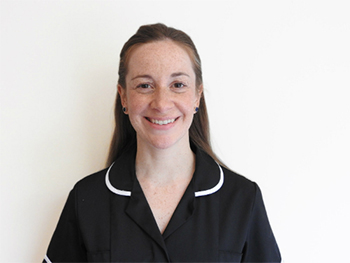 Scalability
Our in-house system will grow with you and your business. Users can be added without any further cost if you choose to build a team. It enables tracking on performance.

Inhouse Tour Operator
We have our own in-house tour operator, that only serve our companies. This means you have a dedicated Head Office sales team to help you close sales with preferred commission levels well above the industry average.
We Only Take 2% Revenue
We don't offer commission splits like other companies, we only take 2% of the revenue which means you earn more on every booking.
No Renewal Fee
We are looking for longstanding partnerships so we don't charge our franchisees renewal fees, meaning more profit for your business.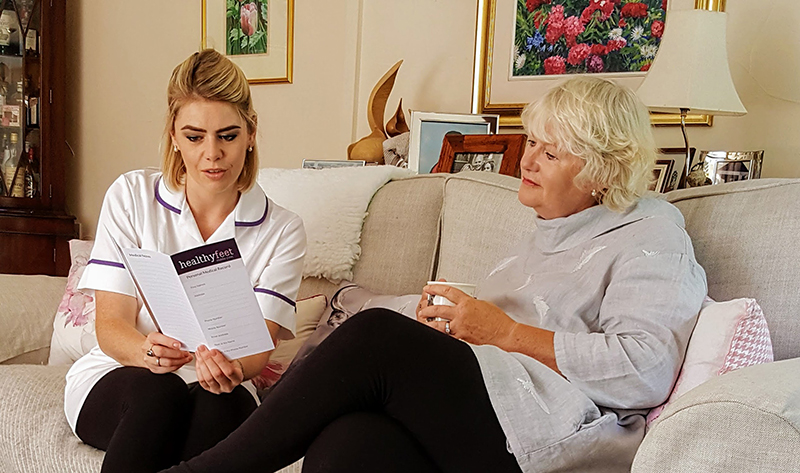 Travel Professionals
Our team's careers have been built in the travel industry which means you have expert guidance from people who understand the role of a travel agent.
The British Franchise Association
We are proud to be accredited by the British Franchise Association who are the voice of ethical franchising in the UK.
The Approved Franchise Association
We are the first travel franchise to be accredited by the Approved Franchise Association & the first travel franchise to be accredited by both the Approved Franchise Association & The British Franchise Association. This endorses our model and ethical approach to recruiting and supporting our franchisees.
Encouraging Women Into Franchising
We are proud members of EWIF who focus their time and energy supporting women who are looking for a route into the franchise industry.
Business Planning Meeting
If we both feel we are the right fit then we invite you to sign a deposit agreement of £500 + VAT to secure your business planning meeting. The deposit is non-refundable, however, if you enter into the full franchise agreement the deposit will go towards the cost of the package you decide to take.
It's a half-day spent with one of our directors who have built a £30 million online travel agency from scratch and who have won 'Online Travel Agency of The Year', to explore earnings, costs and cash flow.
Investment
We have a range of packages to choose from based on your experience, skillset and the level of support you are looking for.
Our entry package starts at £13,745 +VAT up to our top package which is £15,795 +VAT
Next Steps
If you would like to learn more about how we could support you to create and launch your own online travel agency, please get in touch using the enquiry form below.