With thebestof, a franchisee becomes part of the community and works to connect local people and the businesses and organisations that serve them. The aim is to make local life better for everyone.
With thebestof, a franchisee becomes part of the community and works to connect local people and the businesses and organisations that serve them. The aim is to make local life better for everyone. Read Less
What is thebestof?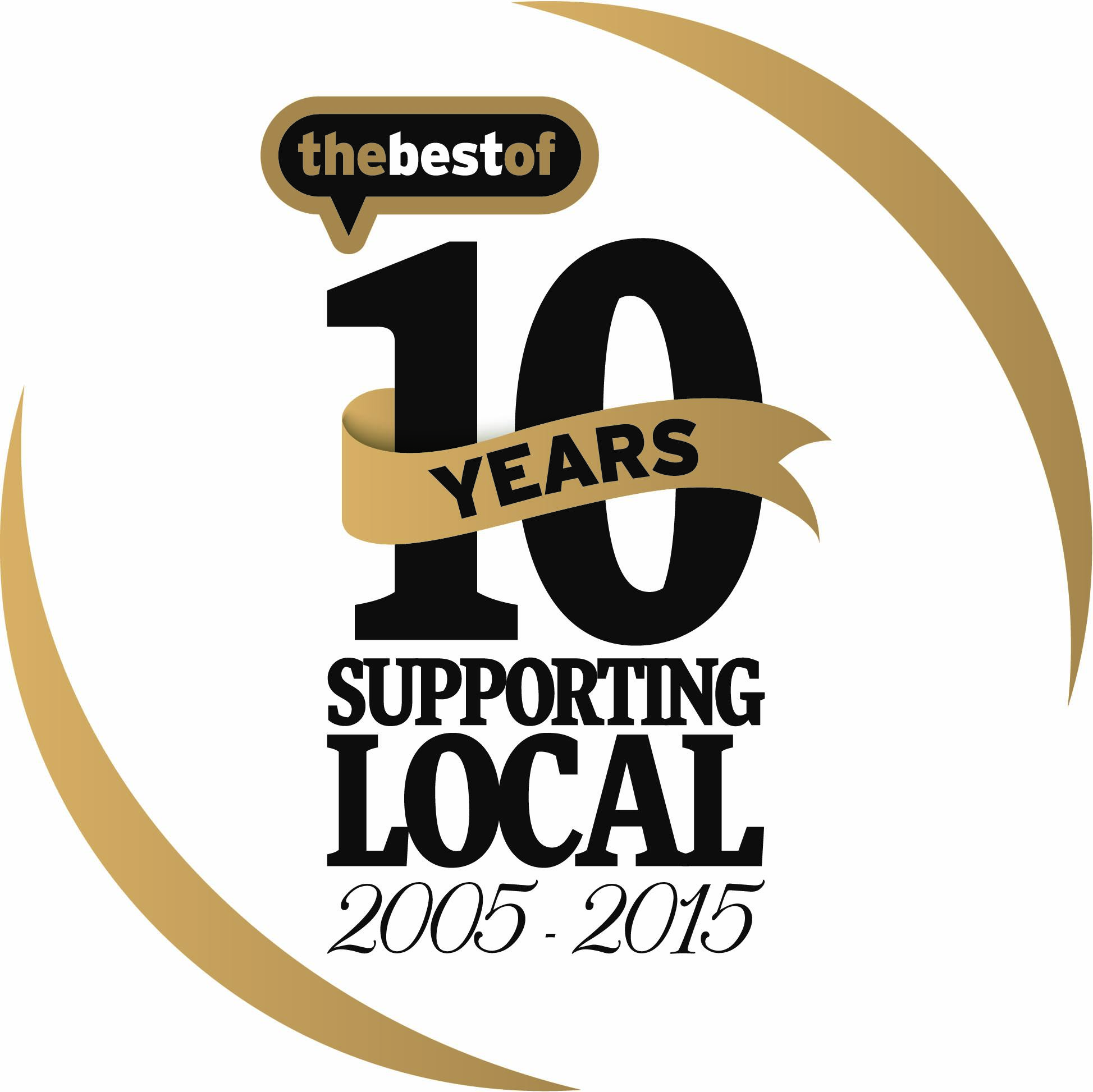 With thebestof, a franchisee becomes part of the community and works to connect local people and the businesses and organisations that serve them. The aim is to make local life better for everyone.
Our franchisees identify the best businesses in their local area and then using a suite of marketing tools unique to thebestof, work with the business owner to showcase and promote them. Founded by our CEO, serial entrepreneur Nigel Botterill, thebestof quickly became the fastest growing franchise in the UK and with a seven year track record, it is certainly one the most successful.
You can start today from as little as £5000 + VAT!
What Can You Expect To Earn?
"Residual income is the key."
Stuart Pate, Franchisee for The Best Of Kettering
The earning potential is very simple. It's very black and white.
If you get 5 businesses per month that will get you £72,000 by the end of the year + £15,000 in sign up fees.
Imagine doing that in year 2, year 3 and so on, you can clearly see what can be achieved. With 200 businesses your monthly residual income would be in excess of £19,000. Residual income is the key. It means that you do not have to think about how to earn each month because your income comes from monthly membership payments from your local businesses. There are additional revenue streams also. Every day is different but you get such a sense of satisfaction from this role which is why I have been a franchisee with thebestof for 10 years now and still enjoy it as if it were day 1.
Why Does thebestof Work So Well For Businesses?
Huge demand
Low maintenance
No stock
No employees
Residual income
Respectability
Low-cost
UK people overwhelmingly prefer 'local' providers of goods and services
Most people will always choose a local business - especially a recommended one
Businesses know that they need to market themselves. What they are looking for is good value, effective marketing that works and which generates enquiries and new customers for them
So thebestof provides business owners with exactly what they want - great value, multi-faceted local marketing that works
... and provides local people with what they want as well - the best local businesses all recommended by local people
What Does thebestof Provide For The Initial Investment And Monthly Licence Fee?
Your franchise entitles you to trade under thebestof name and to make use of the entire package and proposition to build yourself a successful business that you will manage and run. You get access to all aspects of the business, including all the marketing material, the website, newsletters, prospecting system, thebestof CRM and unlimited training and ongoing support - all included.
We're very proud of the training and support that is available to our franchisees - it's considerable, and we're often told that it's amongst the very best provided by any franchisor in the UK.
Who Makes A Super Successful Superstar Franchisee?
We're extremely choosy about who we accept as a franchisee - it's a people business after all. After seven strong years, thebestof team know well the characteristics required to become a successful franchisee. thebestof's application process may be rigorous, but new franchisees don't necessarily need sales experience or technical skills - what matters most is that each new franchisee is a proper people person. If you're bright and switched on, not intimidated by hard work to get started and you're passionate about making a positive difference to your community, then thebestof could be the perfect franchise opportunity for you. As a thebestof franchisee you'll become a 'word of mouth specialist' in your local area - a key influencer in your local business community."What matters most is that each franchisee is a proper people person."
Michelle Downey, CEO thebestof
The history...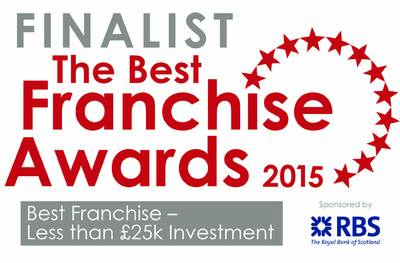 An ever-evolving organisation, in the summer of 2007 the N5 team and some of the organisations top performing franchisees developed a completely new proposition for thebestof, that quite simply blew all competition 'out of the water'. thebestof franchisees are now able to offer their business members a complete marketing solution, including online, direct, outdoor media and network marketing solutions. In fact, it is this suite of marketing tools, unique to thebestof, that form the offer the franchisees take to their business members. thebestof continues to go from strength to strength with Nigel and his team amassing a cupboard full of awards along the way.
thebestof was launched in 2005 by serial entrepreneur, CEO of N5Ltd and author of the best-selling business book 'Botty's Rules', Nigel Botterill. Nigel began his entrepreneurial career as a consultant before launching My Mag a 'business in a box', inspired by his wife Sue. Within three years they had helped set up over 1,000 local community magazines across six countries.
It was immediately apparent that while the magazines were great, the world was beginning to move online. Nigel and his team were the first to react; they began developing thebestof. The impact of thebestof was immediate and dramatic. thebestof was the first national independent web directory, competing with the likes of Yell and Thompson, and people loved the concept and simplicity of the model.
What's The Next Step?
Several months ago I decided that I wanted to work from home and spend more time with my young family. I looked at several franchises for me to work in the community and found thebestof which ticked all the right boxes. It could be run from home, allowed flexible work schedules to suit and above all was community orientated."